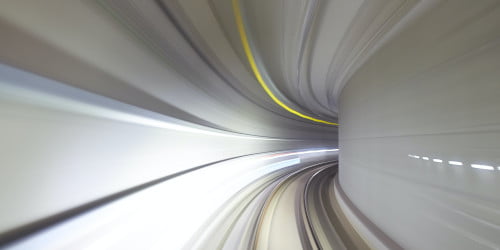 Senior Technical Project Manager
Category:Project managment
What's the Project?
Our client is one of the largest and most innovative healthcare organizations in the United States. They believe that technology can improve the quality of life of patients, and they have partnered with Newfire Global Partners to help bring "innovation at scale" to their organization. We are immensely proud and excited about this relationship!
This project simplifies the process for seniors to enroll into relevant healthcare programs. Our team is extending this capability and supporting the development of further innovative features and functionality.
You Perfectly Match If you have:
5+ years of experience in project management (or/and SM experience)
Solid understanding of PM best practices
Deep understanding of SDLC/PDLC
Experience working with Jira, Confluence or similar
Understanding of Agile philosophy and experience with frameworks (Scrum/Kanban) and scaled frameworks (SAFe, Less, Nexus)
English level: Upper-intermediate or higher
Nice to have:
Experience in Product management
Technical background
Day-to-Day Activities:
Managing the teams of 10+ people
Building and adjusting the project management plan, including the key deliverables and milestones. Tracking that the team is following them.
Leading the People Management process (one-on-one meetings, managing employees retention risks, maintaining high motivation, team building, etc).
Identifying risks and issues, working on the mitigation strategies, and communicating to stakeholders
Coaching of individual team members and teams to make sure constant development
Setting clear goals for individuals, helping with impediments
Providing regular feedback to team members
Monitoring and managing team dynamics. During the "turbulence" help the teams to find the constructive ways to deal with the root-causes
Auditing SDLC, Scrum process with further communication of discovered gaps to stakeholders
Helping engineering leaders from the client side with observations, team management, initiatives, stimulation, communication on Newfire Team
Ready to dive in?
Contact us today or apply below.
Apply Now