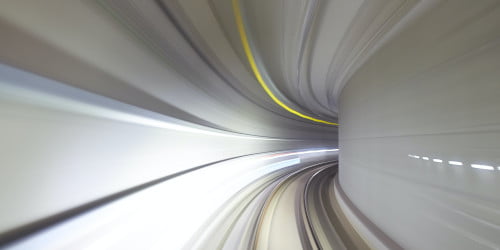 Location: Remote, Latin America
What's the Project?
This client is one of the largest and most innovative healthcare organizations in the United States. They believe that technology can improve the quality of life of patients, and they partnered with Newfire Global Partners to help bring "innovation at scale" to their organization. We are very proud and excited about this relationship!
This project covers the entire cycle of healthcare. We will work on the features related to the assessments (i.e., understanding the patient's current health status), authorizations (i.e., the services should be provided to ensure good care), and support many other parts of the whole process.
You Perfectly Match If you have:
Requirements:
4+ years of experience with user experience design and visual design
An online portfolio or samples of work demonstrating relevant experience
English Upper-Intermediate or better
Experience in UX design activities:
user research, user interviews, design workshops facilitation, competitor's analysis, information architecture and CJM
Wireframing and prototyping
Usability testing
A/B Testing
Proficiency with design tools like Sketch or Figma
Basic understanding of HTML & CSS
Nice to have:
Experience in medical / healthcare projects
Your day-to-day activities:
Partner with business and IT stakeholders to plan, research, and facilitate UX processes, including design thinking/human centered design activities for service and products across digital and non-digital touchpoints.
Apply human centric design principles and tools to clarify problems, create shared alignment, and craft appropriate solutions that keep the focus on the end-user while balancing business requirements.
Consistently build prototypes, stories, and other deliverables in an efficient manner. Liaise to apply intelligent and consistent UX processes with all stakeholders
Conduct user experience research, interviews and usability tests to inform design decisions and define user problems. This is accomplished by watching end-users perform their work and determining what systems and tools can solve their problems.
Create low to high fidelity wireframes (illustrations) and prototypes which provide visual representation of the products.
Communicate conceptual ideas, prototypes and the specifics of user-centered design process to product, engineering, and key stakeholders.
Consistently considers the holistic user experience, potential states (errors, successes, dead-ends) and product overlaps in their own and others' work. Points out connections and potential collisions between different products, features and platforms.
Ready to dive in?
Contact us today or apply below.
Apply Now