Industry: Education Technology
Business Type: Individual Company
Newfire Solutions: Dedicated Team, Software Engineering, Quality Assurance
Overview
AceUp empowers professionals at all levels to maximize their impact through transformational coaching enabled by technology, empowered by science, and backed by data. Their platform allows organizations to identify behavioral skill gaps at all levels, design personalized development plans, and enhance behavioral change.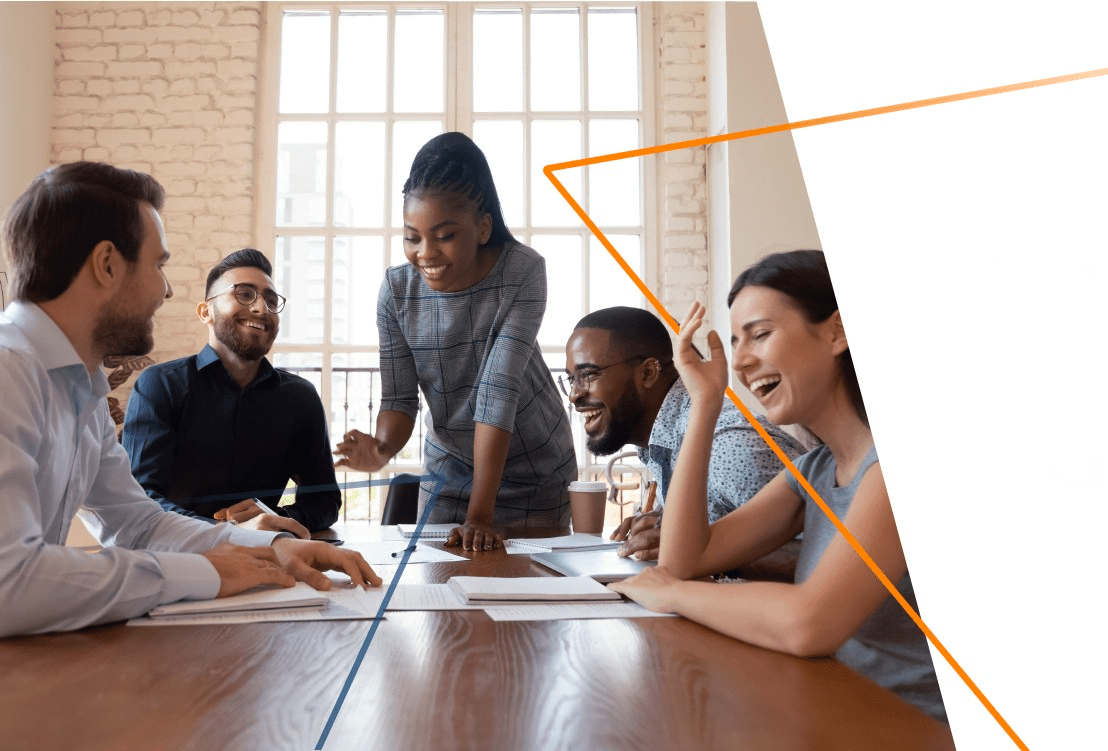 Challenge
AceUp was on a mission to reduce the costs of planning, implementing, and scaling a culture of coaching within organizations. To succeed, they needed a technology partner that could augment their engineering team in order to improve existing functionality and further enhance the platform's technological capabilities
They were focused on finding a long term partner rather than choosing a project-based vendor. AceUp was quickly convinced that Newfire was the right fit based on our expertise and our approach to partnership. AceUp added the first Newfire member to their team, and following the impactful results, quickly decided to increase collaboration by adding three additional team members.
Newfire Global Partners was tasked to:
Identify & implement tech solutions for the ongoing needs of the platform

Quickly onboard new senior-level team members

Ensure a smooth collaboration between Boston- and Ukraine-based team
"I have seen most technology partners value client satisfaction very highly. But what was most impressive for me with Newfire, is the work and dedication towards keeping the developers happy and providing them the infrastructure and support they needed to get the job done."
Solution
The AceUp team has long been a diverse team with a blend of geographical and societal perspectives, so an extension to a global talent base was culturally aligned with the organization.
Because Newfire's team members served as a core part of the AceUp engineering team, they helped to maintain and refactor the platform's existing features including Messaging, Coach Assignments, Sessions, and Managing Coach Availabilities, all of which greatly improved the user experience. Newfire also built and successfully released many significant new features.
Some key examples include:
Survey tool: Creates regular and 360º surveys for both internal and customer use
Goal tracker: Allows clients to track their progress throughout the coaching process
Calendar integration: Syncs each coach's AceUp calendar with their external calendar to streamline scheduling
Zoom integration: Links each coach's Zoom account with the AceUp platform to seamlessly schedule Zoom sessions with clients
Our strong relationship with AceUp has allowed Newfire team members to play an active role in planning AceUp's product roadmap, offering advice on new features and providing feedback surrounding potential challenges that may arise in future developments.
Outcomes
We improved the overall test coverage of core applications by at least 15%
We revised and eventually re-built Scrum processes per the needs of the team, making the SDLC process smoother and more effective
We created high-quality standards for the codebase contribution, helping to avoid code debt and extend existing functionality when necessary
We reduced the number of bugs appearing in production by adding a QA member to the team, making a smoother and more efficient user experience on the AceUp platform
"AceUp is a company of true professionals. I'm proud to be a part of their journey and provide solutions that make their customers happy."