Enterprise Management
Helping innovative companies develop connected products and services to deliver value and engage new customers.
How We Help
We help our partners to ideate, build, and maintain enterprise & connected solutions.
| WHY | WHAT | HOW | WHY NEWFIRE |
| --- | --- | --- | --- |
| De-Risk Launch | Introduce a robust enterprise solution inside the existing infrastructure without compromising security | Solution architects, business analysts, UI/UX designers, application developers | Our industry veterans help ensure business context is understood |
| Make Quality an Advantage | Reduce defects rates, improve developer productivity, and improve customer satisfaction | Automation QA engineers, manual testers, DevOps engineers | Our engineering managers have a deep appreciation for measuring and driving quality in SDLC |
| Retire Technical Debt | Delivering a "version 2" product requires a skilled team and commitment to a delivery strategy | Solution architects, business analysts, UI/UX designers, application developers, DevOps | Our playbook ensures full visibility of progress against plan |
What We Do
From standalone applications to Internet-scale infrastructure, we help our partners leverage the appropriate technologies and skill sets for the task.
Advisory Services
We help you align your strategy with a realistic plan that includes demonstrable milestones and confidence-building steps.
Integration & Security
While leveraging a connected world we also ensure your enterprise software is in touch with industry-standard protocols for integration and security.
Design & Development
Our experts help you finalize your idea, design a goal-appropriate architecture, choose the right technology, and develop the solution from scratch.
Quality Control
Scalability and customization shouldn't compromise the quality of your product. We ensure strong code quality, proper documentation, and generally accepted, pattern-based designs.
Advisory
Opportunity assessment

Plan development

Skill assessment
Design
MVP definition

Prototyping and PoC

Infrastructure design
Development
Application engineering

Infrastructure implementation

Agile delivery process
Review
Performance analysis

Data services

Security risk management
Optimization
Solution field testing

Data opportunities mapping

Continuous operational improvements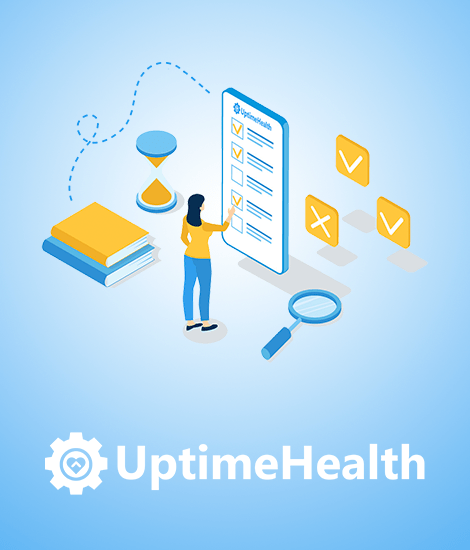 UptimeHealth
"Newfire became not just an extension, but a part of our team. They're truly the first vendor I've worked with in 27 years of the healthcare industry who are almost completely aligned with what we're trying to do as a company."
Bill Olsen
Chief Technology Officer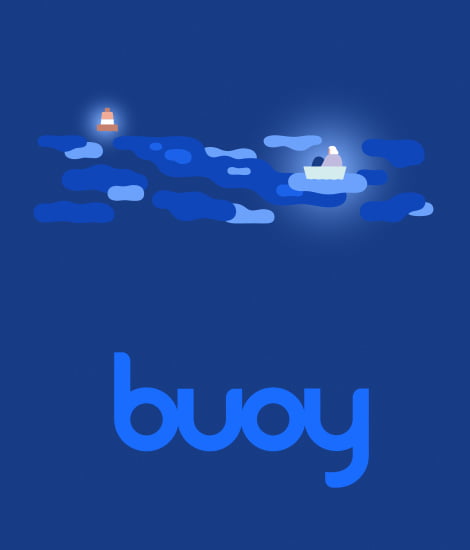 Buoy Health
"The world is changing quickly and so is Buoy Health. Newfire is a partner who really understands our product and became part of our team. This has been the best engagement of my career."
Greg Joondeph-Breidbart
Senior VP of Engineering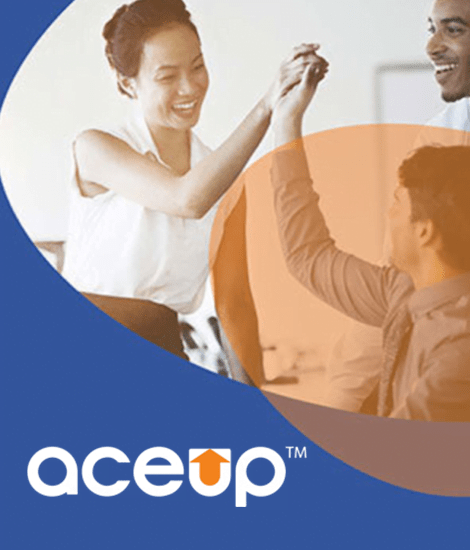 AceUp
"We have felt completely supported by Newfire during all aspects of our relationship – from the initial onboarding to our talent acquisition and ongoing retention. Their transparent communications and fine-tuned operations have allowed us to gain highly-skilled engineers and testers, and ultimately high-quality output for our customers."
Rohit Begani
Chief Technology Officer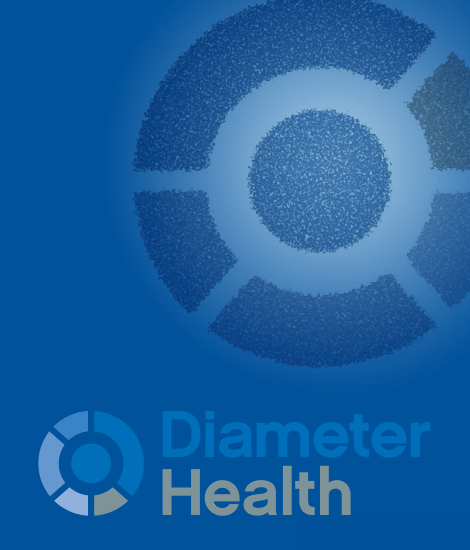 Diameter Health
"Our partnership with Newfire is so much more than simply filling our talent needs. Newfire provides valuable expertise and are the advisors that we need to accelerate solving some of healthcare's toughest challenges. I trust our team at Newfire and am more confident in our ability to produce high-quality output with them as our partner."
Harvard Pan
Chief Technology Officer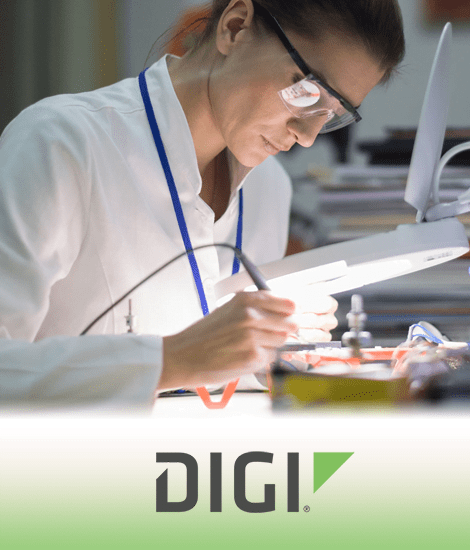 Digi International (NASDAQ:DGII)
"Newfire has proven to be a true partner who is committed to client success. They bring both technical expertise and business understanding."
Kevin Riley
President of IoT Solutions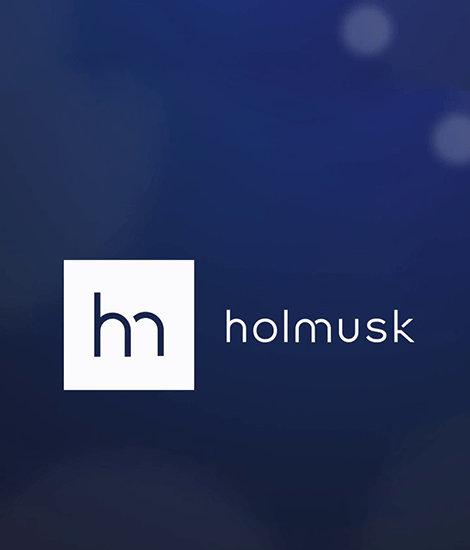 Holmusk
"Partnering with Newfire has allowed my team to gain momentum without having to provide daily management. They actively find ways to add value, even in a complex environment where directive can change. I'm very impressed with their technical expertise and ability to help us scale as an organization."
Paul Feldhausen
Director of Strategic Partnerships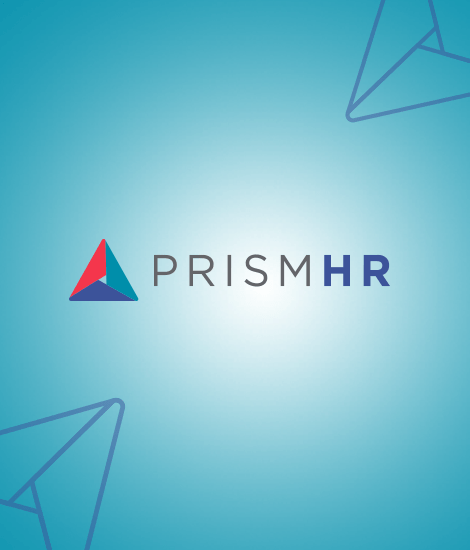 PrismHR
"In today's dynamic business world, we require partners that we trust and can respond to our needs. The team at Newfire has consistently shown a deep-rooted commitment to our shared success and values."
Gary Noke
Chief Executive Officer