AI Powered & Optimized Solution
We've developed an innovative artificial intelligence-powered platform to review and enhance our team's work. We call it Novel Heat.
How hard is your code working for you?
Problem
Software is typically built by teams located all over the world. With technology becoming more and more complicated, reviewing underlying source code has become much more difficult. Static code analyzers – the traditional tool for reviews – can't tackle all the things that can go wrong like anti-patterns and malicious defects.
Solution
We're working on an innovative Artificial Intelligence tool, Novel Heat, that can go beyond the capabilities of static code analyzers by understanding underlying code behavior and structure. Line by line, it continues to learn and improve with each iteration. Better yet, Novel Heat takes what it's learned to alert team members when something's slowing the process and helps them to correct code issues and adjust moving forward.
How It Works
Each time your team refactors code, it's tagged by a senior member of your team. This informs Novel Heat of your preferences and enables it to monitor and note these patterns of behavior. Novel Heat also provides ongoing reporting to select team members and leadership to help everyone stay on the same page and make proactive decisions.
Do you have any questions?
Source code abstracted into behavioral models
Anti-patterns and vulnerabilities reported
Machine learning-driven knowledge base updated
Ongoing reporting for business decision-making
Outcomes
Novel Heat represents our commitment to continuous improvement, a primary tenant of our company culture.
Enhanced Quality
Our learning system uses anti-pattern detection to catch tricky defects and prevent unintended behavior from reaching production systems. Your standard static text analyzer won't do that.
Simplified Workflow
Code reviews are initiated by a common git repository commit. Novel Heat notifies the team in real-time as defects are uncovered.
Increased Velocity
Keeping a clean codebase and learning from previous refactoring will push your Scrum teams to a higher level of velocity than normally possible.
Earlier Insights
Granular, real-time management dashboards help keep all stakeholders informed about productivity, code quality, and the occurrence of anomalies. This informs and allows business decisions.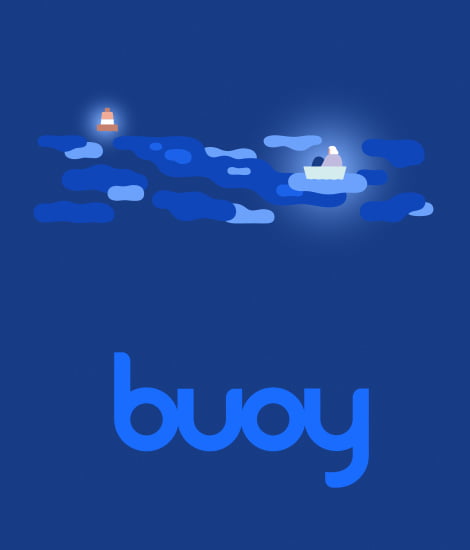 Buoy Health
"The world is changing quickly and so is Buoy Health. Newfire is a partner who really understands our product and became part of our team. This has been the best engagement of my career."
Greg Joondeph-Breidbart
Senior VP of Engineering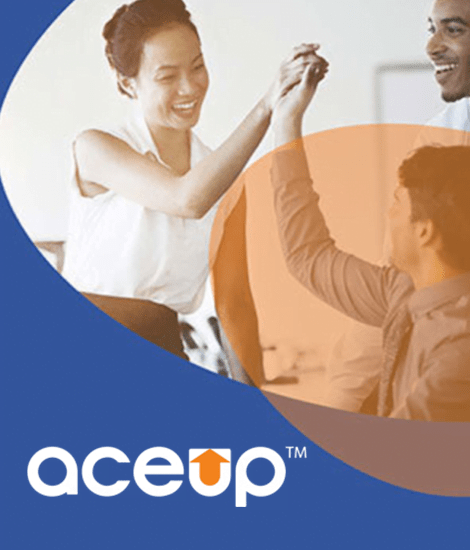 AceUp
"We have felt completely supported by Newfire during all aspects of our relationship – from the initial onboarding to our talent acquisition and ongoing retention. Their transparent communications and fine-tuned operations have allowed us to gain highly-skilled engineers and testers, and ultimately high-quality output for our customers."
Rohit Begani
Chief Technology Officer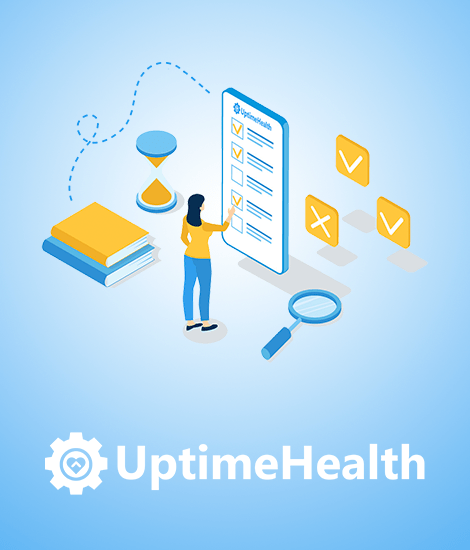 UptimeHealth
"Newfire became not just an extension, but a part of our team. They're truly the first vendor I've worked with in 27 years of the healthcare industry who are almost completely aligned with what we're trying to do as a company."
Bill Olsen
Chief Technology Officer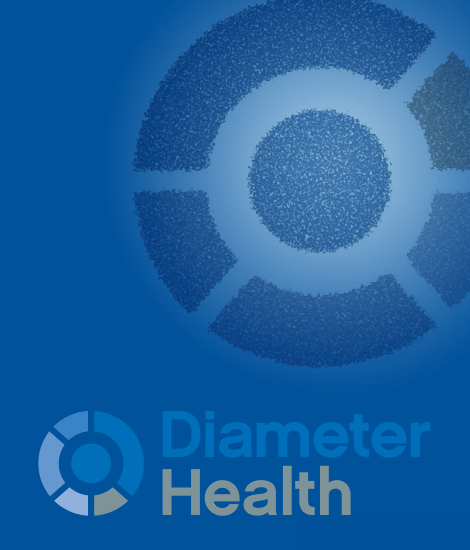 Diameter Health
"Our partnership with Newfire is so much more than simply filling our talent needs. Newfire provides valuable expertise and are the advisors that we need to accelerate solving some of healthcare's toughest challenges. I trust our team at Newfire and am more confident in our ability to produce high-quality output with them as our partner."
Harvard Pan
Chief Technology Officer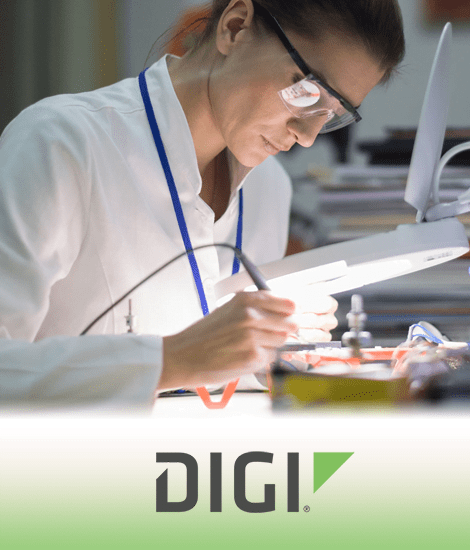 Digi International (NASDAQ:DGII)
"Newfire has proven to be a true partner who is committed to client success. They bring both technical expertise and business understanding."
Kevin Riley
President of IoT Solutions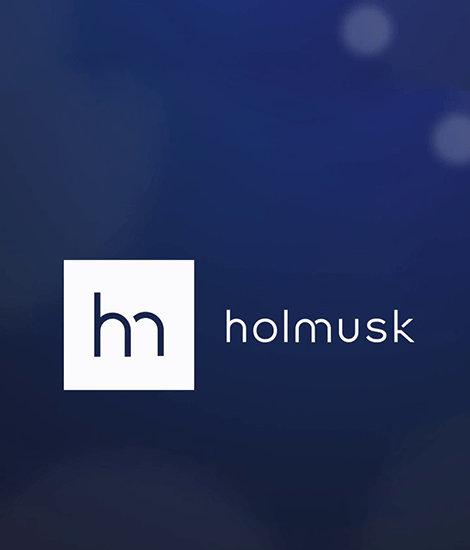 Holmusk
"Partnering with Newfire has allowed my team to gain momentum without having to provide daily management. They actively find ways to add value, even in a complex environment where directive can change. I'm very impressed with their technical expertise and ability to help us scale as an organization."
Paul Feldhausen
Director of Strategic Partnerships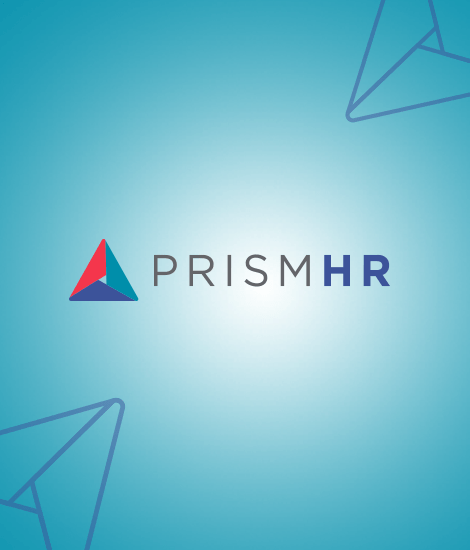 PrismHR
"In today's dynamic business world, we require partners that we trust and can respond to our needs. The team at Newfire has consistently shown a deep-rooted commitment to our shared success and values."
Gary Noke
Chief Executive Officer