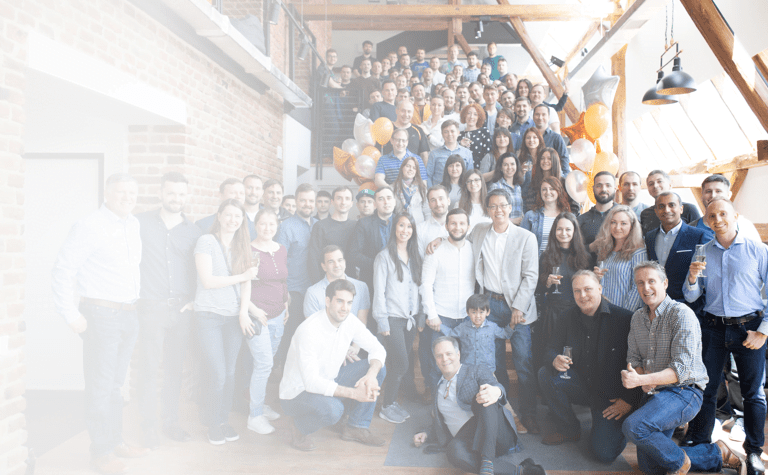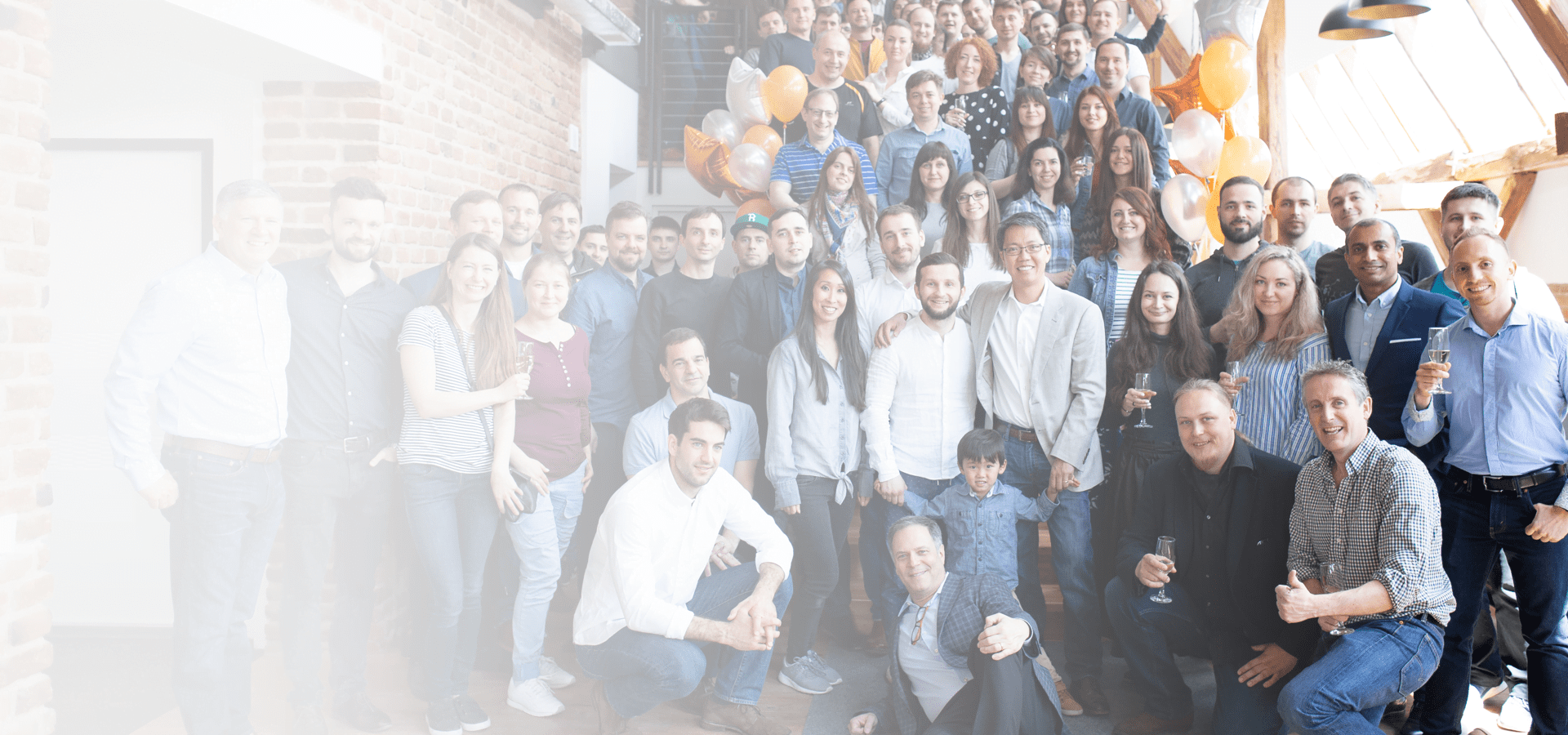 IT Staff
Augmentation
The Newfire difference is our people. We know that great teams require great individuals, so only the best and brightest meet our standards.
Staff Augmentation Services
Blended Teams
Our team members work side-by-side with your existing developers, increasing overall engineering output (velocity) and shortening time-to-market.
Dedicated Teams
Self-sufficient scrum teams that may have software developers, QA engineers, UI/UX designers, dedicated DevOps, and business analysts often generate maximum value for our customers and help avoid bottlenecks.
Specialty Practices
Innovation often requires specialized talent – e.g., technical product management, data engineering, data science, developer operations (DevOps), security operations (SecOps), and others.
Managed Services
Our offerings include managed IT and strategic staffing services to unburden you from costly infrastructure and to take on the heavy lifting for you. Our expert teams support a large variety of organizations from data engineering platforms and NLP apps to patient portals and telemedicine platforms. We think outside the "break-fix" box and address the systematic issues that affect your business efficiency.
Dedicated Software Development Team
We de-stress the hiring and managing processes for you. Set up a global team of senior engineers in only weeks and integrate them into your current team as if they were on-site employees. Global reach and a people-first culture allows us to bring the brightest minds on board and ensure our dedicated software development team excels at every project.
Professionalism
It starts with a healthy respect for our talent. Our team members come from countries where math and computer science are highly esteemed and many young people aspire to a career in software development. They're true craftspeople who take pride in their work. And we reward them by providing opportunities to work on intellectually stimulating projects with interesting clients.
Tools for Success
Team members are equipped with modern laptops and peripherals, operate out of centrally-located "Class A" workspaces, and are provided with exceptional benefits packages. Additionally, we provide professional development that includes access to conferences, weekly tech-talks, and weekly English lessons from our on staff instructors.
Results Focus
Every team is supported by an experienced engineer manager, HR / people partner, and on staff domain expert known as a chapter leader. In addition, a client-focused account manager ensures that we are focused on delivering business results.
How We Support Our Clients
Explore Stephen Hau, our CEO, talks about how Newfire Global Partners strives to provide excellent service for our clients and help them grow.
Meet Some of Our Team Members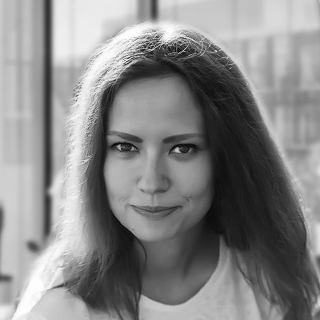 Oleksandr
Business Analyst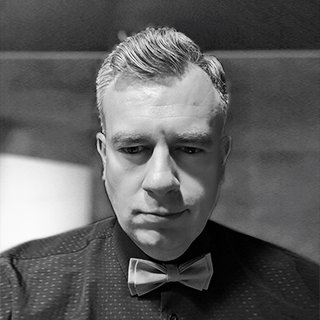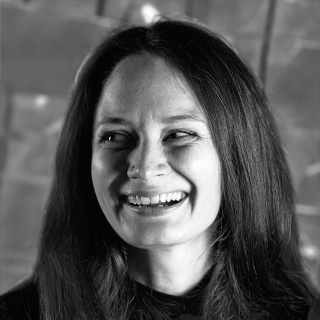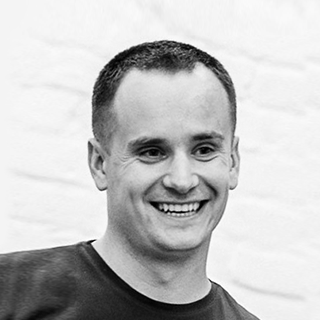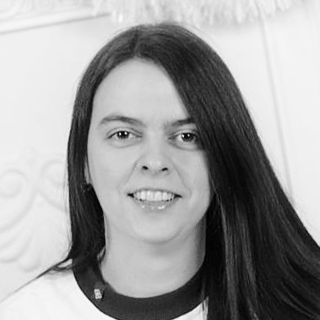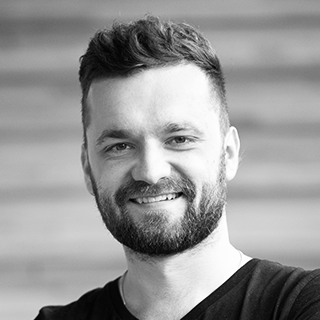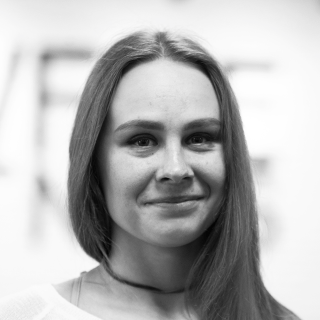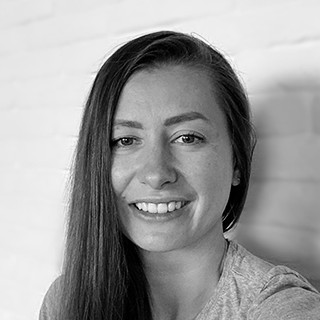 Volodymyr
Full-Stack Developer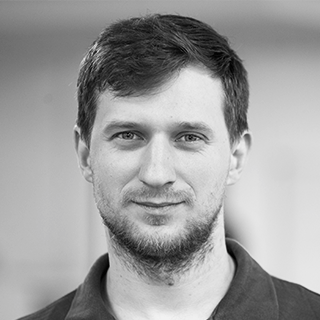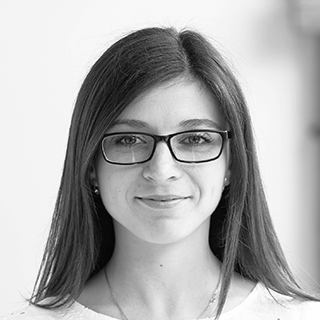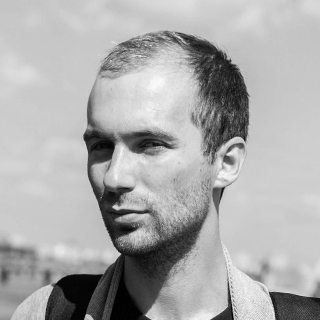 The Benefits of Staff Augmentation
This approach is perfect when you're looking for a specific skillset in the context of a larger project. For example, you need a dedicated team who can flexibly handle new tasks on your project in the instant that they come up. With offices around the globe and fast access to the world's largest talent pools, Newfire can generate an effective team augmentation in weeks. Because the augmented team works for you full-time, you're able to cultivate a personal connection and achieve strong working relationships, making the work more applicable and efficient within your individual business.
Preparing for an IT Staff Augmentation
There are three key elements to keep in mind: scope, security, scalability. First, define the scope of your project and evaluate whether you'll need one dedicated developer or an entire dedicated software development team. Then, consider the sensitivity of the data you'll need to disclose. Note that at Newfire, we maintain data security as a priority and our approach is trusted by industry leaders all around the globe. Finally, you'll need to clarify whether you can scale your business quicker with staff augmentation services, or if you'll need to hire a team of full-time employees.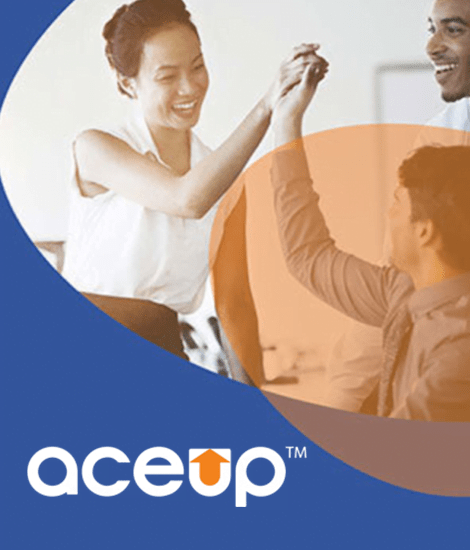 AceUp
"We have felt completely supported by Newfire during all aspects of our relationship – from the initial onboarding to our talent acquisition and ongoing retention. Their transparent communications and fine-tuned operations have allowed us to gain highly-skilled engineers and testers, and ultimately high-quality output for our customers."
Rohit Begani
Chief Technology Officer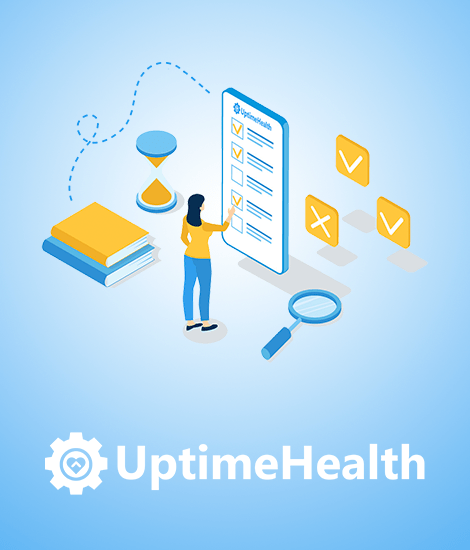 UptimeHealth
"Newfire became not just an extension, but a part of our team. They're truly the first vendor I've worked with in 27 years of the healthcare industry who are almost completely aligned with what we're trying to do as a company."
Bill Olsen
Chief Technology Officer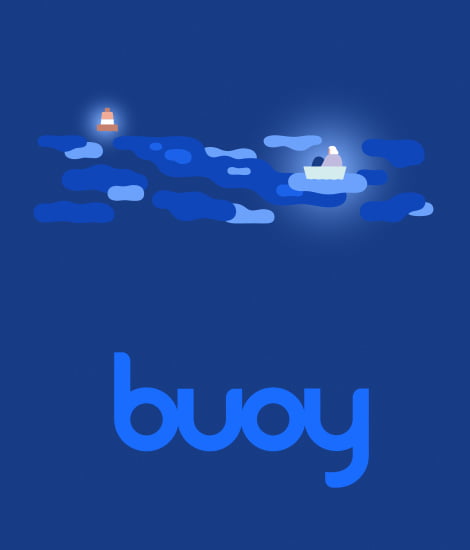 Buoy Health
"The world is changing quickly and so is Buoy Health. Newfire is a partner who really understands our product and became part of our team. This has been the best engagement of my career."
Greg Joondeph-Breidbart
Senior VP of Engineering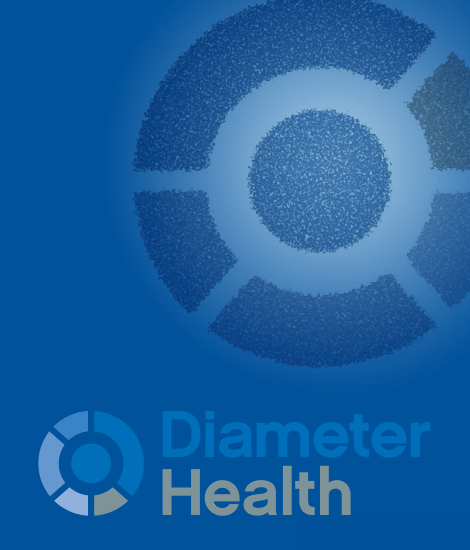 Diameter Health
"Our partnership with Newfire is so much more than simply filling our talent needs. Newfire provides valuable expertise and are the advisors that we need to accelerate solving some of healthcare's toughest challenges. I trust our team at Newfire and am more confident in our ability to produce high-quality output with them as our partner."
Harvard Pan
Chief Technology Officer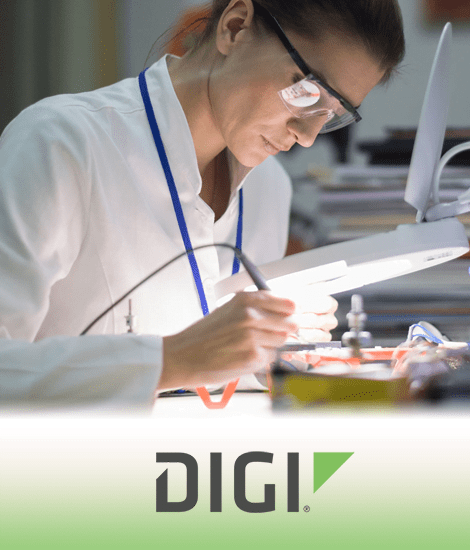 Digi International (NASDAQ:DGII)
"Newfire has proven to be a true partner who is committed to client success. They bring both technical expertise and business understanding."
Kevin Riley
President of IoT Solutions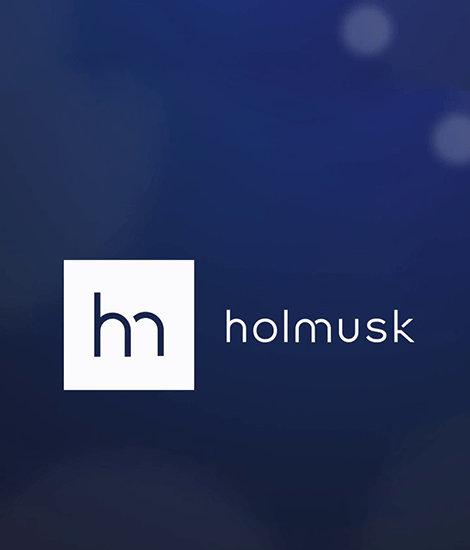 Holmusk
"Partnering with Newfire has allowed my team to gain momentum without having to provide daily management. They actively find ways to add value, even in a complex environment where directive can change. I'm very impressed with their technical expertise and ability to help us scale as an organization."
Paul Feldhausen
Director of Strategic Partnerships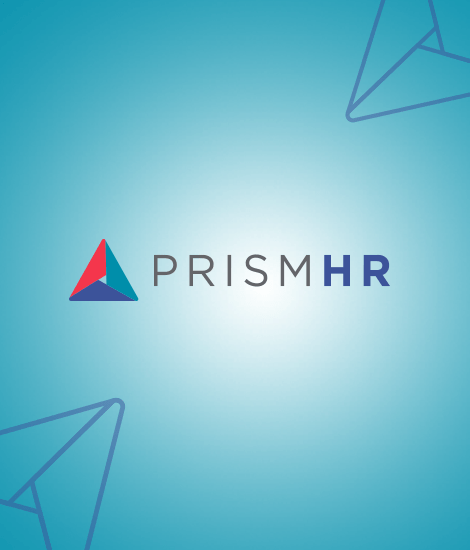 PrismHR
"In today's dynamic business world, we require partners that we trust and can respond to our needs. The team at Newfire has consistently shown a deep-rooted commitment to our shared success and values."
Gary Noke
Chief Executive Officer
What is IT staff augmentation?

IT staff augmentation expands the technological capacity of an organization. This model implies hiring distributed teams and/or individual experts to fill skill gaps in ongoing projects.

What are the types of staff augmentation?

There are two common types of staff augmentations services: temporary and long-term.

The temporary model works for those who need to quickly find a set of required skills and accomplish objectives urgently. Recruiting for such models often takes more time (a few months).

The long-term model enables organizations to access talent as long as they are needed. A distributed team becomes a part of the organization and becomes more efficient in tackling business problems.

Why should you hire dedicated developers?

It allows your organization to:
– Access a needed skill set on demand
– Scale your business quicker
– Retain control over business processes
– Get an outsider's perspective when needed

How do you choose the right dedicated software development team?

Although there is no one-size-fits-all solution, these criteria can help:

Assess the reviews and success stories of the vendors you've already selected
Consider their size, recruitment capabilities, and values
Evaluate their industry-specific experience: do they have what it takes to build a project in your niche?
Opt for the company that fits both the technical and cultural needs of your organization

What is the difference between staff augmentation and managed services?

While these models are quite similar, managed services often work on more of a long-term basis, while outsourcing is better for a project-based situation. A vendor of managed services can provide you with the required number of experts and infrastructure to secure your daily operational needs.