Software Engineering
Our team of engineering experts take a pragmatic approach to innovation and solving your business needs.
Solution Architecture
Partner with industry veterans who balance your market vision, budget, and business priorities to deliver software specifically tailored to your needs. De-risk your technology strategy and business growth with us.
Software Development
Leverage our technical expertise and industry-specific knowledge to help ensure successful outcomes. By connecting software development best practices with a partner-oriented approach, we develop quality, maintainable code with lasting value.
Quality Assurance
No one has ever over-invested in quality. Our testers and automation engineers will utilize best practices to make defects visible and implement processes to reduce bugs (i.e., field-found defects). Partner with us to improve customer satisfaction, reduce avoidable remediation work, and get better visibility into code quality.
Regulatory Сompliance
We are proud of our continued partnership with numerous businesses in heavily regulated industries, like healthcare and financial services. We can help you to reach HITRUST, HIPAA, GDPR, and SOC2 compliance without distracting your business operations.
Design Patterns
Even when being innovative, the team at Newfire Global Partners adheres to software design patterns – i.e., generally-accepted software design. Design patterns can often speed up the development process by providing tested, proven development approaches.
Best Practices
We focus on industry best practices like CI / CD (continuous integration / continuous deployment), enforced peer review, and intelligent version control. This commitment both encourages positive outcomes and ensures easier project hand-offs.
Business Context
Our team includes seniors operators who fully appreciate the business background of the work being done. Often, that context helps fill in the blanks and informs development and design decisions.
How It Works
Using an industry-accepted agile approach helps us deliver quality software on a predictable schedule with a tremendous amount of transparency.
Do you have any questions?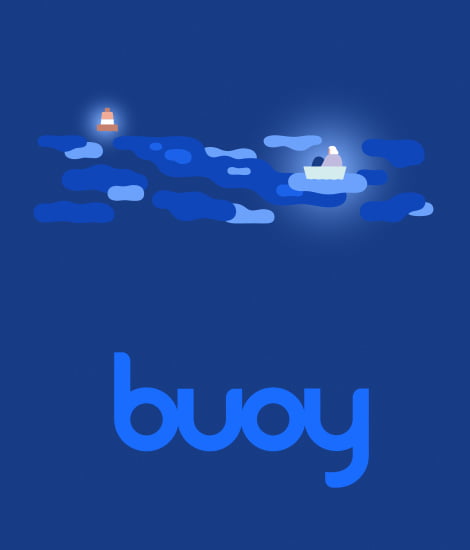 Buoy Health
"The world is changing quickly and so is Buoy Health. Newfire is a partner who really understands our product and became part of our team. This has been the best engagement of my career."
Greg Joondeph-Breidbart
Senior VP of Engineering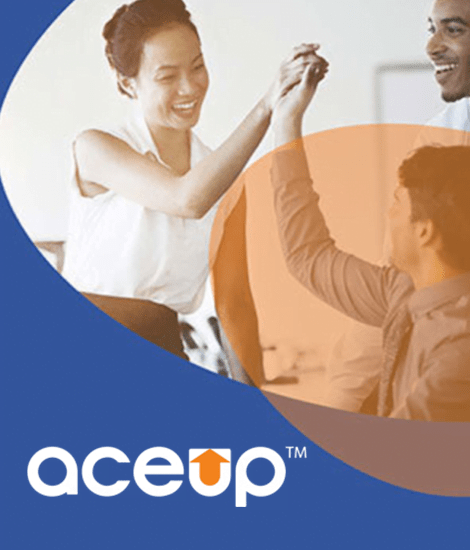 AceUp
"We have felt completely supported by Newfire during all aspects of our relationship – from the initial onboarding to our talent acquisition and ongoing retention. Their transparent communications and fine-tuned operations have allowed us to gain highly-skilled engineers and testers, and ultimately high-quality output for our customers."
Rohit Begani
Chief Technology Officer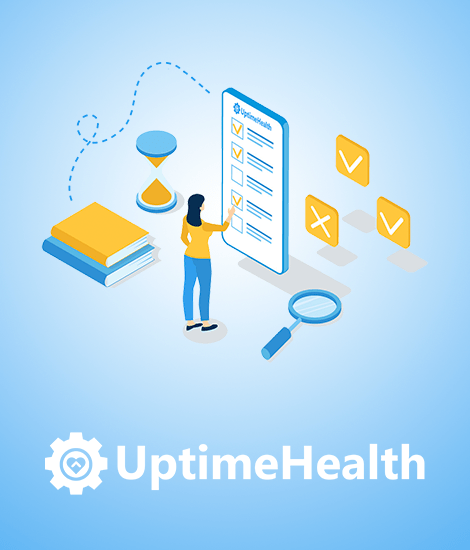 UptimeHealth
"Newfire became not just an extension, but a part of our team. They're truly the first vendor I've worked with in 27 years of the healthcare industry who are almost completely aligned with what we're trying to do as a company."
Bill Olsen
Chief Technology Officer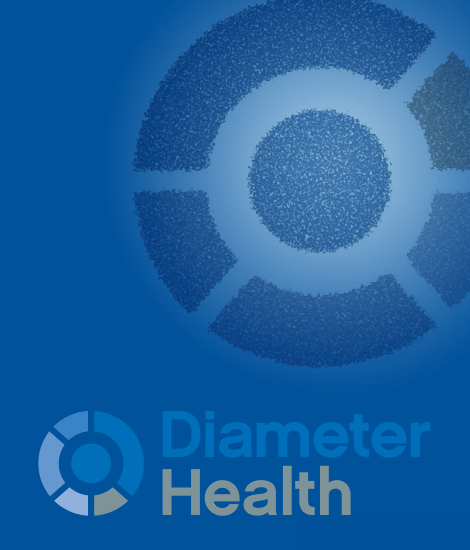 Diameter Health
"Our partnership with Newfire is so much more than simply filling our talent needs. Newfire provides valuable expertise and are the advisors that we need to accelerate solving some of healthcare's toughest challenges. I trust our team at Newfire and am more confident in our ability to produce high-quality output with them as our partner."
Harvard Pan
Chief Technology Officer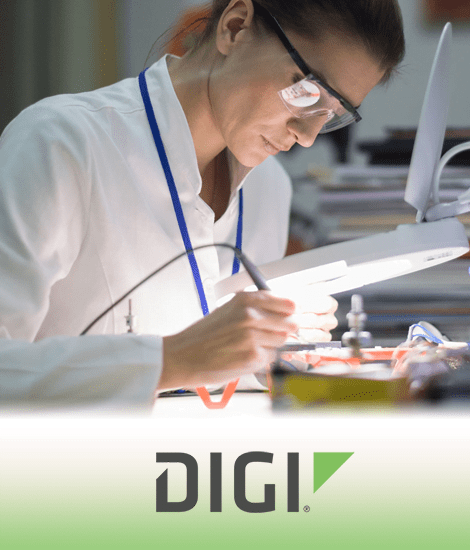 Digi International (NASDAQ:DGII)
"Newfire has proven to be a true partner who is committed to client success. They bring both technical expertise and business understanding."
Kevin Riley
President of IoT Solutions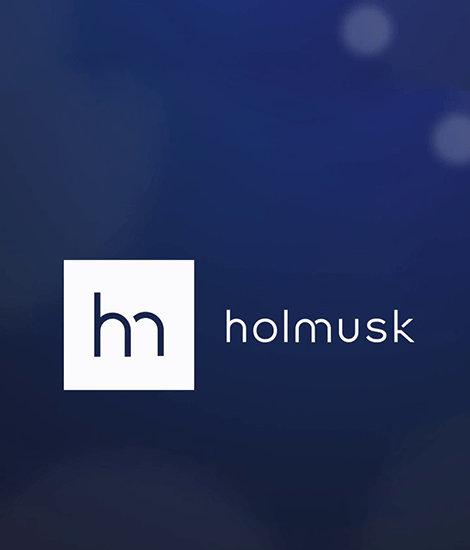 Holmusk
"Partnering with Newfire has allowed my team to gain momentum without having to provide daily management. They actively find ways to add value, even in a complex environment where directive can change. I'm very impressed with their technical expertise and ability to help us scale as an organization."
Paul Feldhausen
Director of Strategic Partnerships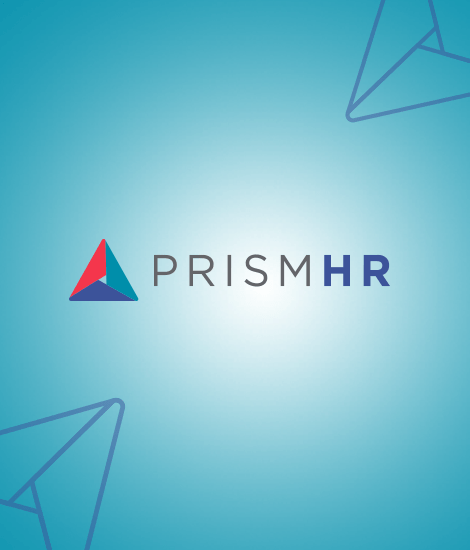 PrismHR
"In today's dynamic business world, we require partners that we trust and can respond to our needs. The team at Newfire has consistently shown a deep-rooted commitment to our shared success and values."
Gary Noke
Chief Executive Officer