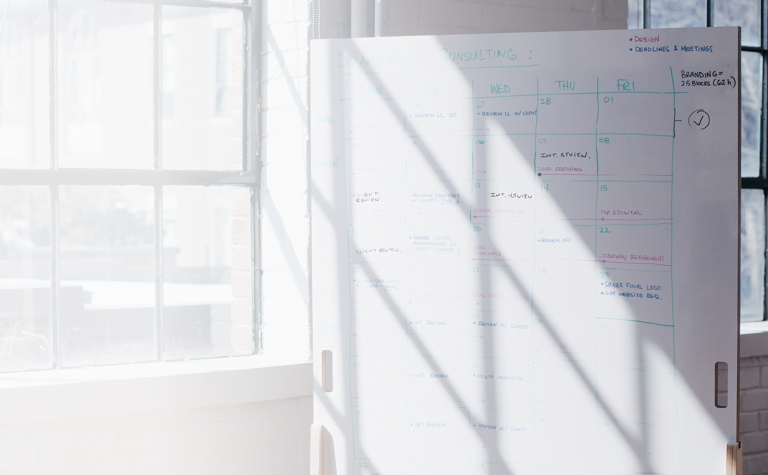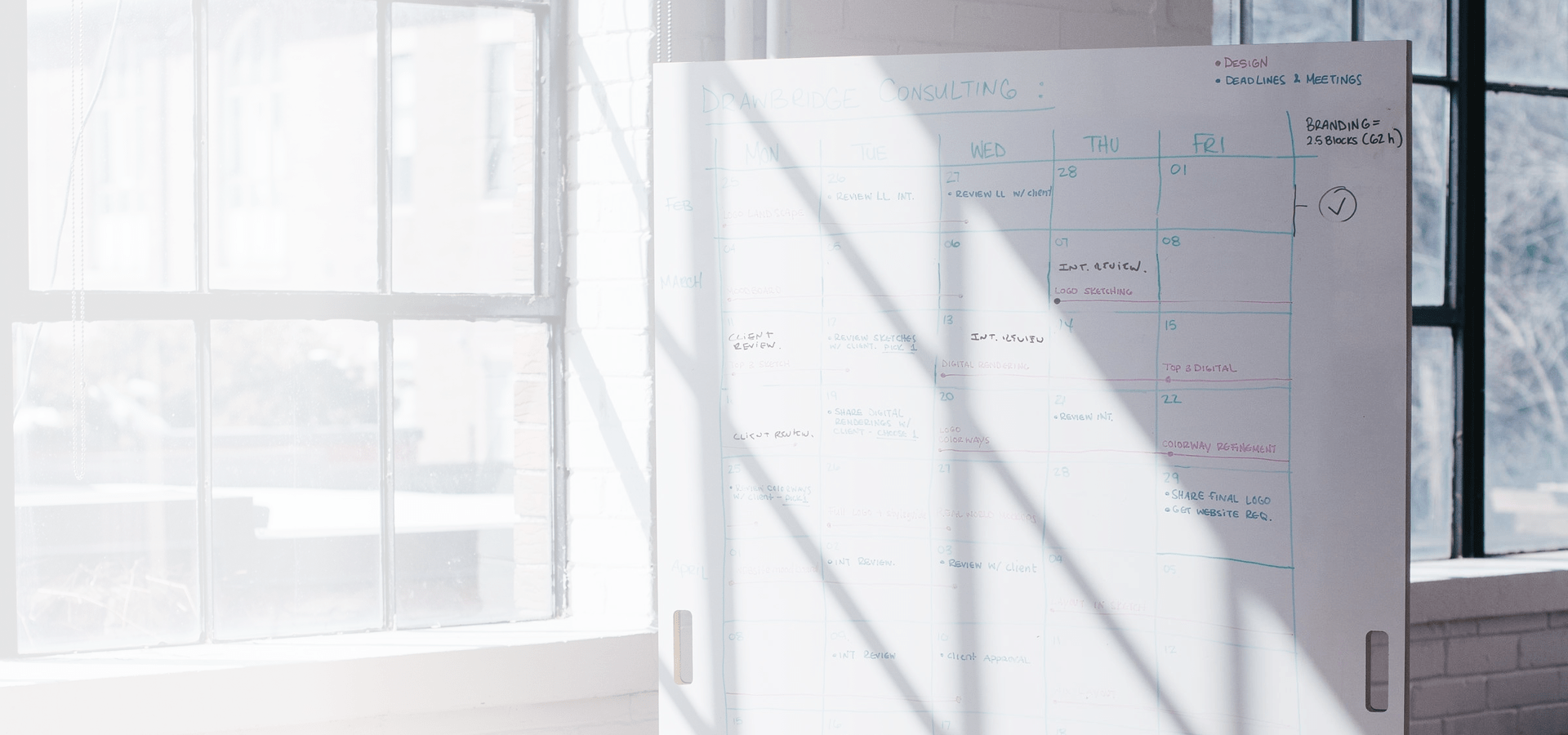 Product Management
Our product managers work across your product lifecycle to deliver market relevance, consistency, and scalability.
MVP Development
Even before a line of code is written, we conduct thorough research of your ideas and identify the anticipated results from the MVP. Then, we craft a strategy to produce an MVP and execute to plan.
UI/UX Design
We see each product as a representative of your company's brand promise. Therefore, UI/UX design is not just about attractive visuals. The design affects the users' interactions with the product and creates associations with your brand.
Strategic Roadmapping
Meaningful roadmaps are critical for product development. A mid- to long-term point-of-view helps engineers set architectural direction, assists QA to devise testing strategies, and allows Scrum teams to prioritize their work.
Software Re-Engineering
Legacy platforms and applications are difficult to extend, expensive to maintain, and may decrease the enterprise value of your business. That said, modernization often requires skill sets and a perspective from outside the organization, and that's where software engineering services can help.
Faster Development
We don't keep up with the Joneses – we leave them in the dust. Stay one step ahead by partnering with Newfire Global Partners and gain a fast reaction to market trends.
Cost-Efficiency
Get access to our cross-functional team of experts without heavy overhead or infrastructure costs.
Concept Validation
We believe in testing. Continuous feedback from your customers will allow us to create a better experience and handle future risks.
Easier Maintenance
Clean, well-structured code with proper separation of concerns facilitates maintenance.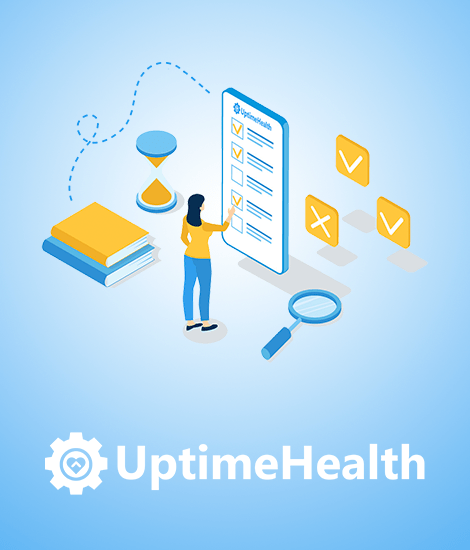 UptimeHealth
"Newfire became not just an extension, but a part of our team. They're truly the first vendor I've worked with in 27 years of the healthcare industry who are almost completely aligned with what we're trying to do as a company."
Bill Olsen
Chief Technology Officer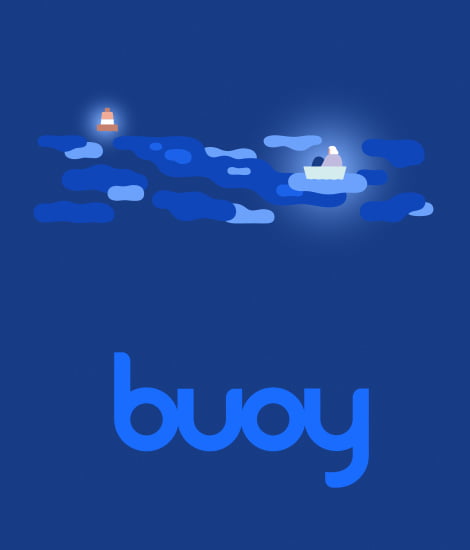 Buoy Health
"The world is changing quickly and so is Buoy Health. Newfire is a partner who really understands our product and became part of our team. This has been the best engagement of my career."
Greg Joondeph-Breidbart
Senior VP of Engineering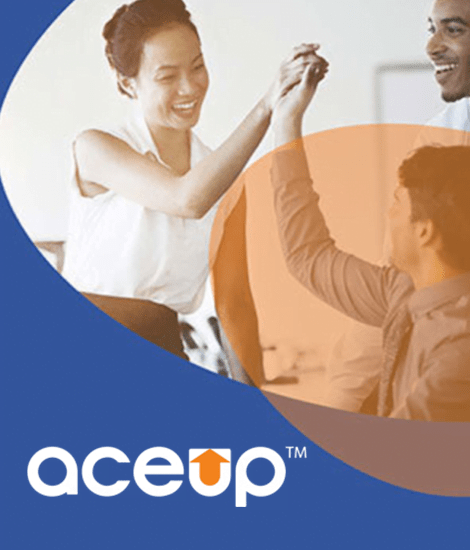 AceUp
"We have felt completely supported by Newfire during all aspects of our relationship – from the initial onboarding to our talent acquisition and ongoing retention. Their transparent communications and fine-tuned operations have allowed us to gain highly-skilled engineers and testers, and ultimately high-quality output for our customers."
Rohit Begani
Chief Technology Officer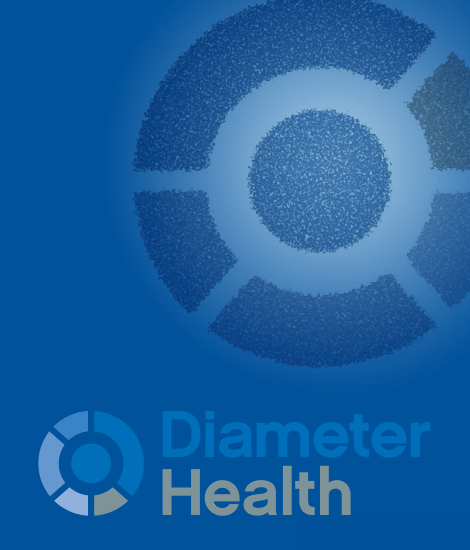 Diameter Health
"Our partnership with Newfire is so much more than simply filling our talent needs. Newfire provides valuable expertise and are the advisors that we need to accelerate solving some of healthcare's toughest challenges. I trust our team at Newfire and am more confident in our ability to produce high-quality output with them as our partner."
Harvard Pan
Chief Technology Officer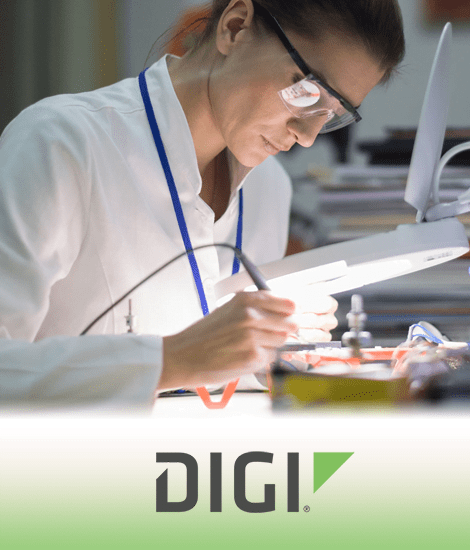 Digi International (NASDAQ:DGII)
"Newfire has proven to be a true partner who is committed to client success. They bring both technical expertise and business understanding."
Kevin Riley
President of IoT Solutions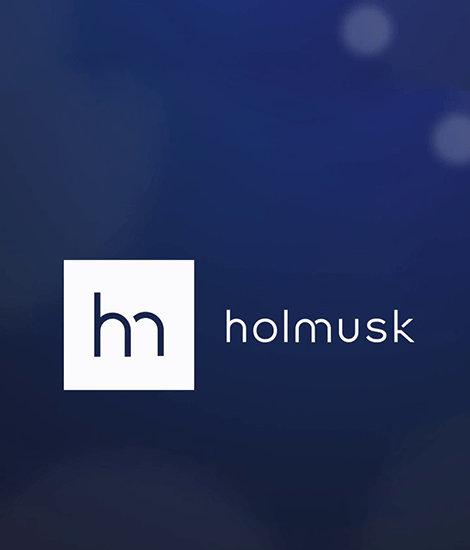 Holmusk
"Partnering with Newfire has allowed my team to gain momentum without having to provide daily management. They actively find ways to add value, even in a complex environment where directive can change. I'm very impressed with their technical expertise and ability to help us scale as an organization."
Paul Feldhausen
Director of Strategic Partnerships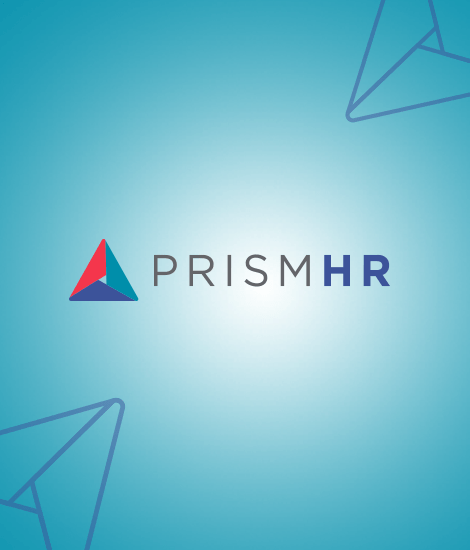 PrismHR
"In today's dynamic business world, we require partners that we trust and can respond to our needs. The team at Newfire has consistently shown a deep-rooted commitment to our shared success and values."
Gary Noke
Chief Executive Officer