Diverse leaders transforming industries
Newfire Global Partners is committed to constant improvement, transparency, and respect for the individual.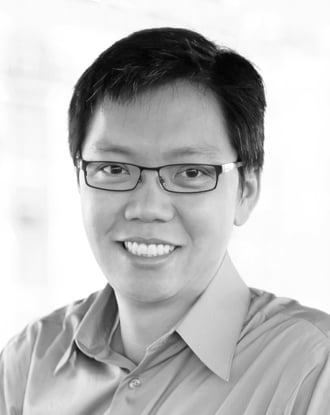 Since earning engineering degrees from MIT, Steve has co-founded software companies (PatientKeeper, Shareable Ink) and served in a variety of senior operating, advisory and board roles. Along the way, he has helped launch a number of products and put over $100 million of venture capital to work.
Stephen Hau
CEO & Chairman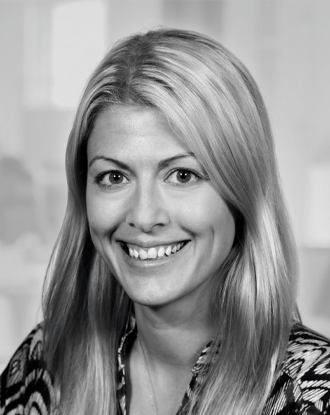 As the Head of Marketing Services at Newfire Global Partners, Nicole asks a lot of questions to help our partners transform their answers into a blueprint for market disruption. She leads a team of multidisciplinary experts across the integrated marketing domain and never settles until outcomes exceed expectations.
Nicole Hale
Head of Marketing Services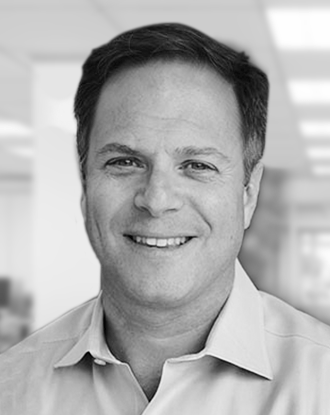 Michael is Co-Founder and Managing Partner of Ardan Equity Partners, a healthcare enterprise software private equity firm. He was most recently Managing Partner of Optum Ventures, a leading health services company focused on digital health innovation. Michael previously co-founded and served as CEO of Humedica, a pioneer and leader in the field of population health management and big data. 
Michael Weintraub
Senior Advisor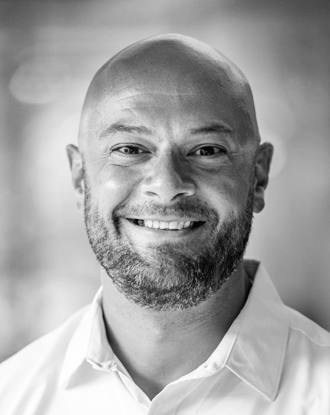 As a career sales executive, Greg has lead teams and strategies focused on identifying new markets and revenues streams for a variety of commercial product, commercial technical services, and state/federal government programs. Greg has also worked with investment partners and their portfolio organizations to build a scalable/repeatable sales process and formalizing their sales infrastructure for the purposes of increasing organizational valuations.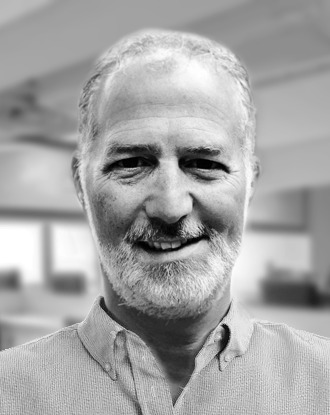 Experienced technology professional with a demonstrated history of leading innovation across the healthcare industry by partnering with providers, technology vendors, and medical data organizations. Bob leads healthcare leaders towards market dominance with a well-rounded strategic approach.
Bob Salitsky
Senior Advisor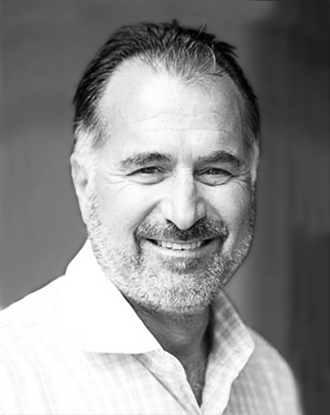 An operational CFO with over 25 years of strategic, financial and operational management experience, Bill has effectively navigated several businesses through the challenges of hypergrowth. He is known for successfully scaling rapidly growing technology companies. Bill is a managing director of Danforth Advisors.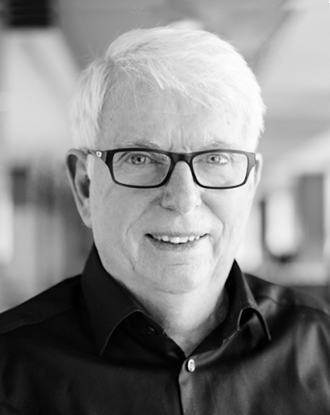 Jeff is the co-inventor of Scrum, a development process used in 74% of Agile software companies across 100 countries. In addition, he has been CEO, CTO, or VP of engineering of 11 software companies. Jeff is the CEO of Scrum, Inc., and a bestselling author.
Jeff Sutherland, PhD
Senior Advisor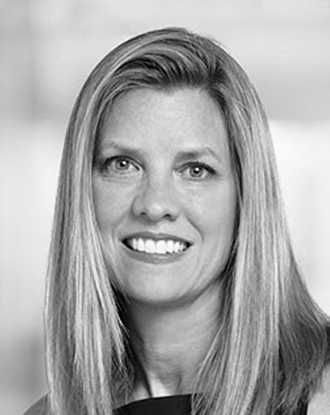 Stacey Santo is a marketing and technology executive who has helped create disruptive businesses across a range of industries. As a founding senior manager of Rue La La (retail) and Cure Forward (digital health), Stacey has successfully blended strategic branding with digital marketing experiences.
Stacey Santo
Senior Advisor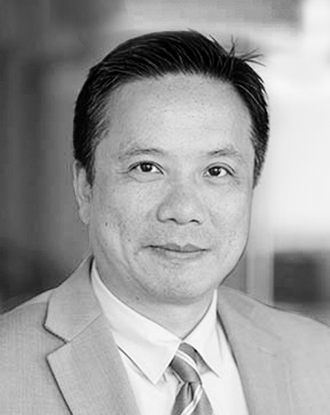 As a clinically-trained business leader, Qi has helped lead innovation at CareFX, Intersystems, Partners HealthCare, and many start-ups worldwide. Qi is an active speaker and frequent guest lecturer, including Harvard School of Public Health and MIT Sloan School of Business.