Data & Analytics Services
Our team provides strategic guidance for building actionable analytics from your data.
Data Analytics Service Option
Data Advisory Services
Many companies are discovering new data opportunities, including monetizing data as a product and leveraging data to improve operations. Our advisory services can help qualify the opportunity, estimate the cost to develop, and craft a plan for delivery.
Specialized Augmentation
Experienced, trusted data engineers and data scientists are hard to find. Our team members can bring their skills and experience to help complete your teams.
Comprehensive Data Services
A self-sufficient team can generate maximum value and avoid bottlenecks. For data services, a team may include a data architect, data engineers, data scientists, business analysts, and a Scrum master.
Data Engineering
Newfire is a place of choice for the brightest STEM minds and a hub for expert data engineering teams. We build platforms to collect, store, and transform data for advanced healthcare analytics. We can help you with defining data lakes, building efficient data pipelines, selecting the best tool for a specific project, and evaluating a platform for managing your data infrastructure.
Data Management
Have you ever struggled with consolidating daily volumes of data that came from different sources? Without the proper platforms, you may end up with inaccurate, ineffective, and misplaced data. We support organizations by providing comprehensive data management services that include manual and OCR-based data entry, processing, and management services. Our HIPAA-certified teams ensure that your sensitive data remains confidential and properly managed no matter what happens.
Data Warehousing
We help you accelerate decision making by crafting a platform that collects and analyzes a variety of data from disparate sources and scales as needed to meet growing demands. You may or may not need further implementation – our services include data warehousing, configuration and integration, to long term continuous support. For cloud migration initiatives, we can help you build and implement a sound strategy to move your data to the cloud quickly and securely.
Data Visualization
Data is useless when you can't present it in a comprehensible way. We empower decision makers with intuitive custom data visualization solutions to monitor key trends and effortlessly track KPIs. Our teams can build pixel-perfect reports, interactive dashboards, graphs, and charts. Set the KPI you'd like to track, brief the design requirements, and let our engineers do the magic.
Business Intelligence
Pair your people with your data for actionable analytics and deep insights. Whether you want to develop a cloud or on-premise solution or hire experts for an existing one, we'll help you to provision and deploy an analytics solution in time and on budget.
What's our secret sauce? Agile deployment and flexible scaling. We develop solutions that give everyone at your organization the ability to see, understand, and interpret their data. For example, company-wide KPIs can be integrated into a centralized analytics reporting solution for better evaluation and performance review.
Machine Learning
We have dozens of years of deep AI/ML expertise and have worked with clients to secure AI training data, pipelines or models, or to simply unify and structurize datasets from different sources. Whether you need to build a recommendation engine or a chatbot, our natural language processing teams of experts are keen to help and our dedicated data science teams and top-notch software empowers clients to tap into unseen market opportunities and overcome business challenges. 
Data Ingestion and Integration
Most data opportunities involve a continuous or periodic flow of inbound data streams. Data must be ingested into the system in a manner that is automated, robust, and secure.
Data Preparation
The heavy lifting with data work often involves working and preparing data sets to be applicable to a project. This usually involves aggregating raw data and shaping it into useful, ordered, structured data formats.
Data Wrangling
Data cleansing and data exploration represent a labor-intensive preparation of the data for analysis. The work is not glamorous and often not appropriately contemplated but absolutely required for a successful outcome.
Data Analytics
Our data scientists specialize in descriptive, diagnostic, predictive, and/or prescriptive analytics. Using these approaches, our specialists study raw data to understand what has happened, why it happened, what will happen, and how we can make it happen again.
Sector-Specific Data Analytics
We are fans of Elasticsearch and its functionality that allows making statistical data analysis simpler and easier. Moreover, we are fans of all things data science and our certified data analysts can process and examine varied data across all different industries.
Driven by specialized algorithms and platforms, our certified data analysts are capable of pointing out hidden patterns, market trends, revenue opportunities, marketing gaps, and improved operational efficiency. Are you capitalizing on the data you have? Do you know where to start? Contact one of our experts for a quick consult.
Data As A Journey
Analyzing data and extracting insights from it requires a new level of innovation and business capability. We help our partners outperform.
Do you have any questions?
Data Ingestion
The flow of inbound data streams is ingested in an automated, robust, and secure fashion.
Data Preparation
Raw data is aggregated and shaped into useful, ordered, structured data formats.
Data Wrangling
Data is manually cleansed and explored in preparation for analysis.
Data Analytics
Developing models to explore descriptive, diagnostic, predictive, and/or prescriptive analytics.
Informed Business Decisions
A valuable insight is derived that supports the organization to achieve its goals.
Common Outcomes
Each data journey is unique. However, there are similar patterns of results.
Predictive Analytics
Behavior-Based Targeting
Anomaly Detection
Business Insights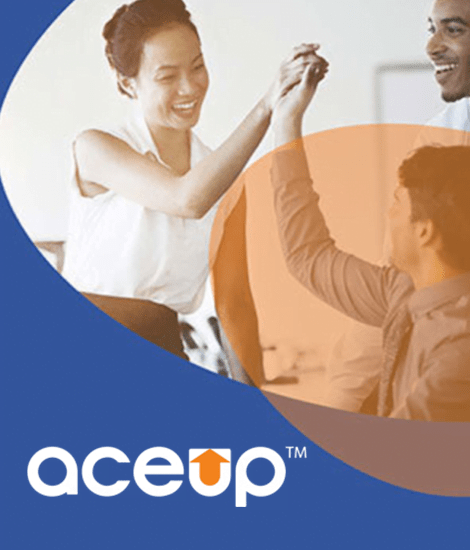 AceUp
"We have felt completely supported by Newfire during all aspects of our relationship – from the initial onboarding to our talent acquisition and ongoing retention. Their transparent communications and fine-tuned operations have allowed us to gain highly-skilled engineers and testers, and ultimately high-quality output for our customers."
Rohit Begani
Chief Technology Officer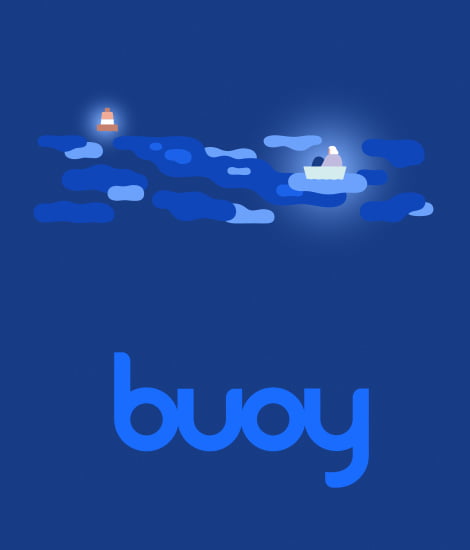 Buoy Health
"The world is changing quickly and so is Buoy Health. Newfire is a partner who really understands our product and became part of our team. This has been the best engagement of my career."
Greg Joondeph-Breidbart
Senior VP of Engineering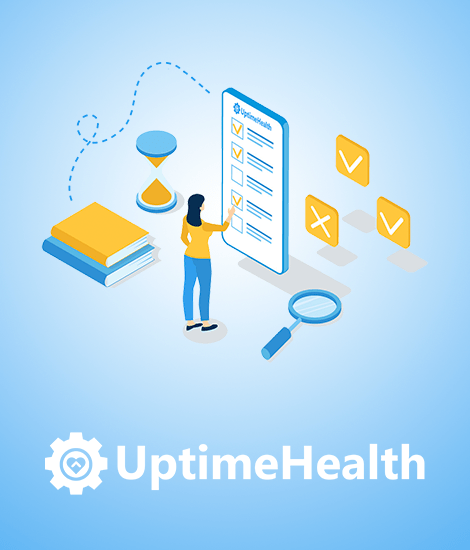 UptimeHealth
"Newfire became not just an extension, but a part of our team. They're truly the first vendor I've worked with in 27 years of the healthcare industry who are almost completely aligned with what we're trying to do as a company."
Bill Olsen
Chief Technology Officer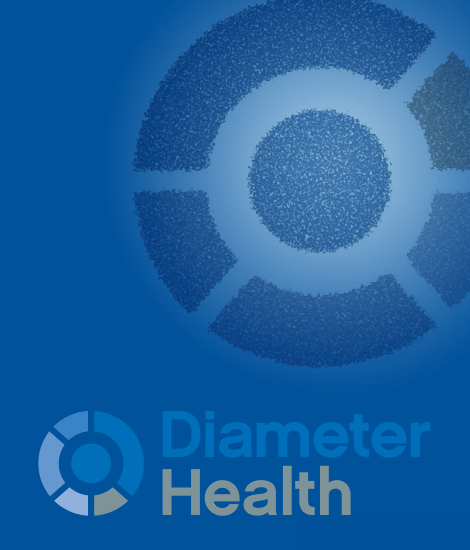 Diameter Health
"Our partnership with Newfire is so much more than simply filling our talent needs. Newfire provides valuable expertise and are the advisors that we need to accelerate solving some of healthcare's toughest challenges. I trust our team at Newfire and am more confident in our ability to produce high-quality output with them as our partner."
Harvard Pan
Chief Technology Officer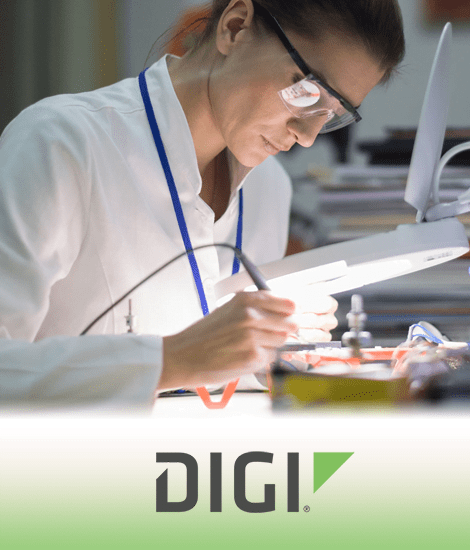 Digi International (NASDAQ:DGII)
"Newfire has proven to be a true partner who is committed to client success. They bring both technical expertise and business understanding."
Kevin Riley
President of IoT Solutions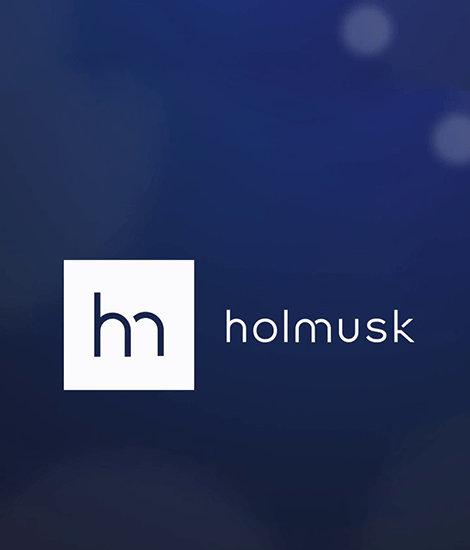 Holmusk
"Partnering with Newfire has allowed my team to gain momentum without having to provide daily management. They actively find ways to add value, even in a complex environment where directive can change. I'm very impressed with their technical expertise and ability to help us scale as an organization."
Paul Feldhausen
Director of Strategic Partnerships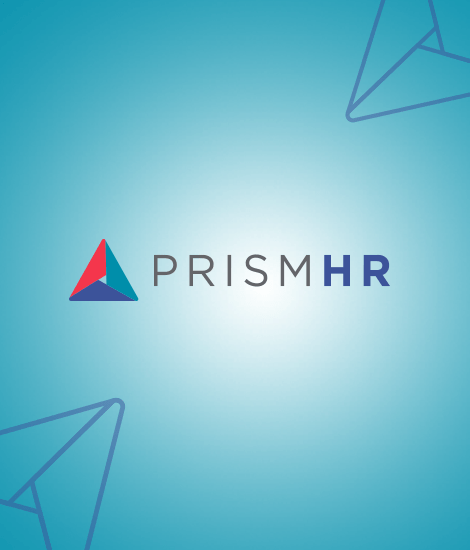 PrismHR
"In today's dynamic business world, we require partners that we trust and can respond to our needs. The team at Newfire has consistently shown a deep-rooted commitment to our shared success and values."
Gary Noke
Chief Executive Officer
What are analytics services?

They're a set of practices and platforms to develop algorithms that turn big data into meaningful information for the end user.

What is the role of data analytics?

Data analytics helps organizations to leverage data for insights: ROI, operational efficiency, or market trends. Proper interpretation of datasets lights the way to improving business outcomes and informing high-level decision making.

What are the various types of data analytics?

Descriptive, diagnostic, preventive, and prescriptive. Each type of analytics can provide value, yet they all have their place. To find out which one best fits your needs, drop us a line.

What do analytics consultants do?

Analytics consultants help organizations extract maximum value from their data, tackle business challenges, and bring in the needed skillsets. They apply the latest analytics platforms and techniques to equip organizations to make faster, easier, and more accurate important business decisions.