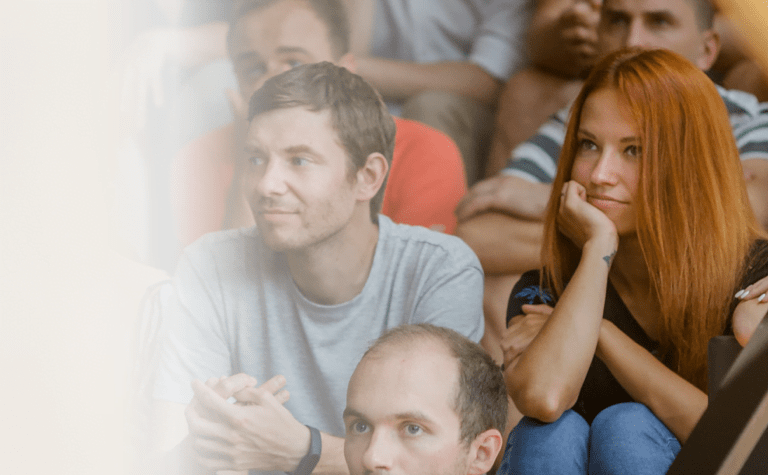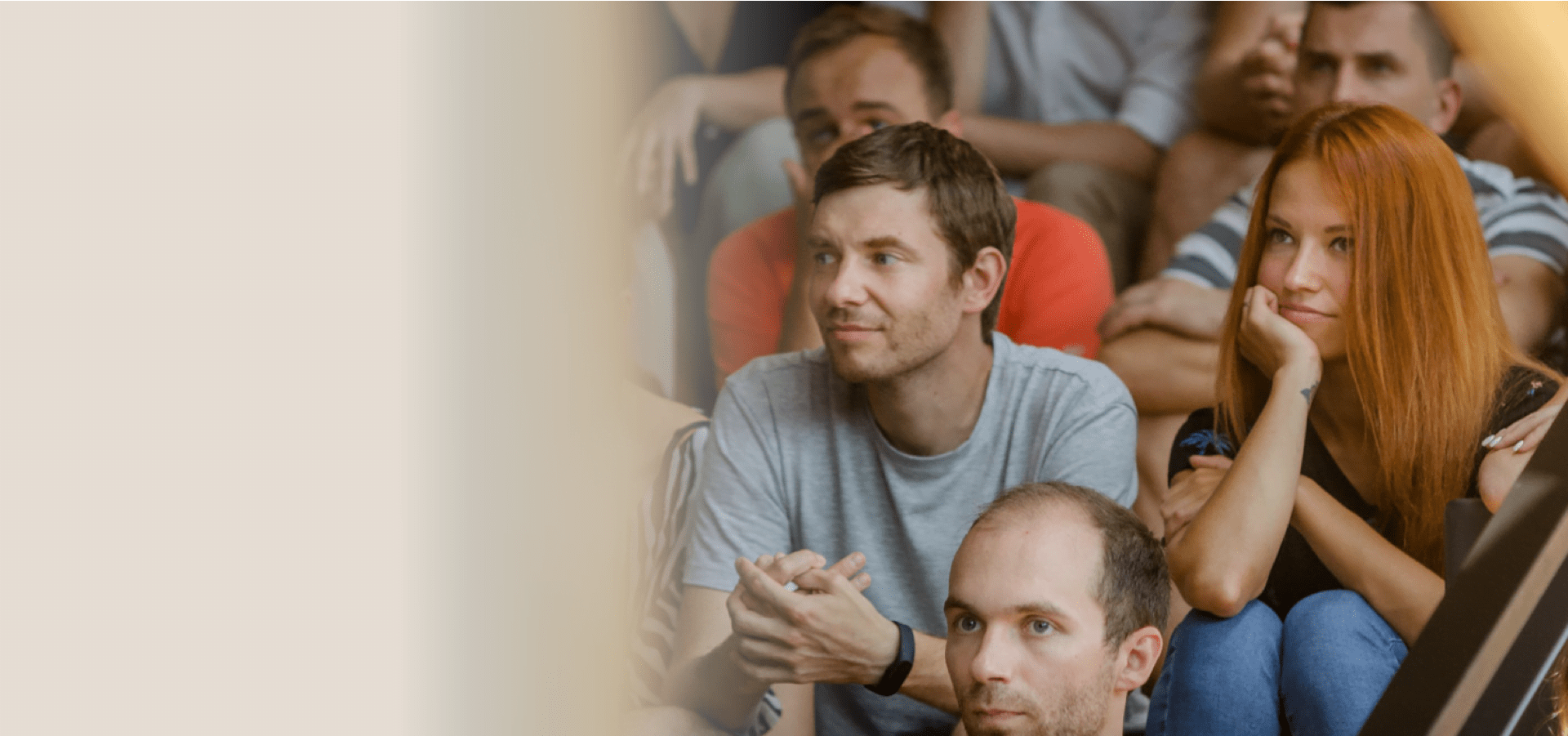 Let's do something great together
Access professionals across three global regions (Americas, Europe, APAC) to unlock the shortest delivery times through a 24x5 workflow.
Cambridge, MA, US
45 Prospect St
Cambridge, MA 02139
Palo Alto, CA, US
228 Hamilton Ave, Third Floor
Palo Alto, CA 94301
Lviv, Ukraine
12A Hnatyuka Str., Fifth Floor
Lviv, Ukraine, 79007
Lviv, Ukraine
2 Horodotska Str., Fifth Floor
Lviv, Ukraine 79000
Ivano-Frankivsk, Ukraine
27B Belvederska Str., Third Floor
Ivano-Frankivsk, Ukraine 76010
Zagreb, Croatia
Slavonska Avenue 1C, Sixth Floor
Zagreb, Croatia 10000
Singapore
111 North Bridge Road #08-24
Peninsula Plaza, Singapore 179098
Hong Kong
11-15 Wing Wo St, Room 701
Central, Hong Kong
Costa Rica
Urban Plaza
Lindora, Diag. 39
San José, Santa Ana
Costa Rica 10903
Kuala Lumpur, Malaysia
Level 3-5, Menara AIA Sentral,
No.30, Jalan Sultan Ismail,
50250 Kuala Lumpur, Malaysia
Split, Croatia
Poljička cesta 39
Split, Croatia 21000
Osijek, Croatia
Ribarska 1
Osijek, Croatia 31000
Calgary, AB, CA
700 2nd Street SW, 19th Floor
Calgary, AB T2P 2W2, Canada
Getting Started is the First Step
We will reach out to you within one business day to set up a discussion.
Together, we'll clarify your business needs, goals, and approach.
Our team will deliver a thoughtful proposal for your review.