Artificial Intelligence
& Machine Learning
Our team will guide you to find meaningful and actionable analytics from your data.
Predictive Analytics
Forecast the future by using techniques such as predictive modeling, predictive pattern matching, multivariate stats, forecasting, and regression analysis.
Prescriptive Analytics
Identify the recommended actions based on the forecast, using techniques such as neural networks, graph analytics, heuristics rule engine, complex event processing, operations research, and optimization.
Natural Language Processing
Build models that are capable of understanding and interpreting unstructured data streams, such as free text and audio. Then, perform the appropriate set of actions based on the interpreted data.
Analysis & Strategy
Working with SMEs (subject matter experts) and stakeholders to identify the problem to be solved, define the hypothesis, and visualize what the final model would look like (classifier or predictor).
Data Ingestion
Identify the data sources that are best suited to solve the problem or validate the hypothesis. Build the right pipelines to get access to the data.
Evaluation
Determine the criteria for success and be specific as we determine the baseline model.
Feature Selection
Work with SMEs to determine the baseline features that are most correlated to the output that you want to predict.
Model Selection
Evaluate various algorithms to identify the model that best meets or supersedes the evaluation criteria.
Experimentation
To further validate or improve the model, test the models in production and with newer data that was not used in the model building.
What AI Can Do For You
Machine learning can tackle a wide array of tasks from classification of observed behaviors to prediction of spending patterns.
Business Automation
Cut your costs and reduce human error by using robust ML models. Uncover your operational capabilities by leveraging machine learning algorithms and models. Some examples include:
Classification of customer churn

Automated customer interactions

Fraud prediction

Tailored user experience
Chatbots
AI-driven virtual assistants and chatbots can gather valuable marketing data for your business and enhance your users' experience. Not to mention, they can have hundreds of conversations simultaneously. Enhance your technological capabilities by embracing the future of customer service.
Advantaged by Prediction
Will your patient cancel their future appointments? Can late payments be handled without third-party intervention? Will your sales prospect take action? Our data science can use models to help predict the future and help you to drive innovation one step at a time.
Custom AI Software Solutions
Financial Services
Manage uncertainty and risk by embracing the new level of security and performance with custom machine learning algorithms.
Portfolio management

Claims management

Fraud detection 

Stock market forecasting

Algorithmic trading
HR Management
Drive employee retention rates. Leverage algorithm to attract, screen, engage and hire the best talent.
Applicant monitoring & assessment

Improved recruitment

Reduced human biases

Fake CV handling
Marketing
Acquire new customers. Build, analyze, and optimize your marketing performance one step at a time.
Customer behavior analysis

Personalized marketing campaigns

User-driven content generation

Buying patterns recognition
Sales
Simplify lead generation and create smarter sales pipelines with thoroughly qualified prospects and data-driven approach.
Prospect data analysis

Enhanced sales forecasting

Real-time marketing feedback

Automated routine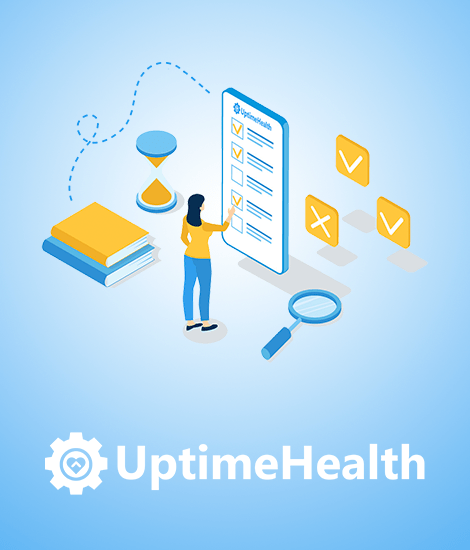 UptimeHealth
"Newfire became not just an extension, but a part of our team. They're truly the first vendor I've worked with in 27 years of the healthcare industry who are almost completely aligned with what we're trying to do as a company."
Bill Olsen
Chief Technology Officer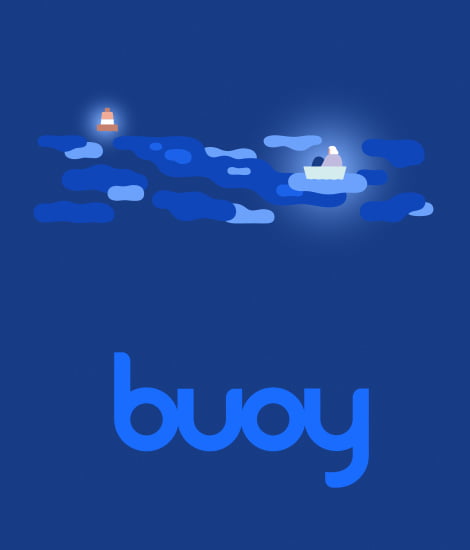 Buoy Health
"The world is changing quickly and so is Buoy Health. Newfire is a partner who really understands our product and became part of our team. This has been the best engagement of my career."
Greg Joondeph-Breidbart
Senior VP of Engineering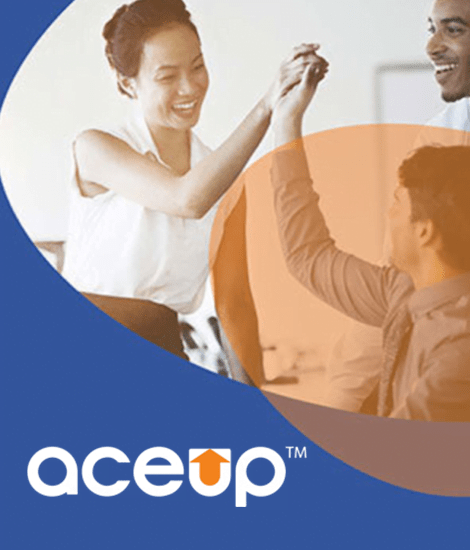 AceUp
"We have felt completely supported by Newfire during all aspects of our relationship – from the initial onboarding to our talent acquisition and ongoing retention. Their transparent communications and fine-tuned operations have allowed us to gain highly-skilled engineers and testers, and ultimately high-quality output for our customers."
Rohit Begani
Chief Technology Officer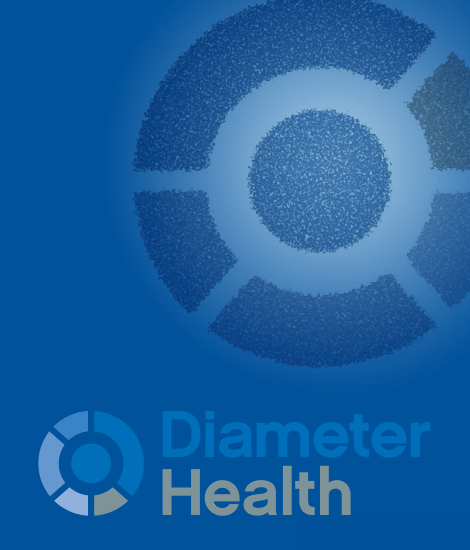 Diameter Health
"Our partnership with Newfire is so much more than simply filling our talent needs. Newfire provides valuable expertise and are the advisors that we need to accelerate solving some of healthcare's toughest challenges. I trust our team at Newfire and am more confident in our ability to produce high-quality output with them as our partner."
Harvard Pan
Chief Technology Officer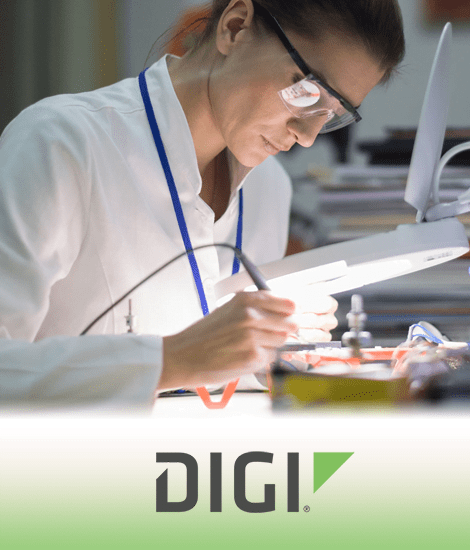 Digi International (NASDAQ:DGII)
"Newfire has proven to be a true partner who is committed to client success. They bring both technical expertise and business understanding."
Kevin Riley
President of IoT Solutions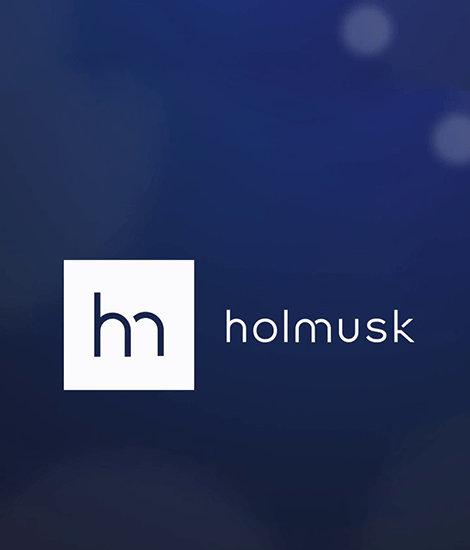 Holmusk
"Partnering with Newfire has allowed my team to gain momentum without having to provide daily management. They actively find ways to add value, even in a complex environment where directive can change. I'm very impressed with their technical expertise and ability to help us scale as an organization."
Paul Feldhausen
Director of Strategic Partnerships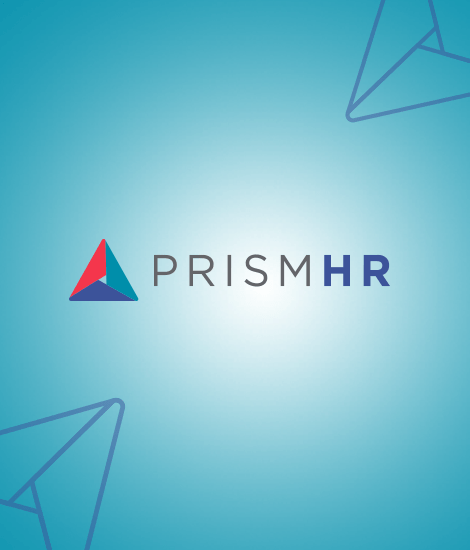 PrismHR
"In today's dynamic business world, we require partners that we trust and can respond to our needs. The team at Newfire has consistently shown a deep-rooted commitment to our shared success and values."
Gary Noke
Chief Executive Officer
How do AI services work?

Newfire's AI services allow you to quickly configure and deploy business solutions using pre-built AI/ML models, in real-time. Using industry-specific chunks of data, AI services make it simple to scale without investing in IT infrastructure, hosting environments, and senior in-house developers.

What is AIaaS?

AIaaS (Artificial Intelligence as a Service) is an offering with out-of-the-box AI solutions. It's easy to set up a platform, and there's no need to further invest in infrastructure or in-house developers. AIaaS can be scaled up or down according to your goals and business requirements.

What is MLaaS?

MLaaS (Machine Learning as a Service) is a blend of ML tools as a feature of cloud technologies. It offers tools for data processing, visualization, natural language processing, predictive analytics, and deep learning. The main benefit of MLaaS solutions is that there's no need to build infrastructure or  hire in-house data scientists for model training and data processing stages. You pay for exact predictions, not for the IT infrastructure.

Can AI improve healthcare?

AI has many implications in healthcare, but we believe that it's some of its best applications are for:

Early disease detection
Help with treatment plans
Data-backed decision making
Associated care
Remote health monitoring
Easier access to medical services

What is the role of ML in healthcare?

Machine learning (ML) is a set of practices that automates and improves the way computers learn from data. For healthcare, ML allows glimpsing at comprehensive data analytics, predictive analysis results, and real-time patient data processing. Because of this, ML increases the efficiency of new treatment options, which may have been unavailable before due to lack of data analytics and unification.