IT Consulting & Advisory Services
We help you focus on innovation by connecting the dots between technology, operations, and business value.
Assessments & Due Diligence
Change is hard. Often, an experienced, outside perspective can really help. We partner with CEOs, senior leadership, and boards to validate that the organization's activities are aligned with driving results and achieving stated goals. Our approach is fact-based, transparent, and balanced. The results are actionable.
Strategic Marketing
We believe sustainable companies can navigate uncertainty and opportunity by truly understanding their market to adopt solutions built for their target audience. That's why we combine deep experience with an agile mindset, unlocking our partners' fullest digital potential. We have extensive expertise helping CEOs, CTOs, and CIOs implement and integrate effective digital change within their operations. We're here to help you do the same.
Interim Operating Roles
Our team includes seniors operators and industry veterans who understand what it takes to bring innovation to the marketplace. In our careers, we've met the demands of venture capitalists, built high-functioning teams, and successfully launched new products. We can support your organization in interim operating roles, faithfully reporting to CEOs, senior leadership, and boards.
Innovate Smartly
We appreciate the pitfalls and long-term implications of technology choices. We'll put together a team of domain experts with a solutions architect at the center of it all. De-risk your strategic technology decisions with Newfire Global Partners.
Outcome: The solutions architect can have an on-site presence, mobilize and oversee a development team, and help you cultivate a robust, in-house development practice. Depending on your preferences, the team can remain indefinitely or help you train pre-existing team members.
Validate Before Investing
Each business is a unique environment that is full of ideas and activities. We utilize a standardized playbook to review your company's technology lifecycle, studying architecture, process maturity, and current skill sets. From security to design patterns, Newfire Global Partners will help light the way for your company while maintaining a high level of confidentiality.
Outcome: Before you make a major investment, our team will deliver a thoughtful assessment that will reduce the uncertainty and guesswork and ensure all the stakeholders have full confidence in the investment.
Assess Your Advantages
Ideas quickly become worthless if they don't meet real-world demand. Newfire Global Partners' leadership includes experienced product managers who have successfully launched new products. From properly defining an MVP to factor the true cost of integrating technology acquisitions, Newfire Global Partners can provide an objective assessment. 
Outcome: We will help you to develop an impartial evaluation of the value and completeness of your product and development initiatives.
Seasoned Leadership
Strong Partnership
Deep Experience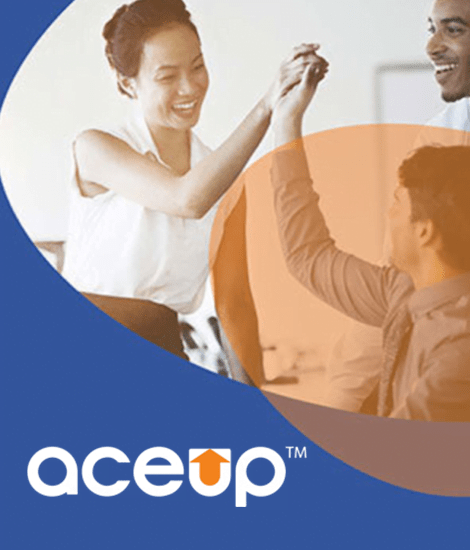 AceUp
"We have felt completely supported by Newfire during all aspects of our relationship – from the initial onboarding to our talent acquisition and ongoing retention. Their transparent communications and fine-tuned operations have allowed us to gain highly-skilled engineers and testers, and ultimately high-quality output for our customers."
Rohit Begani
Chief Technology Officer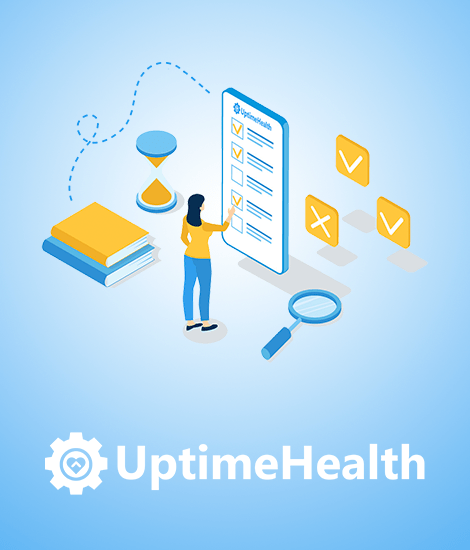 UptimeHealth
"Newfire became not just an extension, but a part of our team. They're truly the first vendor I've worked with in 27 years of the healthcare industry who are almost completely aligned with what we're trying to do as a company."
Bill Olsen
Chief Technology Officer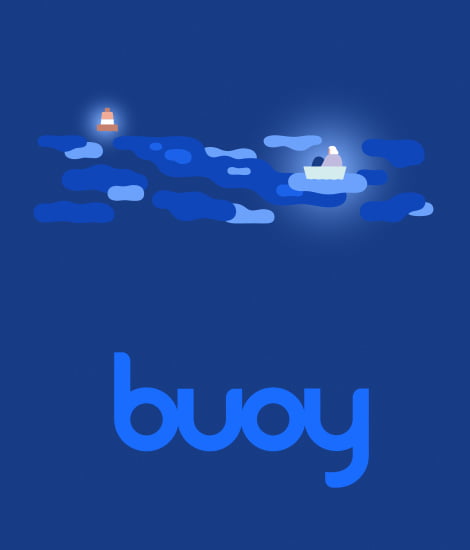 Buoy Health
"The world is changing quickly and so is Buoy Health. Newfire is a partner who really understands our product and became part of our team. This has been the best engagement of my career."
Greg Joondeph-Breidbart
Senior VP of Engineering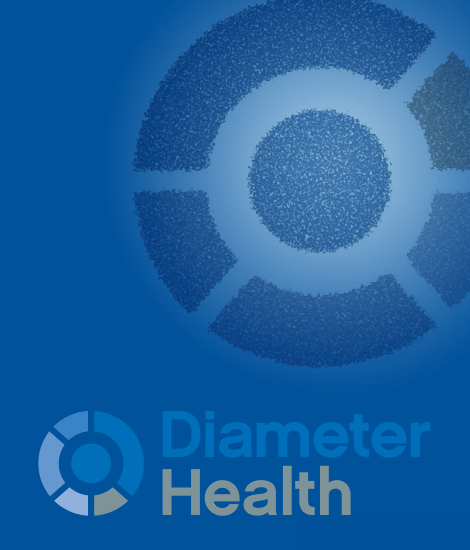 Diameter Health
"Our partnership with Newfire is so much more than simply filling our talent needs. Newfire provides valuable expertise and are the advisors that we need to accelerate solving some of healthcare's toughest challenges. I trust our team at Newfire and am more confident in our ability to produce high-quality output with them as our partner."
Harvard Pan
Chief Technology Officer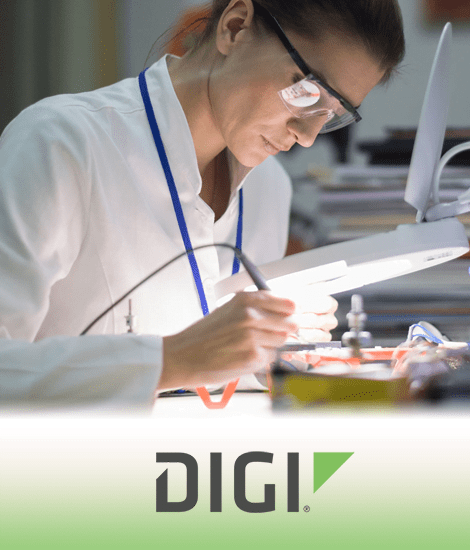 Digi International (NASDAQ:DGII)
"Newfire has proven to be a true partner who is committed to client success. They bring both technical expertise and business understanding."
Kevin Riley
President of IoT Solutions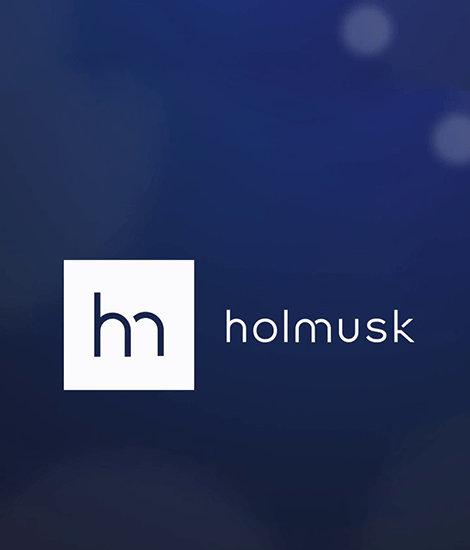 Holmusk
"Partnering with Newfire has allowed my team to gain momentum without having to provide daily management. They actively find ways to add value, even in a complex environment where directive can change. I'm very impressed with their technical expertise and ability to help us scale as an organization."
Paul Feldhausen
Director of Strategic Partnerships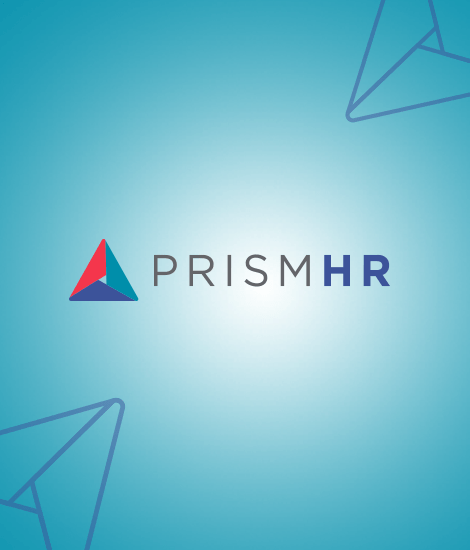 PrismHR
"In today's dynamic business world, we require partners that we trust and can respond to our needs. The team at Newfire has consistently shown a deep-rooted commitment to our shared success and values."
Gary Noke
Chief Executive Officer