Healthcare Software Development
Innovation in healthcare software development is increasingly driven by the ability to harness the value of data.
Common Challenges in Healthcare Software Development
Talented engineers with healthcare domain expertise are exceedingly scarce

Unstructured data and data immaturity limit useable data sets for analysis when developing healthcare software

Interoperability with legacy software systems is time-consuming and expensive

Rules for data governance are difficult to navigate
Custom Healthcare Software Development Company
Newfire Global Partners is a healthcare software development company that offers tremendous healthcare domain experience, including former senior operators at digital health companies spanning provider, payor, and life sciences domains. Our custom healthcare software development services are trusted by industry leaders.
Medical Data Science & Analytics
Our data engineers and data scientists are familiar with managing EHR, LIMS, PRO, genomics, claims files, and other healthcare data sets. Combining a corpus of healthcare data with modern data engineering techniques can produce valuable descriptive, diagnostic, predictive, and/or prescriptive analytics.
Provider & Patient Adoption
Technology is only useful if it is sufficiently adopted by the intended users. Our UI/UX experts are familiar with developing healthcare software and the challenges related to designing software applications in a mission-critical and sometimes personal setting.
Compliance & Interoperability
Standards like HL7, CCD, SNOMED, and FHIR have greatly improved interoperability, but cross-system integrations are often still a foxhole-to-foxhole fight. We have the battlescars to get medical software development done right.
Healthcare Software Development Services
We ideate and build solutions for a broad range of healthcare organizations. In our mission to help innovators solve the world's toughest challenges, we provide the technologies needed to succeed with medical app development.
Genomics & Big Data
The rise of genomics in life sciences is really a big data problem. This requires a sophisticated approach to data ingestion, aggregation, and other data engineering tasks.
Electronic Health Records
EHRs capture important clinical data by eliminating outdated pen-and-paper methods without compromising your workflow. By linking robust tech stacks with tailored business logic, we make your EHR system work for your goals and enhance patient outcomes.
Revenue Cycle Management
We help our partners take the financial burden off the back office and let them focus on care quality. Revenue cycle management (RCM) systems automate your billing process and supply you with data-driven reports to make smarter operational decisions.
Patient Engagement
Patient portals and lifestyle applications give you full access to the patient engagement process and the patient has complete access to their health records and resources from any device. Create stress-free appointment reminders, lab result notifications, and encouragement for healthy living.
Population Health
Leverage data to improve patient outcomes, understand risk, identify candidates for clinical trials, and more. Our data science team can help produce the requisite descriptive, diagnostic, predictive, and/or prescriptive analytics.
Telemedicine and Telehealth
We deliver turnkey telemedicine app development solutions with integrated clinical features to digitally connect patients with healthcare experts, provide monitoring, diagnostics, and treatment. With a proven record of healthcare project success, we have vast experience making a unique, engaging, and technologically advanced telemedicine app.
mHealth
We support innovative organizations by building solutions that help patients manage their health needs. The need for robust and scalable mobile health solutions is greater than ever before. We have the team and experience to build systems that enable real-time control over a patient's health status and can track vital parameters remotely.
Internet of Medical Things
Modern healthcare is the sphere most infused with the Internet of Medical Things (IoMT). Intelligent devices like smart wristbands, sensors, and heath rate monitors accumulate and process health data, reporting on categories such as general health state, allergic reactions, and medical labs/tests. We create solutions for doctors and medical staff to quickly derive a patient's status and obtain data.
Medical Device Software Development
High-quality software is the differentiator for medical device manufacturers. Balancing the competing interests of software innovation and regulatory challenges is the "secret sauce" of a successful medical tool. However, this "secret sauce" requires an experienced partner who knows what it takes to bring medical device software to market.
Healthcare Analytics
Many organizations are struggling to incorporate big data, especially when moving away from episodic care models and more towards value-based care approaches. 
Here at Newfire, we build health data analytics solutions that tabulate healthcare data, allowing organizations to fully benefit from it.
Digital Healthcare
Running a medical practice, clinic, or digital health startup is a lot of work that involves compiling medical records, maintaining supplies, processing payments, all while providing cost-effective care. We use advanced technologies and follow the latest industry standards to build custom healthcare solutions that meet the needs of various types of medical organizations.
Health Information Exchange
As industry experts, we know that proper patient identification and easy access to medical history at the time of care allow for the safest care possible, regardless of where treatment occurs. We provide solutions that guarantee unequivocal patient identification and use the highest standards of health interoperability to exchange information reliably, and guarantee technical, legal security.
Electronic Prescription
Since 2016, we've provided custom e-prescribing software solutions to help healthcare organizations enhance productivity and profitability. We are honored to work with the leading healthcare organizations to help safeguard, enhance, and streamline health information workflows.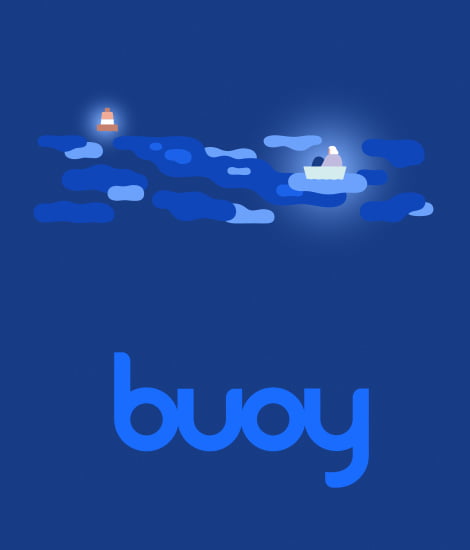 Buoy Health
"The world is changing quickly and so is Buoy Health. Newfire is a partner who really understands our product and became part of our team. This has been the best engagement of my career."
Greg Joondeph-Breidbart
Senior VP of Engineering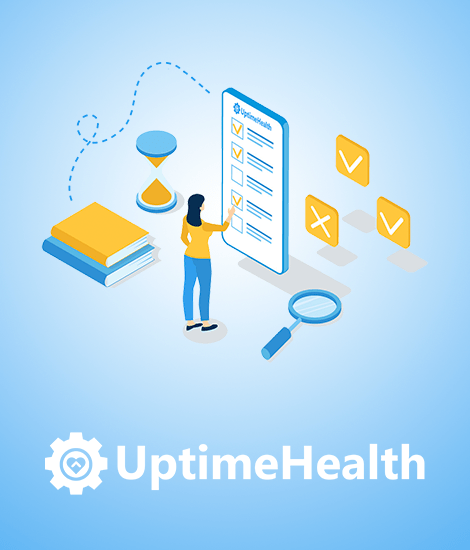 UptimeHealth
"Newfire became not just an extension, but a part of our team. They're truly the first vendor I've worked with in 27 years of the healthcare industry who are almost completely aligned with what we're trying to do as a company."
Bill Olsen
Chief Technology Officer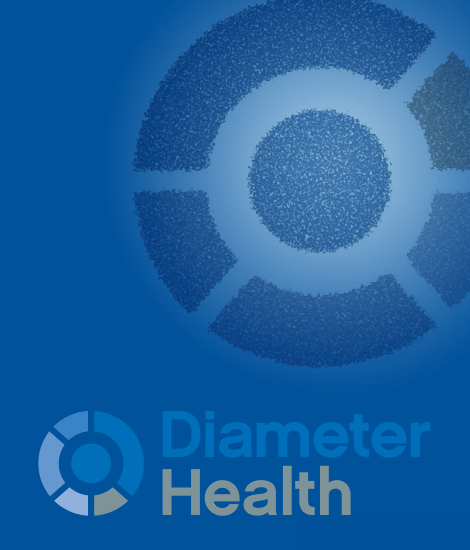 Diameter Health
"Our partnership with Newfire involves more than simply meeting our talent needs. Newfire provides valuable expertise and is the advisor we need to accelerate solving some of healthcare's toughest challenges. I trust our team at Newfire and am more confident in our ability to produce high-quality output with them as our partner."
Harvard Pan
CTO @ Diameter Health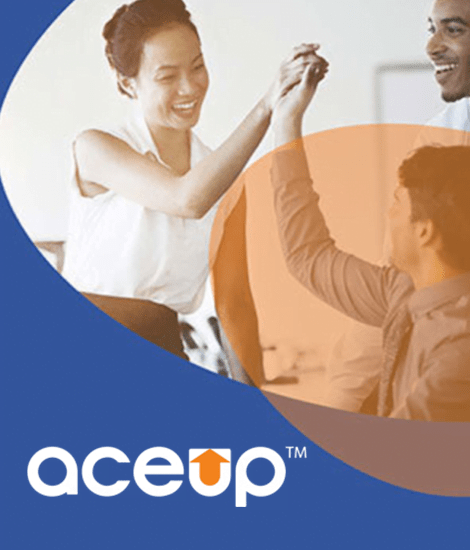 AceUp
"We have felt completely supported by Newfire during all aspects of our relationship – from the initial onboarding to our talent acquisition and ongoing retention. Their transparent communications and fine-tuned operations have allowed us to gain highly-skilled engineers and testers, and ultimately high-quality output for our customers."
Rohit Begani
Chief Technology Officer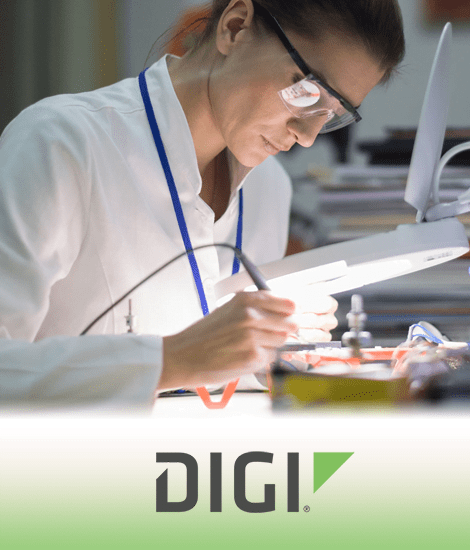 Digi International (NASDAQ:DGII)
"Newfire has proven to be a true partner who is committed to client success. They bring both technical expertise and business understanding."
Kevin Riley
President of IoT Solutions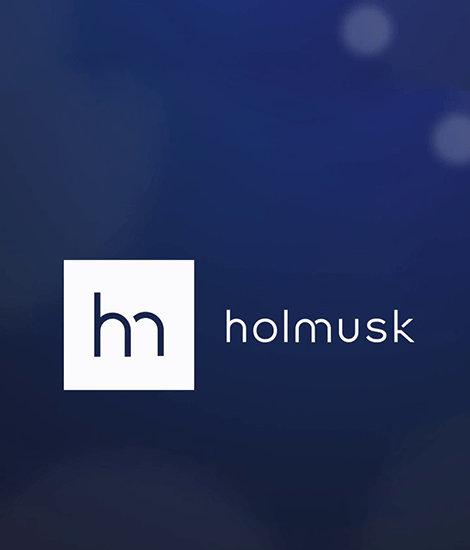 Holmusk
"Partnering with Newfire has allowed my team to gain momentum without having to provide daily management. They actively find ways to add value, even in a complex environment where directive can change. I'm very impressed with their technical expertise and ability to help us scale as an organization."
Paul Feldhausen
Director of Strategic Partnerships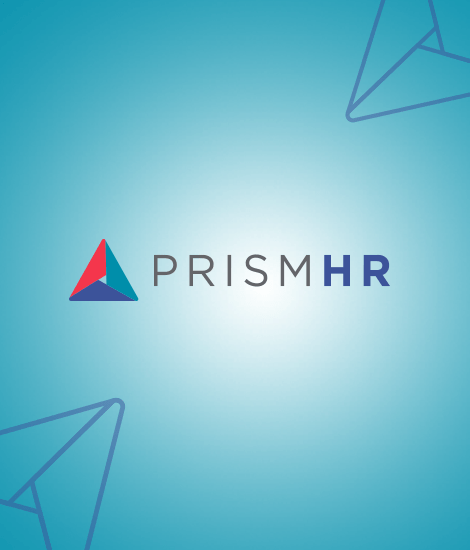 PrismHR
"In today's dynamic business world, we require partners that we trust and can respond to our needs. The team at Newfire has consistently shown a deep-rooted commitment to our shared success and values."
Gary Noke
Chief Executive Officer
What features you can implement in a healthcare software?

There is a broad range of features that can be realized during the digital health app development process. Depending on your needs, you can implement things like profile registration; personal information editing; doctor search, profile view, and appointment registration; Things like medicine or treatment reminders also can be implemented as well as any other schedule-based feature.

Can you help minimize the risk of low software adoption?

To prevent low-level adoption among your users or employees, consider creating an engagement plan. It is a carefully crafted document that will roadmap and drive your user adoption.

Do your healthcare software development services follow HIPAA compliance?

Yes, almost every healthcare partner is subject to HIPAA requirements. We digitize processes and empower digital health products with better care quality in full accordance with HIPAA regulations.

How you ensure software security and HIPAA compliance?

While there's no fixed approach, our domain expertise has clarified for us a way to achieve HIPAA compliance in a few steps. First, we conduct an initial risk analysis to define threats to the confidentiality, availability, and integrity of all PHI that your product produces, obtains, maintains, or shares. Then, we address the risks and adjust the business logic and system architecture of your software.

Becoming HIPAA-compliant is an ongoing process that requires a long-term strategy to continually manage potential security risks. This includes adopting network monitoring software that might help you deal with some of access control and data security risks.

Do you provide custom medical software development?

Yes, we ideate and build custom solutions for a broad range of healthcare organizations. In our mission to help innovators solve the world's toughest challenges, we provide the technologies needed to succeed.

What are your healthcare software development services?

We provide a full range of software development for the healthcare industry. We ideate and build solutions like EHRs, medical CRMs, RCM systems, patient engagement platforms, and so on.

What is AI-enabled healthcare development?

Although the field is quite young, we believe AI has the potential to impact every aspect of the healthcare industry, from detection to prevention and prediction:

Pushing boundaries of human performance
Democratizing medical knowledge and excellence
Automating drudgery in medical practice
Managing patients and medical resources

Are you developing healthcare mobile applications?

Yes, we do. For example, one of our latest partners – Buoy Health – is an AI-powered navigation platform providing consumers with real-time personalized clinical support. As Buoy is a cross-platform solution, it works directly with consumers and employers to help its users get the right care at the right time.