Technology that
serves humanity
Innovation in healthcare is increasingly driven by the ability to harness the value of data.
Common Challenges in Digital Health
Talented engineers with healthcare domain expertise are exceedingly scarce

Unstructured data and data immaturity limit useable data sets for analysis

Interoperability with legacy software systems is time-consuming and expensive

Rules for data governance are difficult to navigate
Newfire's Deep Experience
Newfire Global Partners offers tremendous healthcare domain experience, including former senior operators at digital health companies spanning provider, payor, and life sciences domains.
Data Science & Analytics
Our data engineers and data scientists are familiar with managing EHR, LIMS, PRO, genomics, claims files, and other healthcare data sets. Combining a corpus of healthcare data with modern data engineering techniques can produce valuable descriptive, diagnostic, predictive, and/or prescriptive analytics.
Provider & Patient Adoption
Technology is only useful if it is sufficiently adopted by the intended users. Our UI/UX experts are familiar with the challenges and opportunities related to designing software applications in a mission-critical and sometimes personal setting.
Interoperability
Standards like HL7®, CCD, SNOMED, and HL7® FHIR® have greatly improved interoperability, but cross-system integrations are often still a foxhole-to-foxhole fight. We have the battlescars to get it done.
Real-Life Applications
We ideate and build solutions for a broad range of healthcare organizations. In our mission to help innovators solve the world's toughest challenges, we provide the technologies needed to succeed.
Genomics & Big Data
The rise of genomics in life sciences is really a big data problem. This requires a sophisticated approach to data ingestion, aggregation, and other data engineering tasks.
Electronic Health Records
EHRs capture important clinical data by eliminating outdated pen-and-paper methods without compromising your workflow. By linking robust tech stacks with tailored business logic, we make your EHR system work for your goals and enhance patient outcomes.
Revenue Cycle Management
We help our partners take the financial burden off the back office and let them focus on care quality. Revenue cycle management (RCM) systems automate your billing process and supply you with data-driven reports to make smarter operational decisions.
Patient Engagement
Patient portals and lifestyle applications give you full access to the patient engagement process and the patient has complete access to their health records and resources from any device. Create stress-free appointment reminders, lab result notifications, and encouragement for healthy living.
Population Health
Leverage data to improve patient outcomes, understand risk, identify candidates for clinical trials, and more. Our data science team can help produce the requisite descriptive, diagnostic, predictive, and/or prescriptive analytics.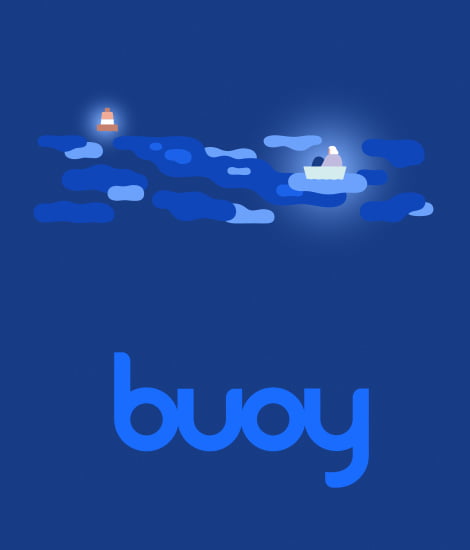 Buoy Health
"The world is changing quickly and so is Buoy Health. Newfire is a partner who really understands our product and became part of our team. This has been the best engagement of my career."
Greg Joondeph-Breidbart
Senior VP of Engineering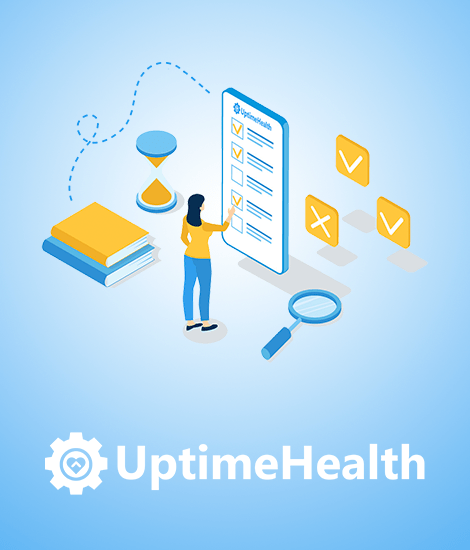 UptimeHealth
"Newfire became not just an extension, but a part of our team. They're truly the first vendor I've worked with in 27 years of the healthcare industry who are almost completely aligned with what we're trying to do as a company."
Bill Olsen
Chief Technology Officer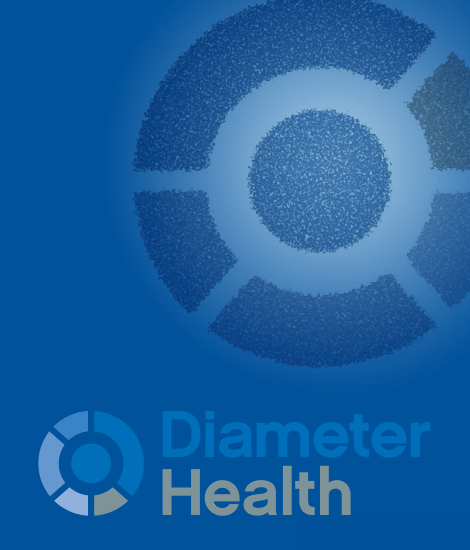 Diameter Health
"Our partnership with Newfire is so much more than simply filling our talent needs. Newfire provides valuable expertise and are the advisors that we need to accelerate solving some of healthcare's toughest challenges. I trust our team at Newfire and am more confident in our ability to produce high-quality output with them as our partner."
Harvard Pan
Chief Technology Officer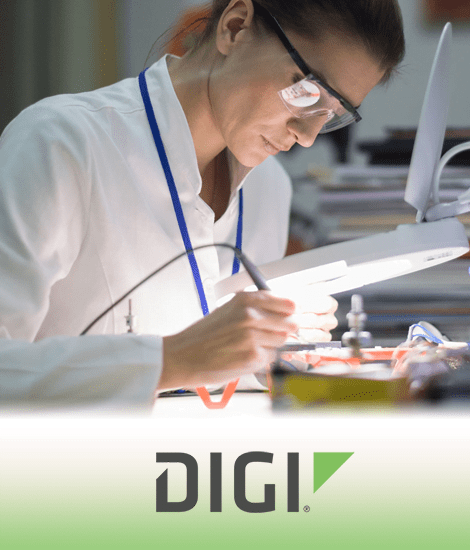 Digi International (NASDAQ:DGII)
"Newfire has proven to be a true partner who is committed to client success. They bring both technical expertise and business understanding."
Kevin Riley
President of IoT Solutions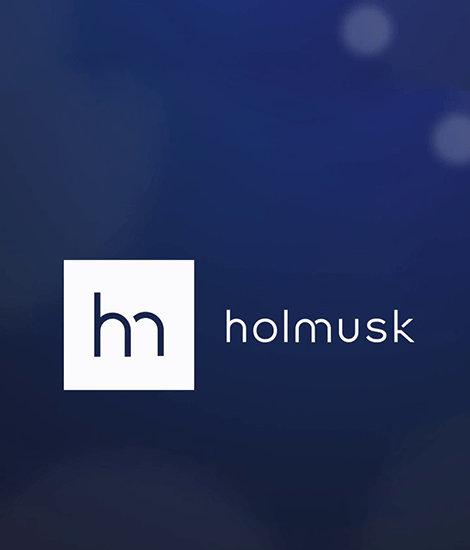 Holmusk
"Partnering with Newfire has allowed my team to gain momentum without having to provide daily management. They actively find ways to add value, even in a complex environment where directive can change. I'm very impressed with their technical expertise and ability to help us scale as an organization."
Paul Feldhausen
Director of Strategic Partnerships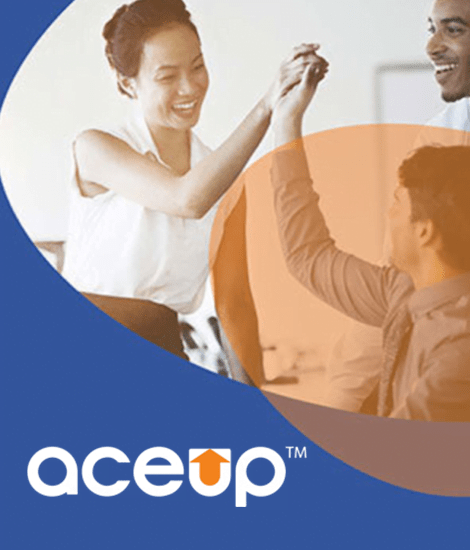 AceUp
"We have felt completely supported by Newfire during all aspects of our relationship – from the initial onboarding to our talent acquisition and ongoing retention. Their transparent communications and fine-tuned operations have allowed us to gain highly-skilled engineers and testers, and ultimately high-quality output for our customers."
Rohit Begani
Chief Technology Officer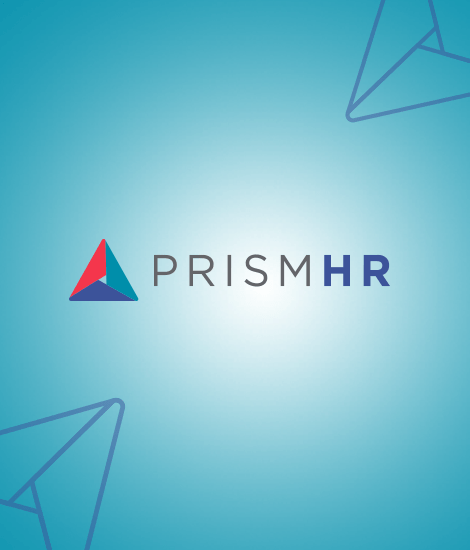 PrismHR
"In today's dynamic business world, we require partners that we trust and can respond to our needs. The team at Newfire has consistently shown a deep-rooted commitment to our shared success and values."
Gary Noke
Chief Executive Officer