Expertise that accelerates
Partnering with innovative companies to de-risk operations and help solve the world's toughest problems.
What We Do
We help you transform the "new normal" into a durable, competitive advantage by matching your organization's needs with local leaders and trusted remote teams — backed by recent innovations in artificial intelligence.
Seasoned leaders focused on business transformation and de-risking operations across an organization's lifecycle.
Multi-disciplinary software, product, and marketing teams comprised of highly skilled professionals selected through a rigorous evaluation process.
Optimized by AI
Novel Heat, our exclusive machine learning tool, helps ensure code quality, increases the velocity of Scrum teams, and provides management dashboards.
How We Support Our Clients
Stephen Hau, our CEO, shares how Newfire Global Partners strives to provide excellent service for our clients to help them grow.
Drive a Transformation
Our industry experts can help you drive change and guide the organization through process enhancements and adoption of new technologies to ensure you're staying competitive in your market.
Build from Scratch
Remove risk from your de novo start by eliminating "on the job training" and leveraging experienced solution architects who have a track-record of success.
Get Things Done
Great teams require great individuals. If you need to shorten your time to market or expand your operational output, our intensely-vetted engineers and product experts are ready to dive in.
Who We Are
We are often lovingly referred to as "the family of professionals" who rally around working on hard problems and unlocking business value.
Leadership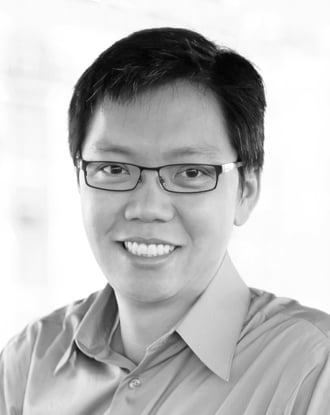 Stephen Hau
CEO & Chairman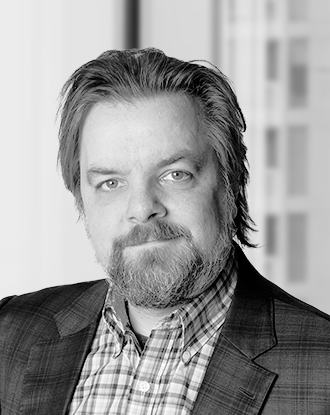 Will Crawford
Chief Technology Officer
Sonali Damle
Chief People & Transformation Officer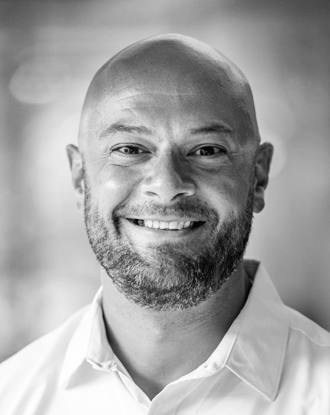 Greg Rosa
Chief Commercial Officer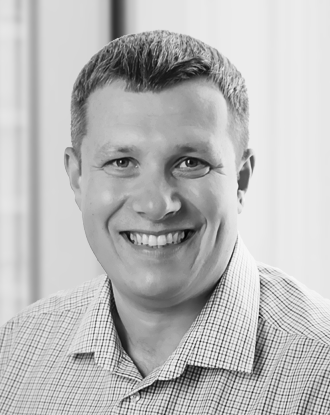 Anatolii Pylypchuk
VP of Strategic Accounts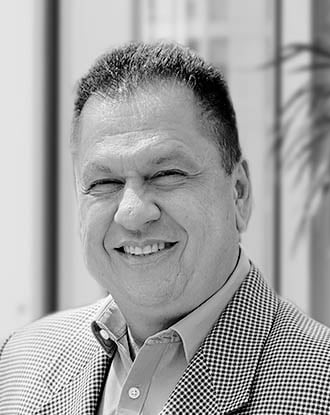 Francisco Alba
General Manager - LATAM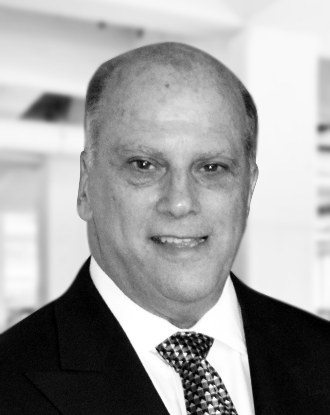 Craig Miller
Chief of Staff
Hrvoje Strepacki
Head of Delivery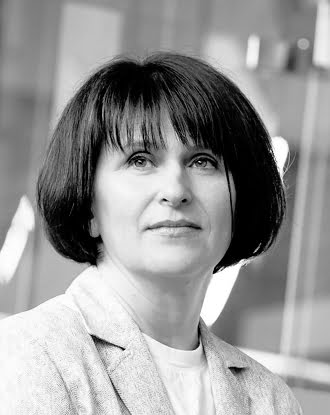 Tetyana Sakhno
VP of Finance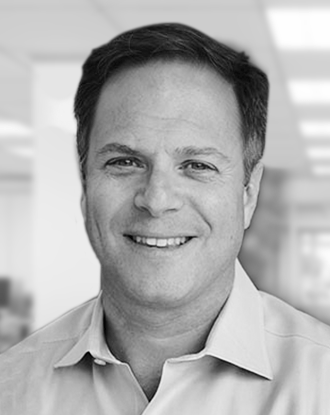 Michael Weintraub
Senior Advisor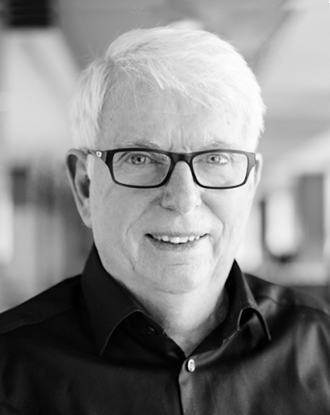 Jeff Sutherland, PhD
Senior Advisor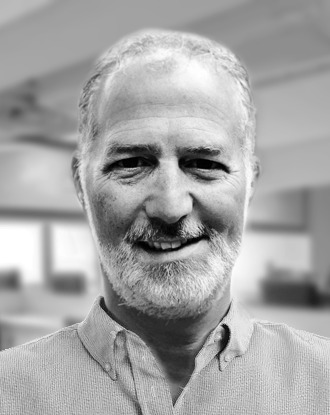 Bob Salitsky
Senior Advisor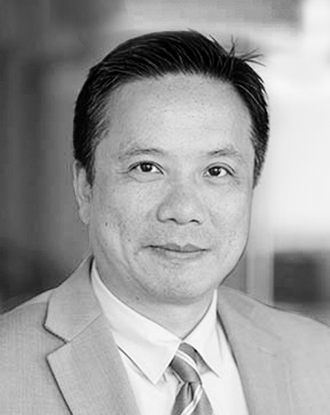 Chris Hayes
Senior Advisor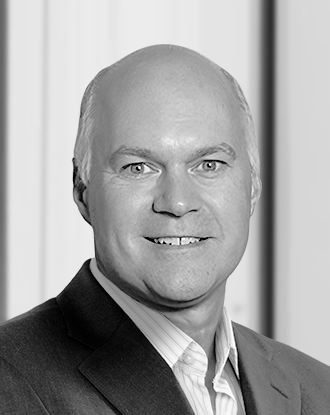 John Joseph
Senior Advisor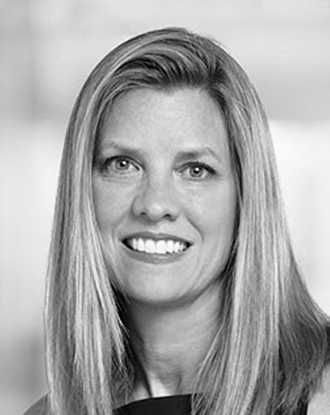 Stacey Santo
Senior Advisor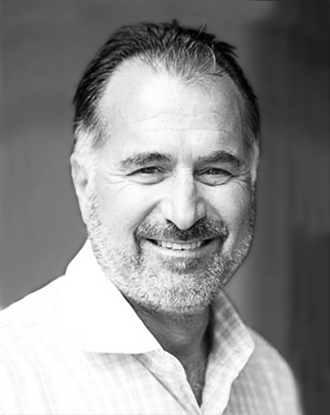 Bill Romeo
Senior Advisor
Talent Showcase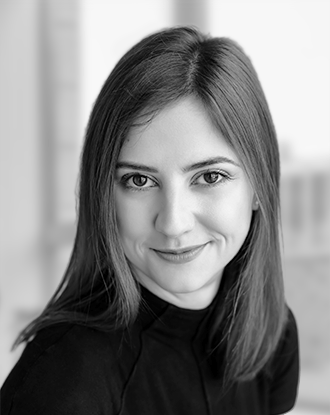 Zoryana
Director of Human Talent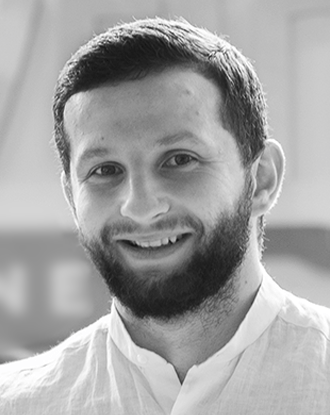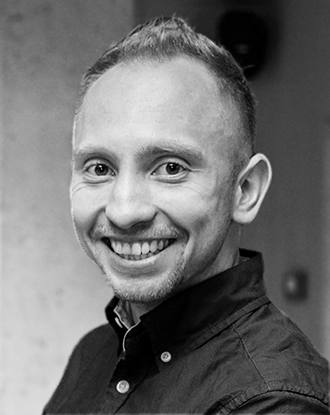 Volodymyr
Software Architect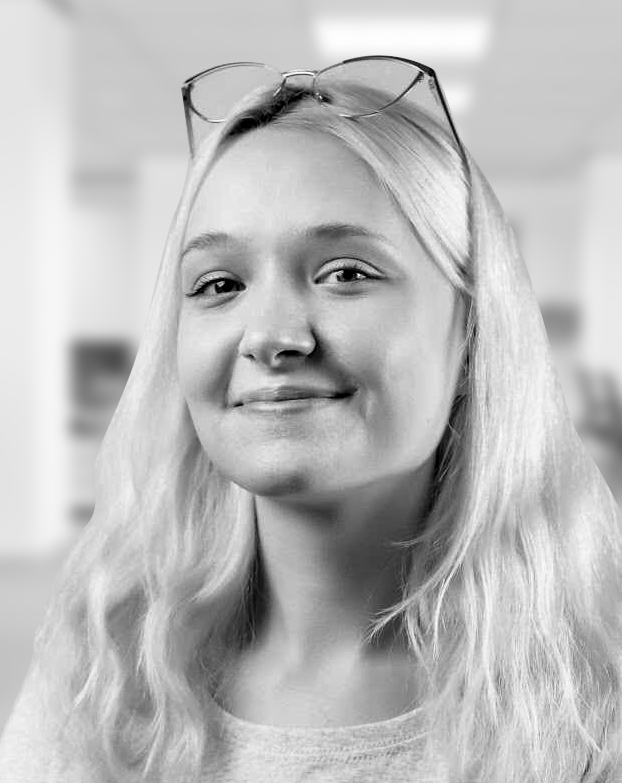 Our Clients
Regardless of your company's stage, our goal is to join the journey and help you become an innovator in your space.
VC & PE Firms
We've invested in a robust global supply chain of the best talent to ensure your portfolio companies have the fuel for growth and can withstand geo-specific challenges. Forecastability and managed risks are important to you, so it matters to us too.
Established Businesses
We help companies achieve faster time-to-market and increase their productivity per dollar. Our approach rests on trusted talent, the agile development processes, and a deep understanding of your domain.
Startups
We use a blend of business advisory, tech expertise, and playbooks to help startups working against the clock achieve their aggressive goals and avoid making costly mistakes that mortgage the future.
Industries We Serve
Industry leaders trust us with their operations. Find out how we support businesses in industries like healthcare, technology, and financial services.
Healthcare
We partner with healthcare businesses globally to make innovation happen. Do you need a custom digital health solution to deliver first-rate care to patients? Want to speed up your drug development cycle? Looking to de-risk your growth without compromising interoperability and security? Partner with us.
Enterprise
We've helped businesses deliver their products and build a connected world together for years. From custom embedded development to cloud and API integrations – we're thrilled to be a part of innovative solutions that push boundaries and make people's lives better.
Fintech
We help high-frequency traders, cryptocurrency startups and banking organizations harness the power of big data and manage business risks. Do you need a custom wealth management solution? How about credit service automation or payment service integrations? Do it with Newfire Global Partners.
Continents in which we operate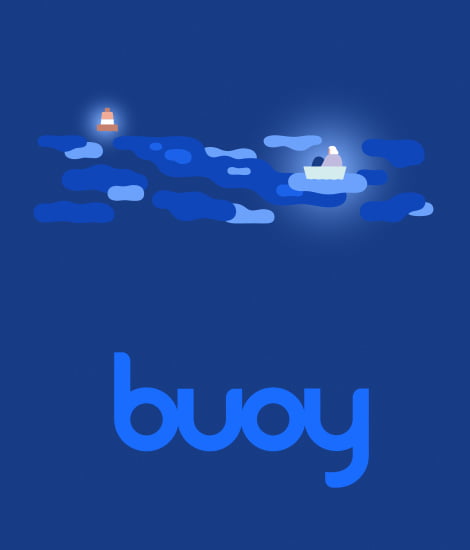 Buoy Health
"The world is changing quickly and so is Buoy Health. Newfire is a partner who really understands our product and became part of our team. This has been the best engagement of my career."
Greg Joondeph-Breidbart
Senior VP of Engineering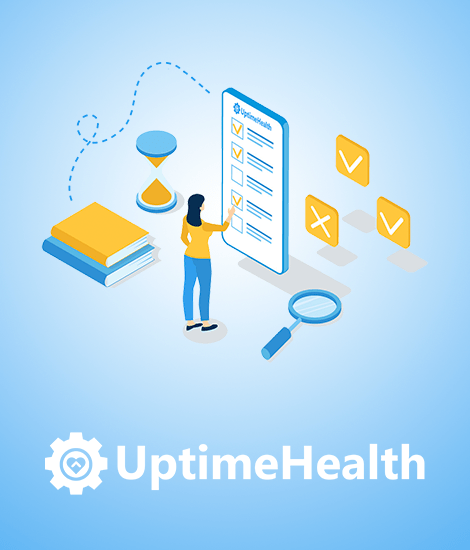 UptimeHealth
"Newfire became not just an extension, but a part of our team. They're truly the first vendor I've worked with in 27 years of the healthcare industry who are almost completely aligned with what we're trying to do as a company."
Bill Olsen
Chief Technology Officer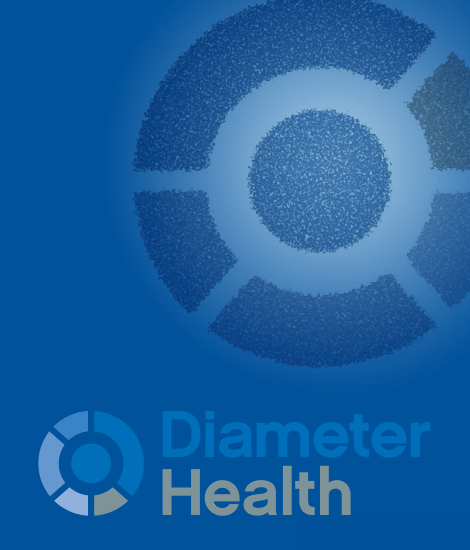 Diameter Health
"Our partnership with Newfire involves more than simply meeting our talent needs. Newfire provides valuable expertise and is the advisor we need to accelerate solving some of healthcare's toughest challenges. I trust our team at Newfire and am more confident in our ability to produce high-quality output with them as our partner."
Harvard Pan
CTO @ Diameter Health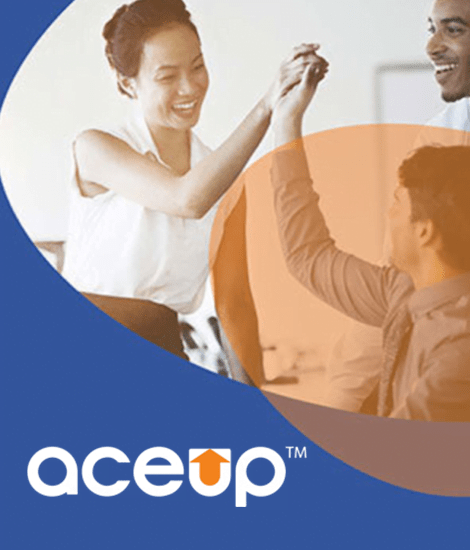 AceUp
"We have felt completely supported by Newfire during all aspects of our relationship – from the initial onboarding to our talent acquisition and ongoing retention. Their transparent communications and fine-tuned operations have allowed us to gain highly-skilled engineers and testers, and ultimately high-quality output for our customers."
Rohit Begani
Chief Technology Officer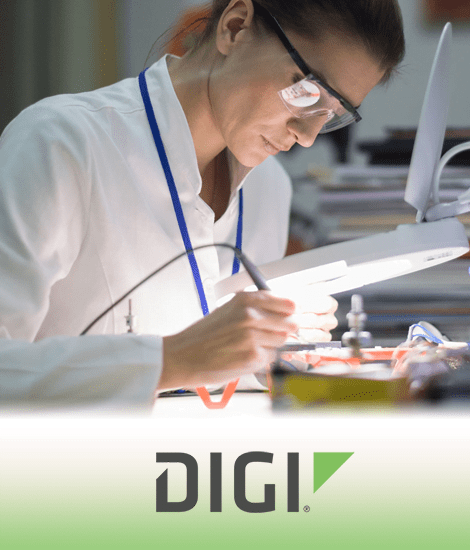 Digi International (NASDAQ:DGII)
"Newfire has proven to be a true partner who is committed to client success. They bring both technical expertise and business understanding."
Kevin Riley
President of IoT Solutions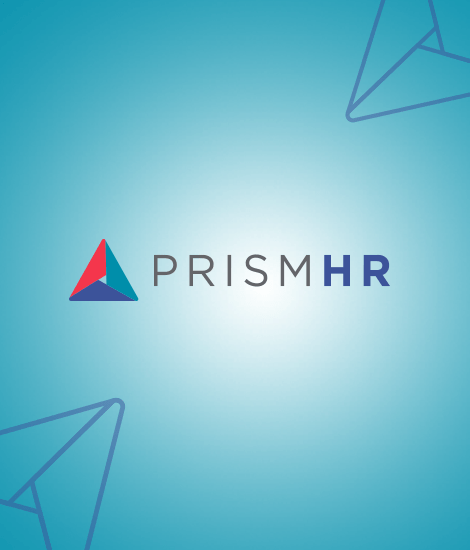 PrismHR
"In today's dynamic business world, we require partners that we trust and can respond to our needs. The team at Newfire has consistently shown a deep-rooted commitment to our shared success and values."
Gary Noke
Chief Executive Officer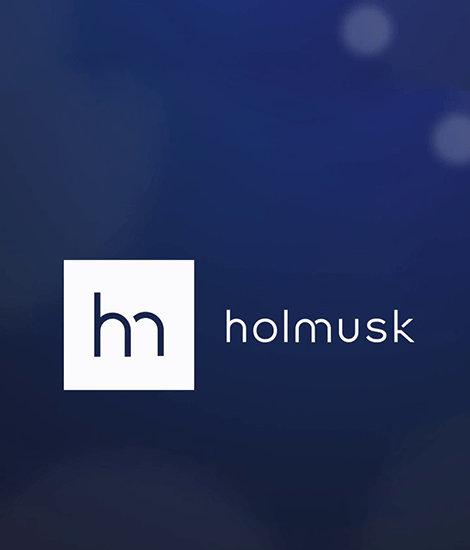 Holmusk
"Partnering with Newfire has allowed my team to gain momentum without having to provide daily management. They actively find ways to add value, even in a complex environment where directive can change. I'm very impressed with their technical expertise and ability to help us scale as an organization."
Paul Feldhausen
Director of Strategic Partnerships