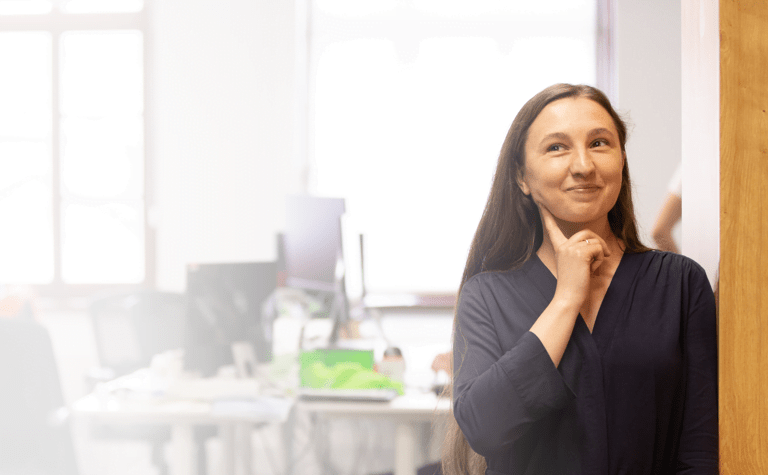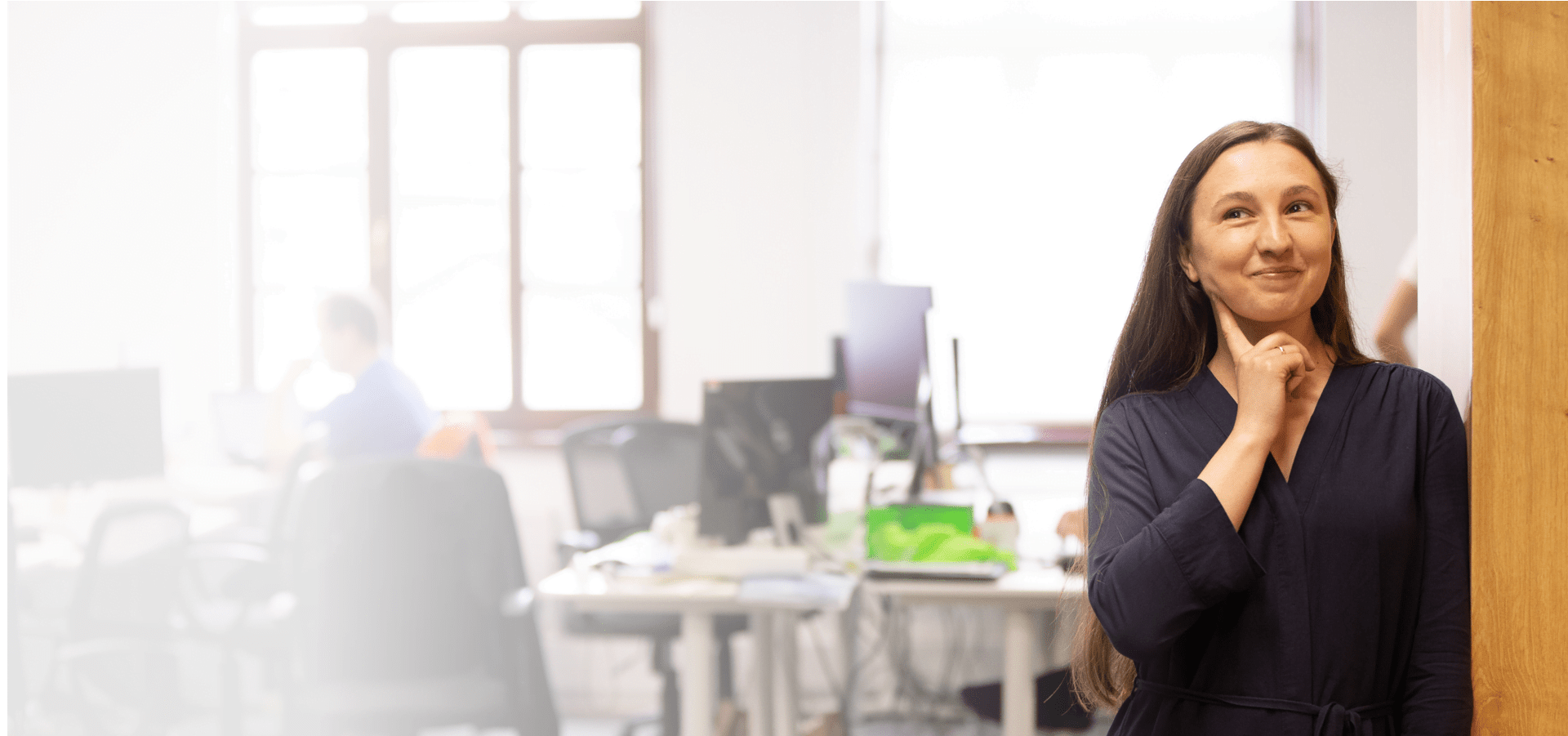 The family of professionals
Our company culture guides us – especially during times of innovation, uncertainty, and rapid change.
Everything you've heard about us… is true!
At a town hall meeting, Volodymyr Kuzbida, one of our team members, described our culture as the "family of professionals," and the phrase kinda stuck. This is a sentiment that we are both proud of and work very hard to maintain. We are careful to hire only good people and provide everyone with an environment to grow and succeed. 
Our software development company tries to follow the servant-leadership model. Therefore, the primary job of any "boss" is to help others be successful. Advancement in our organization is often an acknowledgment of someone's ability to be a positive multiplier for the team.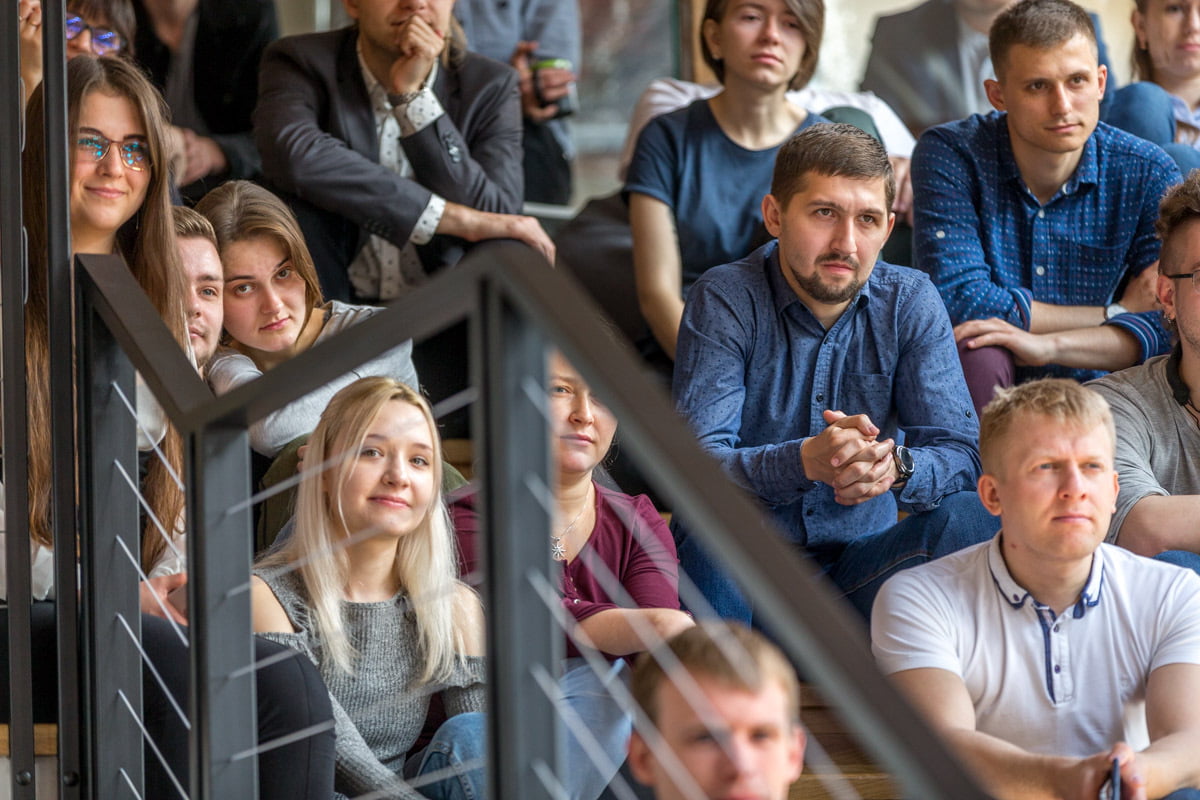 Watch our CEO, Steve, talk about the most significant tenets of Newfire culture
Core Values
Our principles have deep meaning to us. It's who we are. It's what we're about.
Continuous Self-Improvement
Stay curious and be willing to be challenged.
Transparency and Open Communication
Trust others and trust will be returned.
Respect for the Individual
Accept everyone has their own history and future.
Explore
Our Culture
Do you see yourself here?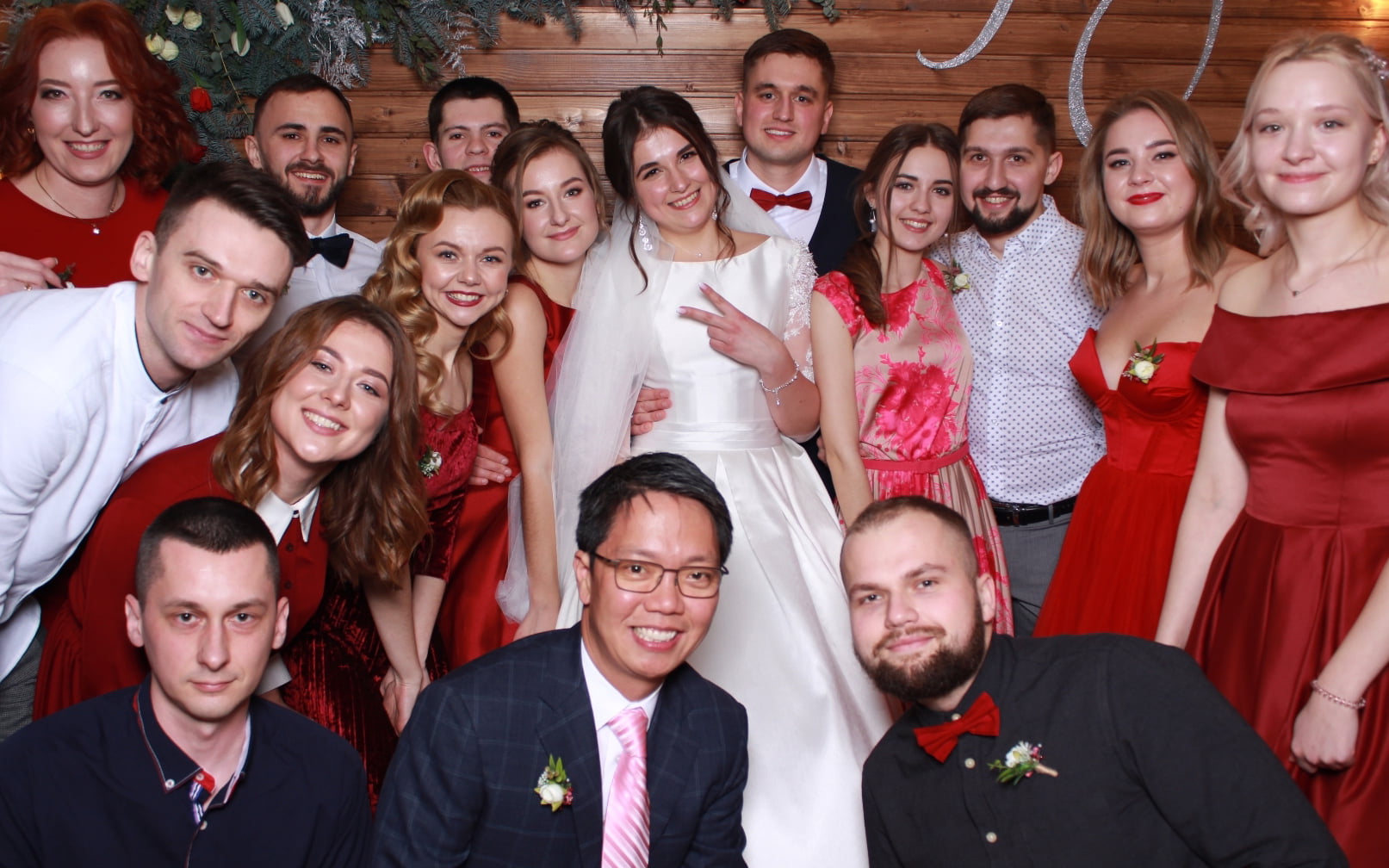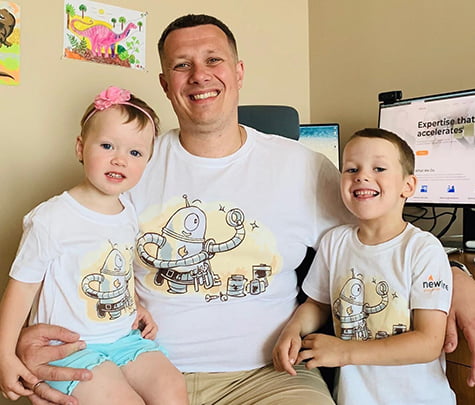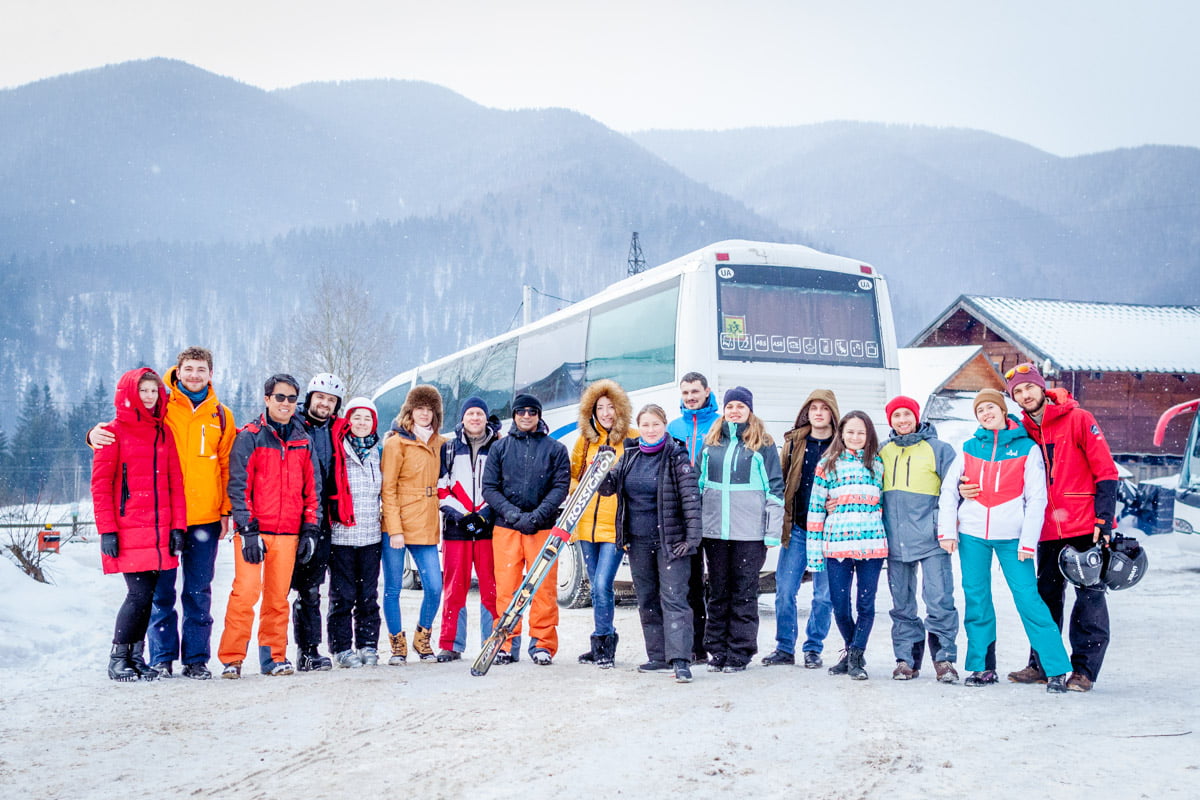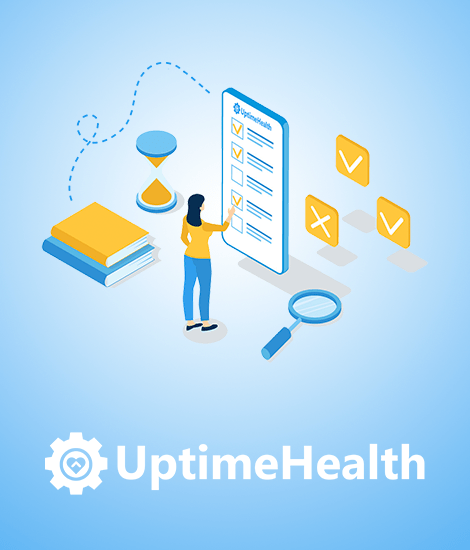 UptimeHealth
"Newfire became not just an extension, but a part of our team. They're truly the first vendor I've worked with in 27 years of the healthcare industry who are almost completely aligned with what we're trying to do as a company."
Bill Olsen
Chief Technology Officer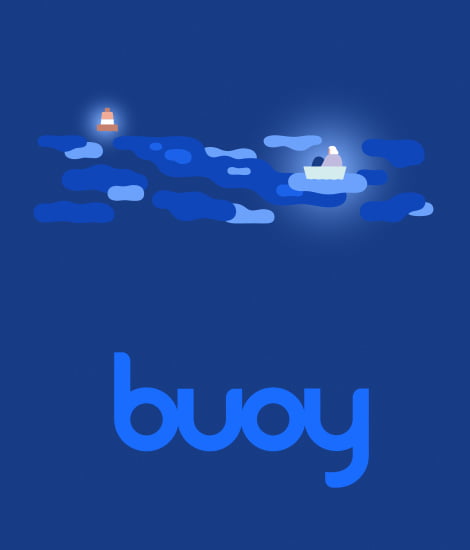 Buoy Health
"The world is changing quickly and so is Buoy Health. Newfire is a partner who really understands our product and became part of our team. This has been the best engagement of my career."
Greg Joondeph-Breidbart
Senior VP of Engineering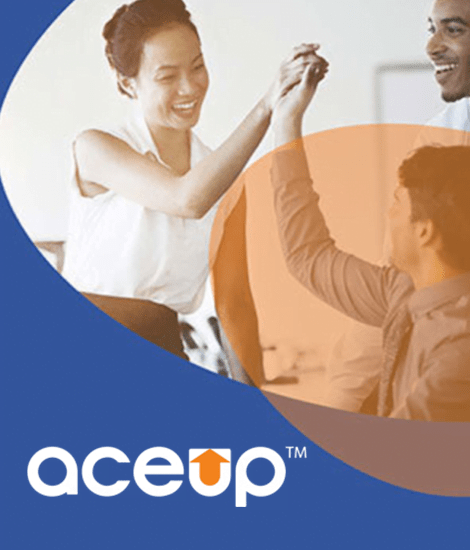 AceUp
"We have felt completely supported by Newfire during all aspects of our relationship – from the initial onboarding to our talent acquisition and ongoing retention. Their transparent communications and fine-tuned operations have allowed us to gain highly-skilled engineers and testers, and ultimately high-quality output for our customers."
Rohit Begani
Chief Technology Officer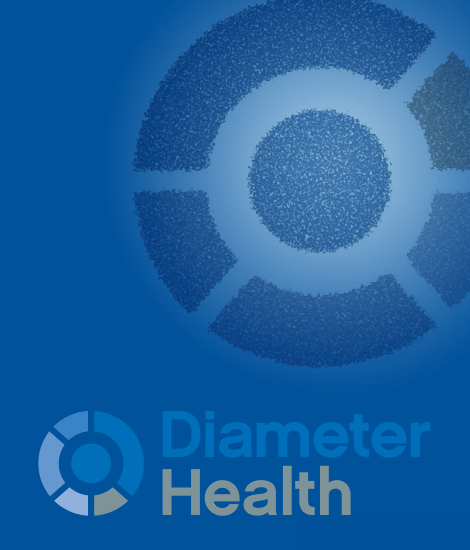 Diameter Health
"Our partnership with Newfire is so much more than simply filling our talent needs. Newfire provides valuable expertise and are the advisors that we need to accelerate solving some of healthcare's toughest challenges. I trust our team at Newfire and am more confident in our ability to produce high-quality output with them as our partner."
Harvard Pan
Chief Technology Officer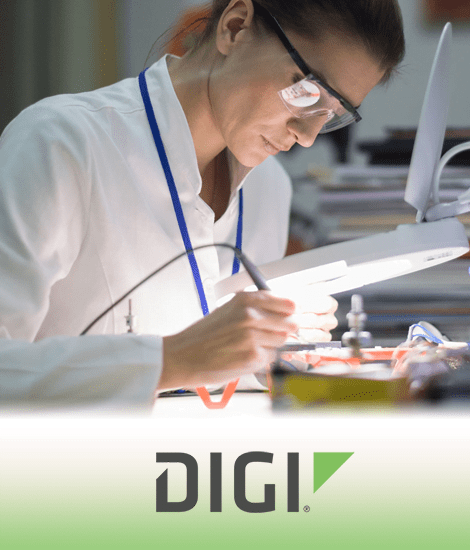 Digi International (NASDAQ:DGII)
"Newfire has proven to be a true partner who is committed to client success. They bring both technical expertise and business understanding."
Kevin Riley
President of IoT Solutions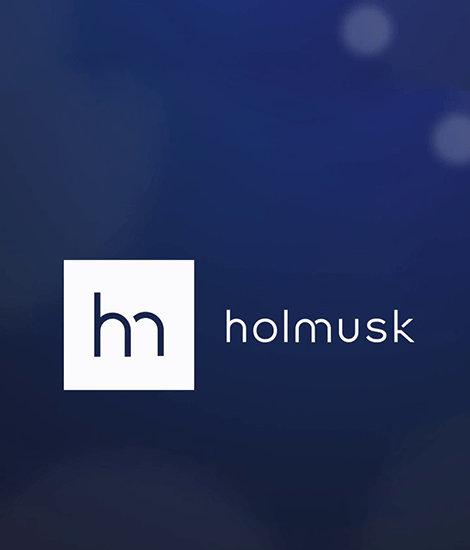 Holmusk
"Partnering with Newfire has allowed my team to gain momentum without having to provide daily management. They actively find ways to add value, even in a complex environment where directive can change. I'm very impressed with their technical expertise and ability to help us scale as an organization."
Paul Feldhausen
Director of Strategic Partnerships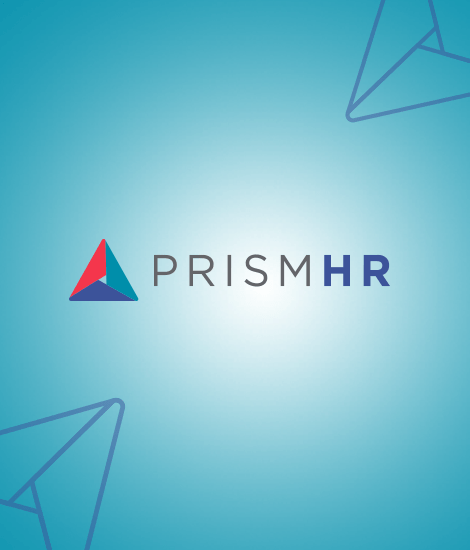 PrismHR
"In today's dynamic business world, we require partners that we trust and can respond to our needs. The team at Newfire has consistently shown a deep-rooted commitment to our shared success and values."
Gary Noke
Chief Executive Officer
We're always looking for good people
Send us your CV and we'll keep your vacancy on file for future job openings.