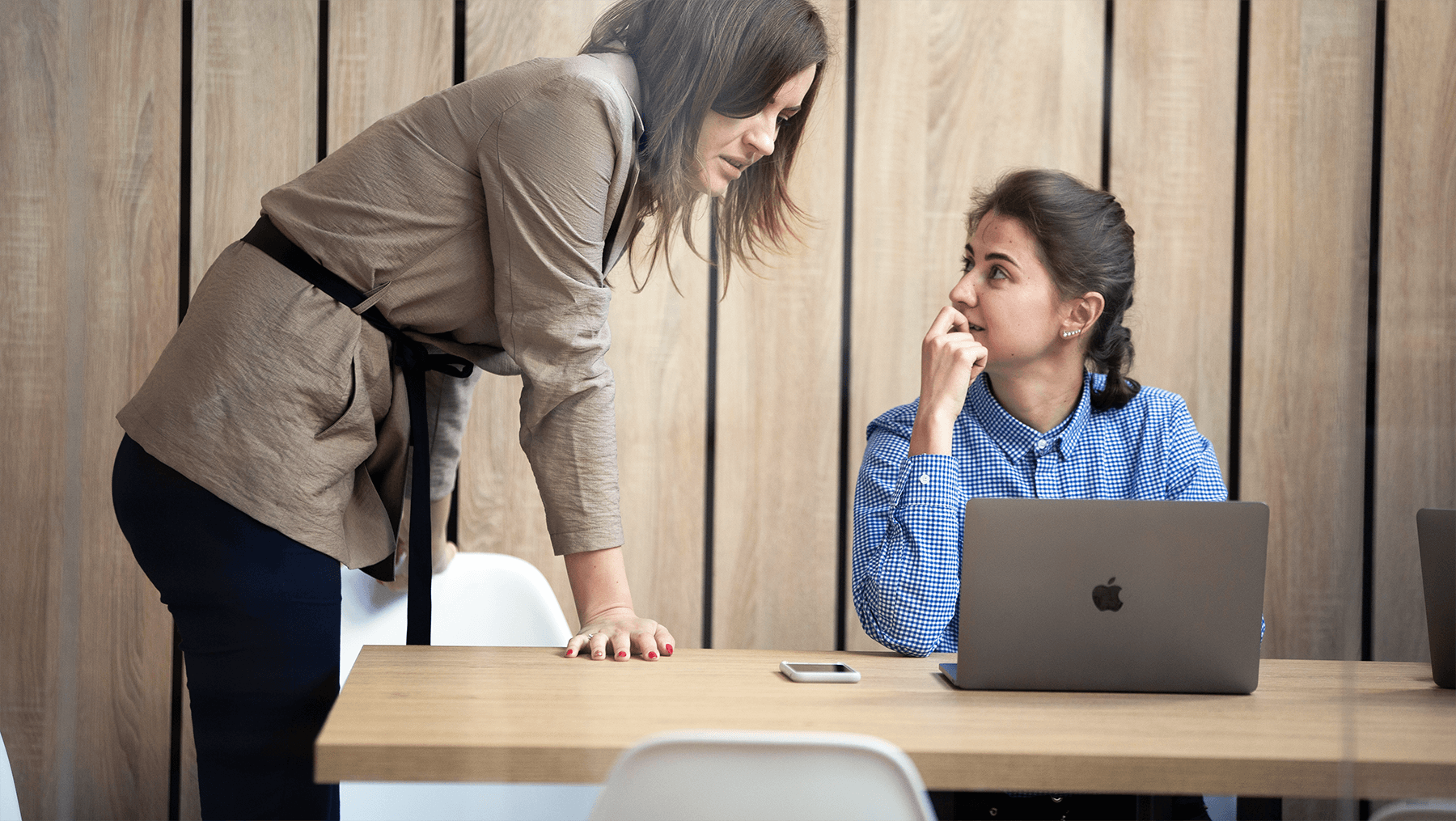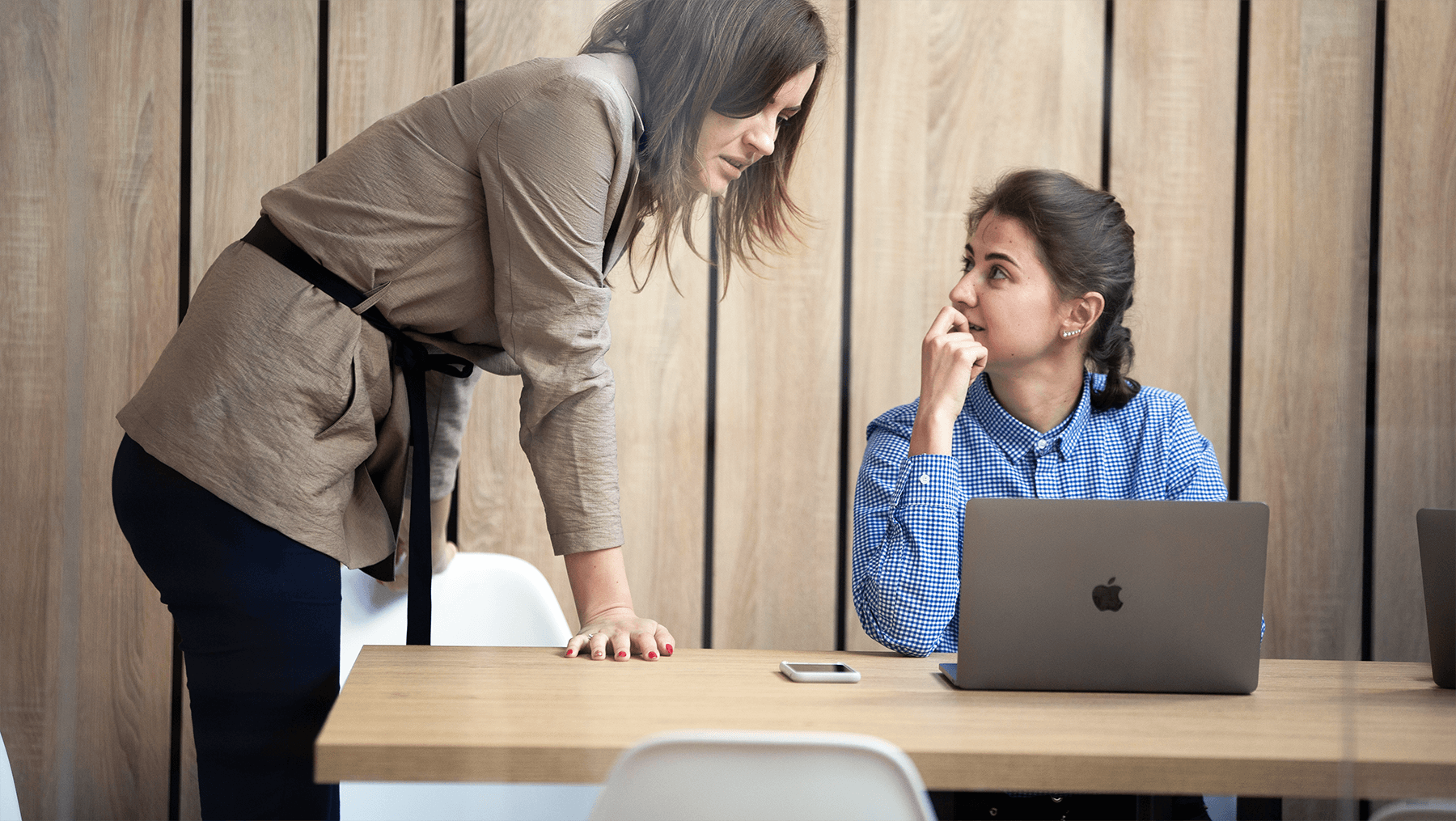 Our Job Openings
A company with meaningful projects, a clear growth path, and no bureaucracy. Finally.
Location:
San Jose, Costa Rica
Latin America, Remote
Category:
Data Management System
Medical Coding
Clinical Data Management
Clinical Trial
Location:
San Jose, Costa Rica
Remote, Latin America
Location:
San Jose, Costa Rica
Remote, Latin America
Benefits
Our goal is to empower our team to help solve the world's toughest problems. To do that, we'll give you the opportunity to build an exciting career with extensive growth potential.
Professional Growth
Clear advancement paths for every role

Regular performance reviews

Meaningful, mission-oriented projects with impact on real-world challenges 

Senior level environment with lots of mentorship opportunities

Long lasting, well-established client relationships

Chapter Leaders community

Free English classes, online technical courses
Compensation
Very competitive salaries

Annual compensation review

Referral program

Global interoffice exchange opportunities and relocation support to Ukraine and Croatia
Benefits
Centrally located, cozy offices 

PTO (paid time off) days 

Paid sick leave 

Medical insurance for team members
Other Perks
Tuition reimbursement and budget for professional development courses

Minimal bureaucracy, no time-tracking, and flexible schedules 

Flexible work-from-home and work-from-anywhere options 

Modern computing equipment

World-class parties*, team building and family events 

Recognition gifts for holidays, anniversaries and other special occasions

Snack-stocked kitchen and monthly lunch compensation
Team Member Self-Assessment
Each team member completes a self-assessment to ensure a productive performance review and clear goal setting. A questionnaire is automatically sent to you.
Completing the Performance Review
Once the performance review is completed, notes from the meeting and feedback from the team are added to our internal HR CRM for team members to reference moving forward.
Receiving Feedback
Team members get a 360-degree review. Scrum Masters choose other team members to provide feedback in an anonymous format. Customers will also provide evaluations to ensure a well-rounded assessment.
Setting the Career Goals
HR will arrange a meeting with the team member, Scrum Master, and Chapter Lead. In order to make the performance review effective, the Chapter Lead will set SMART (Specific, Measurable, Attainable, Relevant, Time-bound) goals for the next review period.
Here at Newfire Global Partners, you'll have the opportunity to:  
Work on meaningful projects

Become a true team member

Join an inclusive, open-minded environment

Be compensated fairly for your experience

Grow your career in the direction you want
Explore
Our Culture
You need more details?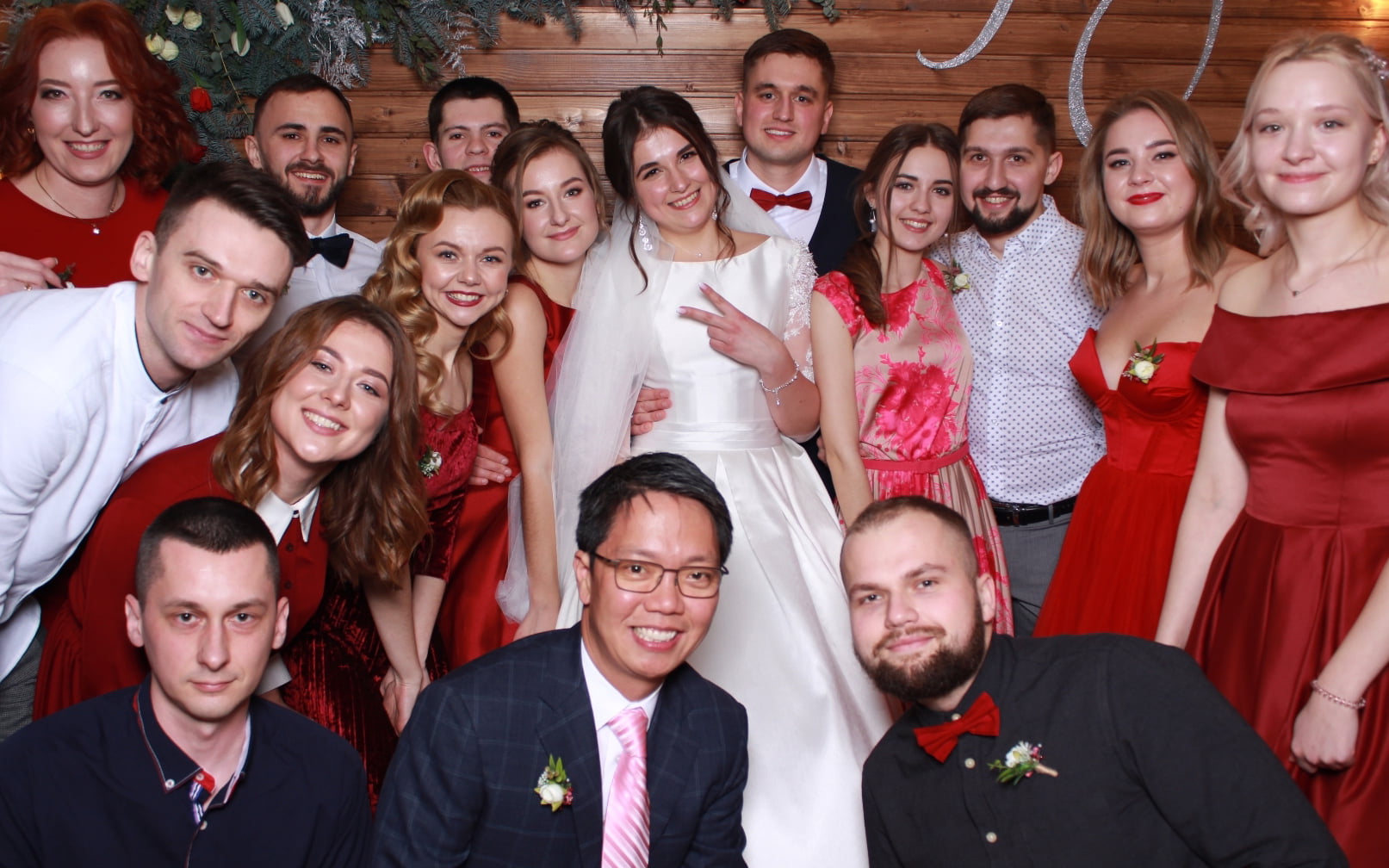 We're always looking for good people
Send us your CV and we'll keep your vacancy on file for future job openings.