Technologies and Platforms
We leverage best practices in software engineering and design patterns to deliver solutions that work.
Technologies We Use
Our solution architects help propose the right tools for every project to ensure a pragmatic approach to addressing your business needs.
Front-End
Platforms
Siloed, point applications often don't meet the needs of consumers or businesses. That's why we are capable of creating cross-platform experiences for our clients.
Browser
Deep expertise in UI/UX design and modern frontend technologies ensure web solutions that can handle complex business requirements and remain intuitive for the end user.
Mobile
We empower our customers with so-called "mobile first" strategies and tactics for deploying innovative mobile and tablet applications.
Cloud
From high-performance, transactional systems to infrastructure-as-code designs, we build software that leverages modern computing power.
Craftsmanship
No guesstimates. No yes-people. We focus on your success. That's our formula.
Beautiful Code
We handle the complexity of your project with credible, generally-accepted design patterns, frameworks, and libraries.
Trust. But Verify.
To enhance the quality of your product, we use regular code review and automated testing processes. Onsite engineering managers provide another layer of oversight.
High-Trust Environment
We adopt an aggressive Scrum methodology to make the development process more efficient, transparent, and quality-oriented.
Deliverables
We focus on clean code, maintainability, and scalability. Our IT team is happy to advise you on the best technical solutions and implement those with you as partners.
Consistency
We pick the right technologies so your software runs smoothly and efficiently. You get consistent code – from objects to classes – with appropriate commenting.
Reliability
You get assurance, not only on the code quality but on the overall system performance and stability. We deliver digital solutions for your problems, not rough code.
Security
As veterans of deploying mission-critical systems, we know how to build secure HIPAA-, GDPR-, FDA-, and SOC2-compliant software to protect sensitive data and define appropriate protocols. We want you and your partners to sleep well at night.
Sustainability
Our solution architects ensure your project is easily maintained and future proof. Meanwhile, you can readily improve modular, independent components that obey strict API contracts.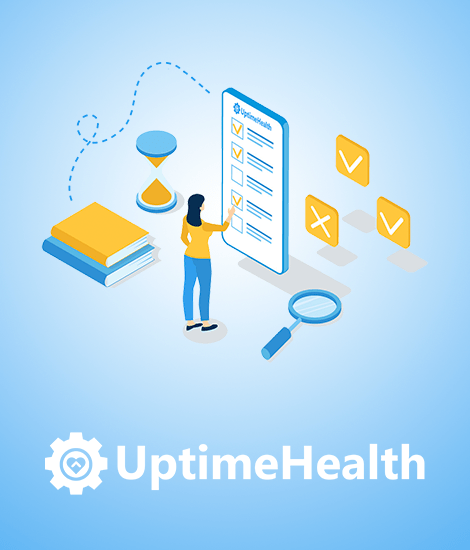 UptimeHealth
"Newfire became not just an extension, but a part of our team. They're truly the first vendor I've worked with in 27 years of the healthcare industry who are almost completely aligned with what we're trying to do as a company."
Bill Olsen
Chief Technology Officer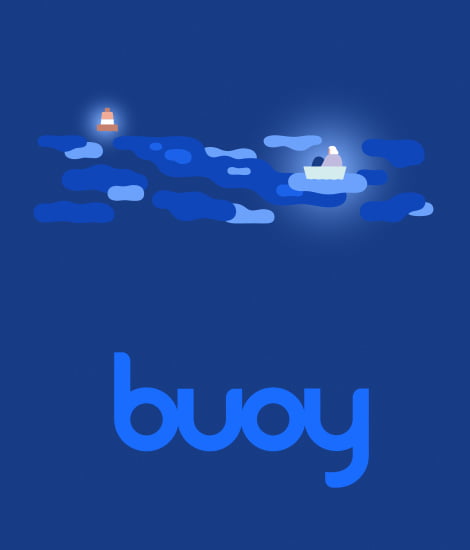 Buoy Health
"The world is changing quickly and so is Buoy Health. Newfire is a partner who really understands our product and became part of our team. This has been the best engagement of my career."
Greg Joondeph-Breidbart
Senior VP of Engineering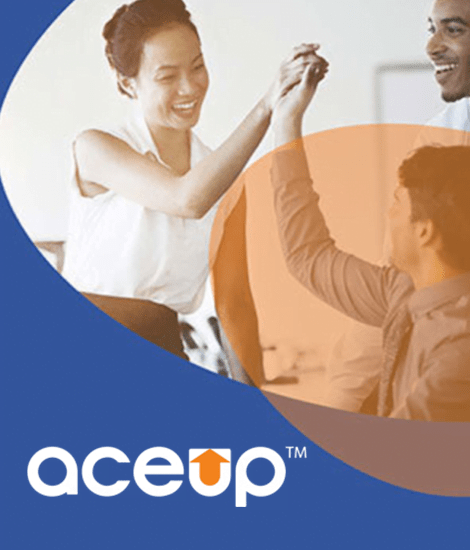 AceUp
"We have felt completely supported by Newfire during all aspects of our relationship – from the initial onboarding to our talent acquisition and ongoing retention. Their transparent communications and fine-tuned operations have allowed us to gain highly-skilled engineers and testers, and ultimately high-quality output for our customers."
Rohit Begani
Chief Technology Officer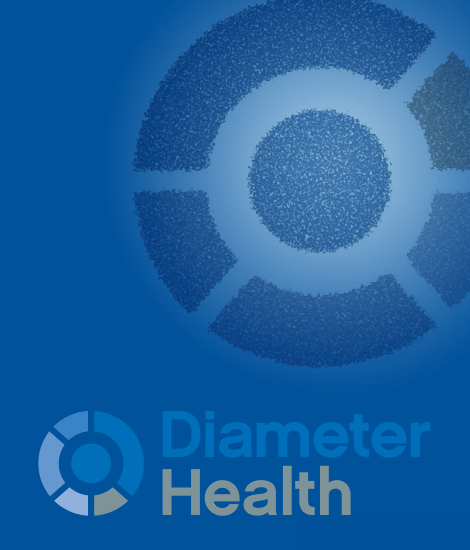 Diameter Health
"Our partnership with Newfire is so much more than simply filling our talent needs. Newfire provides valuable expertise and are the advisors that we need to accelerate solving some of healthcare's toughest challenges. I trust our team at Newfire and am more confident in our ability to produce high-quality output with them as our partner."
Harvard Pan
Chief Technology Officer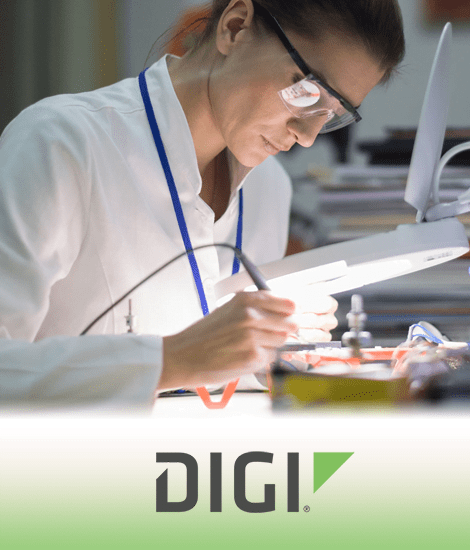 Digi International (NASDAQ:DGII)
"Newfire has proven to be a true partner who is committed to client success. They bring both technical expertise and business understanding."
Kevin Riley
President of IoT Solutions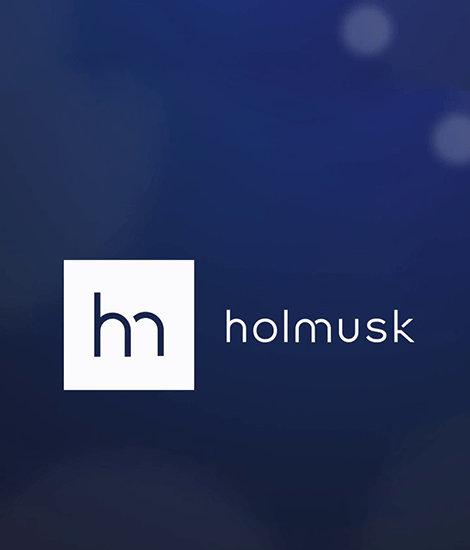 Holmusk
"Partnering with Newfire has allowed my team to gain momentum without having to provide daily management. They actively find ways to add value, even in a complex environment where directive can change. I'm very impressed with their technical expertise and ability to help us scale as an organization."
Paul Feldhausen
Director of Strategic Partnerships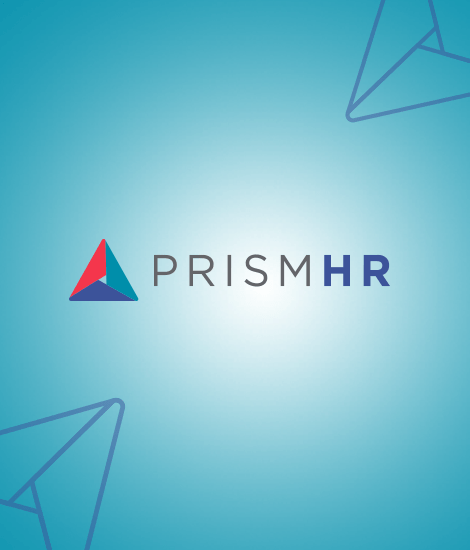 PrismHR
"In today's dynamic business world, we require partners that we trust and can respond to our needs. The team at Newfire has consistently shown a deep-rooted commitment to our shared success and values."
Gary Noke
Chief Executive Officer