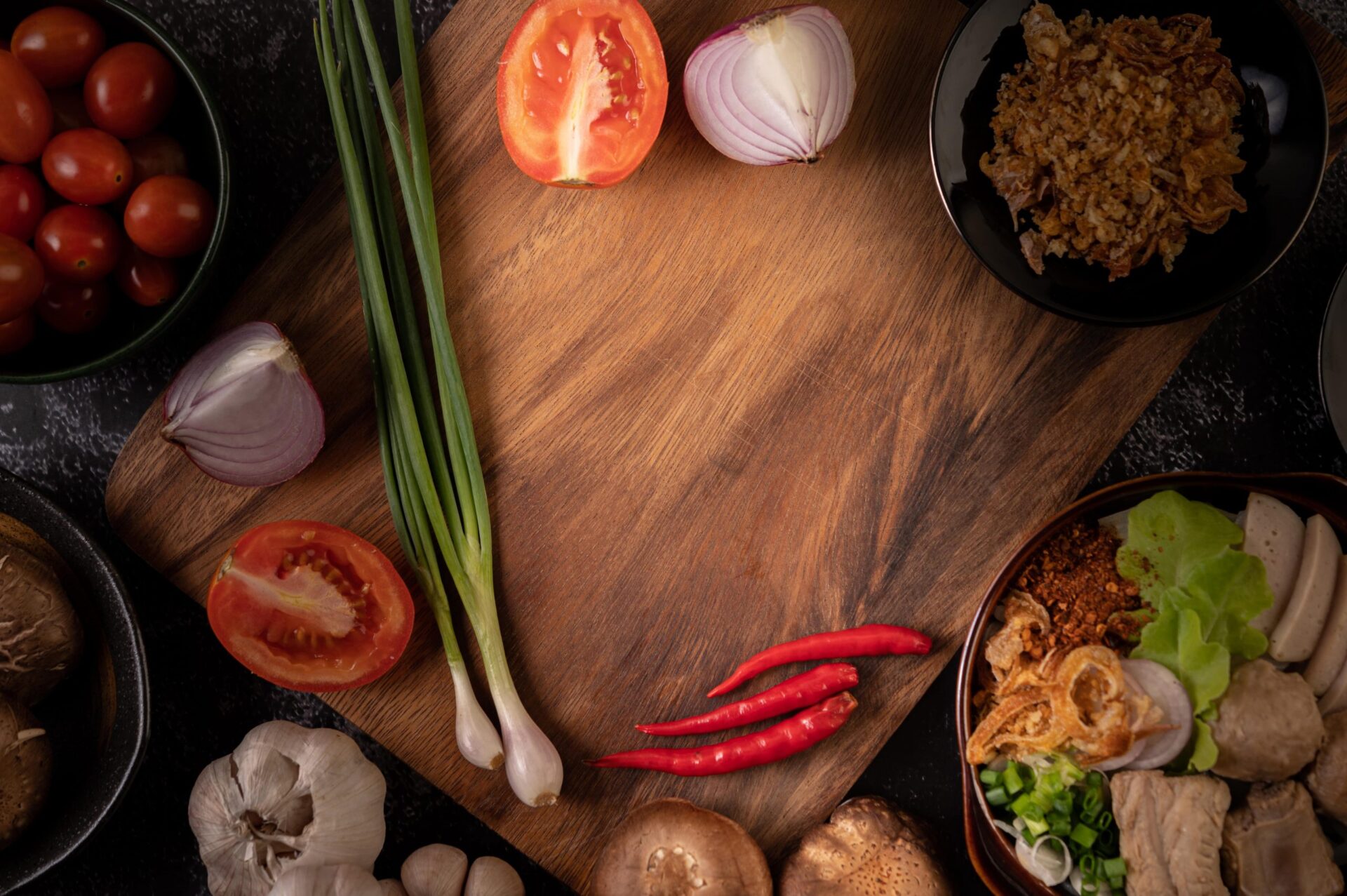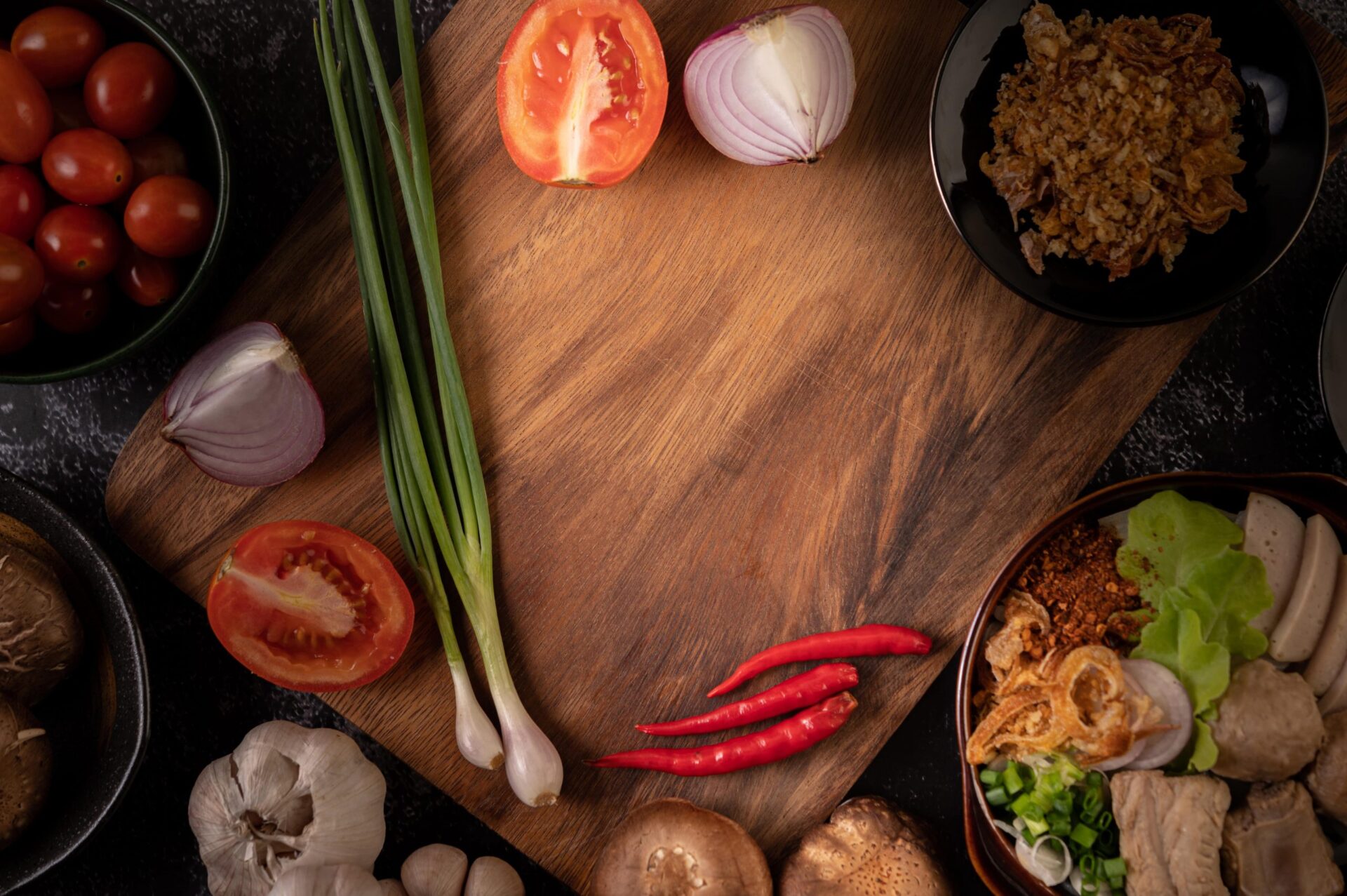 Cooking with Newfire: Celebrating Our 5-Year Journey of Growth & Diversity
Join our Newfire team members in their kitchens across the globe.
1 min
Happy Birthday, Newfire Global Partners! To celebrate, our team members made this cookbook reflecting the beautiful cultural energy and diversity we cherish here at Newfire.
Enjoy cooking with Newfire!
Click here to download our digital cookbook.
Our "family of professionals" has been on an exhilarating, five-year journey of exploration, change, and growth. Indeed, we now boast nearly 400 team members in over ten facilities that span four continents.
Producing this cookbook has been a labor of love. It is a celebration of our diversity, global reach, and our respect for the individual. After all, food is both universal and deeply personal.
Some of the dishes described herein are based on family recipes that use local ingredients to produce unique flavors and experiences. Taken together, we hope this cookbook will help you know our global colleagues in a manner that no email message or video conference could possibly convey.
I am very proud of the company that our team has built with your support and encouragement. It is a true privilege to be part of this diverse and capable team. Thank you.