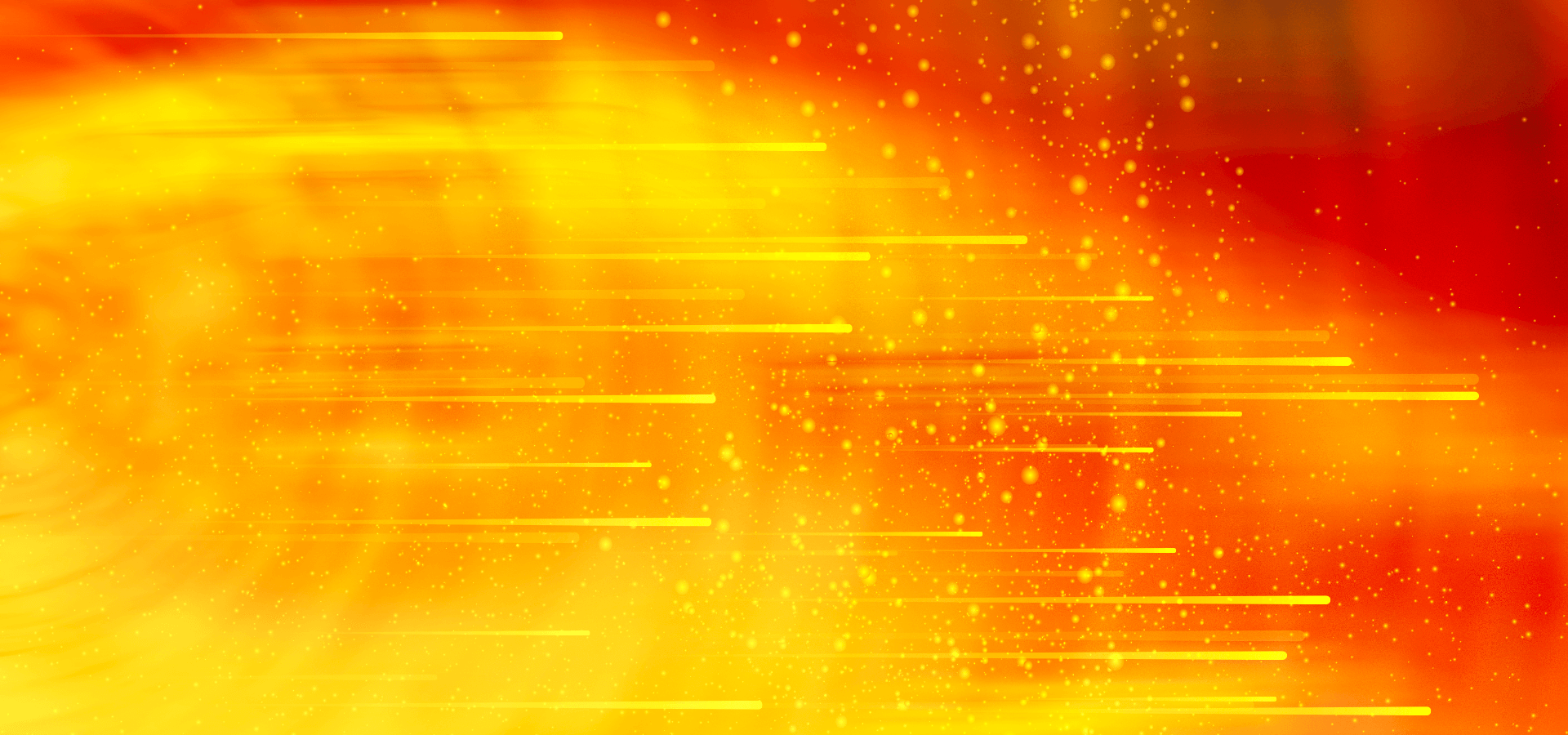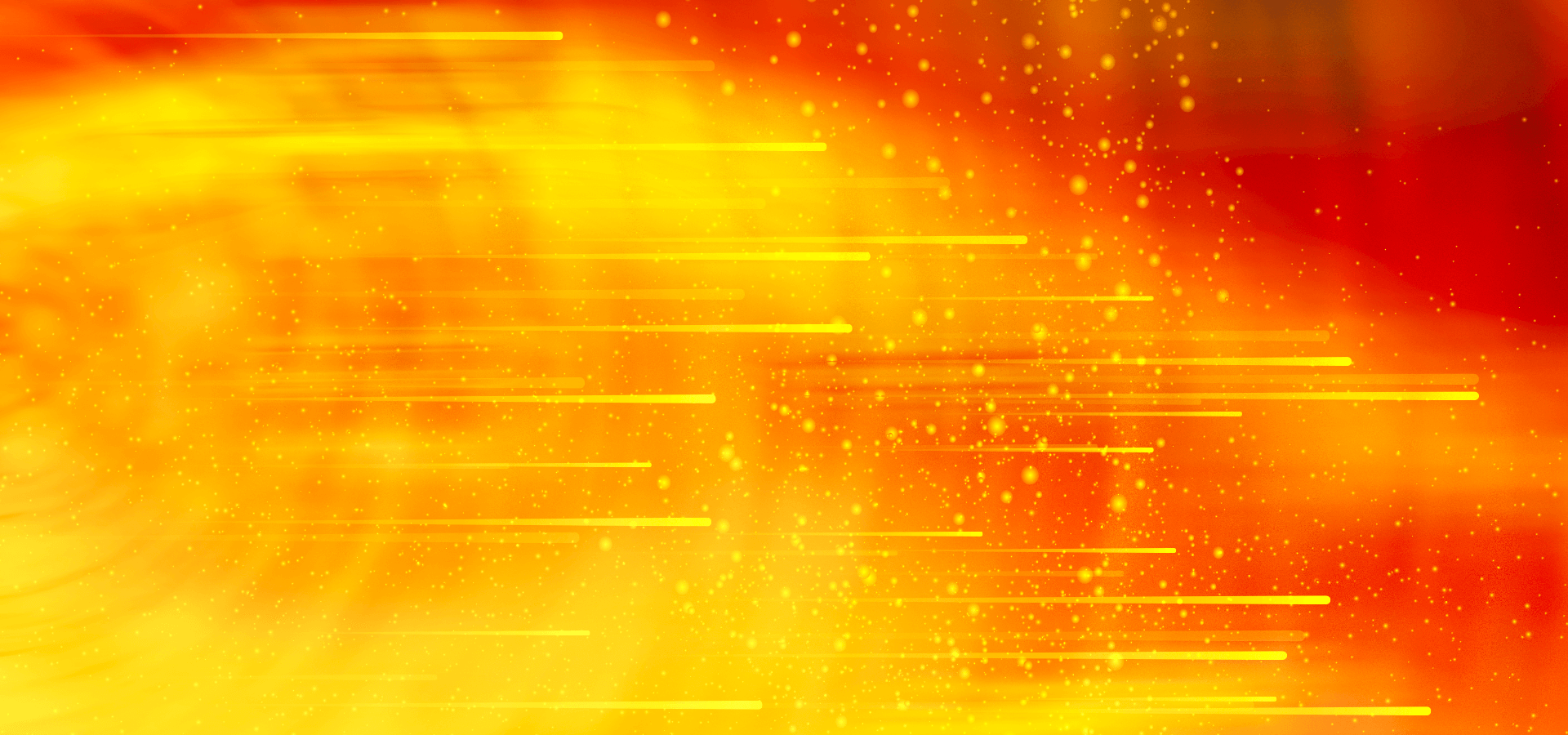 Top Trends Shaping the IT Industry in 2021
2020 threw many leaders for a loop. Take a look at our findings on what trends will shape the IT industry in 2021 and how to overcome all types of disruption.
6 min
2020 threw many of us for a loop. Successful organizations tend to be well-practiced in riding out fluctuations within the market and their industries, but there's now a novel, increasing pressure to stay competitive within the COVID landscape. Based on my experience serving in senior operating roles and speaking with many business leaders, I anticipate that some COVID-driven changes will likely outlast the pandemic.
These trends are not independent of one another, and organizations are challenged to pivot in new ways. I'll share my findings on what trends I anticipate shaping the IT industry in 2021 and how to manage these changes.
1 – Privacy-First Data Sharing
Data analytics is one of the most impactful trends across industries and many organizations aren't paying enough attention to data privacy. Equipping your business with secure data analytics and processing is essential for alleviating your customers' most critical privacy concerns.
By capitalizing on the privacy-enhancing technologies (PETs) that embody fundamental data protection principles, you'll be minimizing personal data usage, maximizing security, and hopefully avoiding the significant fines that can result from data breaches.

2 – Internet of Behavior
A year ago, Gartner predicted an emerging concept coined as the "Internet of Behavior" (IoB). It extends from the IoT concept that gathers data from interconnected devices. Your smartphone, laptop, voice assistant, car camera, and fitness band produce the "digital dust" – a specific set of data that companies are using not just for targeted advertising, but also to measure and assess marketing campaigns and personalized content.
Beyond powerful insight-generating mechanisms, the IoB presents pervasive ethical concerns in terms of policing and sharing of personal data. As the IoB grows and more detailed data becomes available, scamming will become even more lucrative and will, in turn, be on the rise.
How To Manage:
Consider local data privacy laws
Offer a mutual benefit for customers and data collectors
Select a proper tool for analyzing the IoB data
Not sure where to start? Schedule time with me here for an exploratory chat to see if we might be able to help.

3 – Distributed Teams
I firmly believe in the power of in-person collaboration as well as remote-friendly delivery techniques. In the end, it's not about where, but how the job is done. I see location independence or an "anywhere operations" model as a great opportunity, despite its challenges.
The most successful work-from-anywhere approach requires reshaping the components of digital collaboration – from infrastructure and management to policies and security practices. While the pandemic has hastened a rise in remote working, it's also introduced some new challenges, one being in-time communication across time zones. At Newfire Global Partners, we've tackled that by incorporating geographically distributed teams that enable 24×7 operations.

4 – Industrial Automation Growth
Ubiquitous automation is nothing new. Organizations are using it to drive operational efficiency and improve business processes. From my perspective, what's changing with automation is its ability to adapt and evolve.
As manufacturing and supply chains return to full operation, workforce shortages will create future challenges. Along with AI and robotics adoption, industrial automation will become a promising alternative to operating manufacturing.
Gartner defines 'hyper-automation' as the process of adopting AI/ML practices to automate as many processes as possible. AI-backed hyper-automation will unburden organizations from complex management issues allowing them to orchestrate autonomous operations. Everything that can be automated probably should be automated, in my opinion.

5 – Worldwide Digital Health Adoption
In my earlier days working in healthcare, the industry was known for being slower to adapt and innovate. The pandemic has changed that and the digital transformation currently happening within healthcare has become less of a choice and more of a critical necessity.
"Digital transformation of health care can be disruptive; however, technologies such as the Internet of Things, virtual care, remote monitoring, artificial intelligence, big data analytics, blockchain, smart wearables, platforms, tools enabling data exchange and storage and tools enabling remote data capture and the exchange of data and sharing of relevant information across the health ecosystem creating a continuum of care have proven potential to enhance health outcomes by improving medical diagnosis, data-based treatment decisions, digital therapeutics, clinical trials, self-management of care and person-centered care as well as creating more evidence-based knowledge, skills and competence for professionals to support health care."
– from WHO's "Global Strategy on Digital Health 2020–2025 Report"
Based on the WHO's predictions for what to expect regarding digital health adoption, we can likely anticipate more IoT systems, machine learning algorithms, and big data processing techniques. As digital health continues to embed itself into every facet of the industry, the demand for innovation will evolve rapidly.
This quote from the WHO's global strategy report sums things up well: "The vision of the global strategy is to improve health for everyone, everywhere by accelerating the development and adoption of appropriate, affordable, scalable, and sustainable digital health solutions."
Wrap-Up
The unusual socio-economic challenges of 2020 demand the organizational plasticity needed to navigate this upcoming year. Those who are prepared to pivot and adapt in such a fast-paced environment will weather the crisis. Understanding that all of these challenges are interconnected and interdependent, is the most essential element of business strategy for 2021.
Even during these uncertain times, our company has continued to grow as have many of our partners. Innovation and resilience can prevail during times of change, disruption and even crisis. Does our vision and approach align with your 2021 strategy? Contact us below to explore how we can help you stay ahead of the curve and achieve your 2021 goals.