Meet Greg
Greg has been helping investment and technology executives de-risk their software development strategies for over 15 years. He's primarily focused on providing strategic guidance and tactical resources to accelerate product development, assess technology gaps, identify data assets, and formulate technical product roadmaps. His professional background encompasses digital healthcare, life sciences, FinTech, EdTech, machine learning, and artificial intelligence.
Could we be a good fit? Find some time for an exploratory chat with Greg.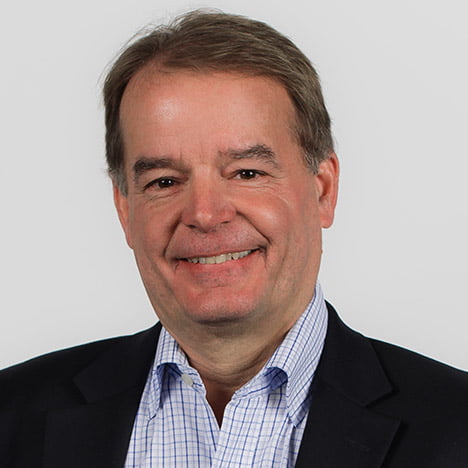 "Newfire has proven to be a true partner who is committed to client success. They bring both technical expertise and business understanding."
Kevin Riley
President of IoT Solutions @ Digi International (NASDAQ:DGII)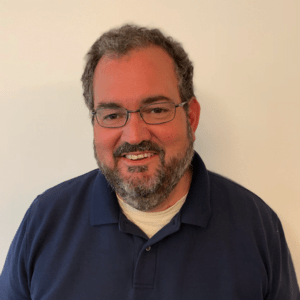 "When we proposed an idea or a solution, our Newfire team would sometimes push back and say: 'I don't think that's the right approach. Here's what we could do instead.' This type of collaboration helped us be held accountable and get things done."
Bill Olsen
CTO @ UptimeHealth
"Partnering with Newfire has allowed my team to gain momentum without having to provide daily management. They actively find ways to add value, even in a complex environment where directive can change. I'm very impressed with their technical expertise and ability to help us scale as an organization."
Greg Joondeph-Breidbart
Senior Vice President Of Engineering @ Buoy Health